RESTORE THE
COAST WITH COSTA
You Shop. We Protect.
Protecting and restoring coastal ecosystems helps fight climate change. We've teamed up with The Ocean Foundation's Blue Resilience Initiative to help support conservation and blue
carbon projects that restore and conserve natural coastal habitats. When you choose Carbon Neutral shipping at checkout, we'll make a $3.00 donation to the Blue Resilience Initiative.
Shop now
Costa X Blue
Resilience Initiative
The initiative helps people living near coastal areas rehabilitate and protect marine ecosystems that sequester and store carbon by implementing community-driven, large-scale seagrass and mangrove restoration projects.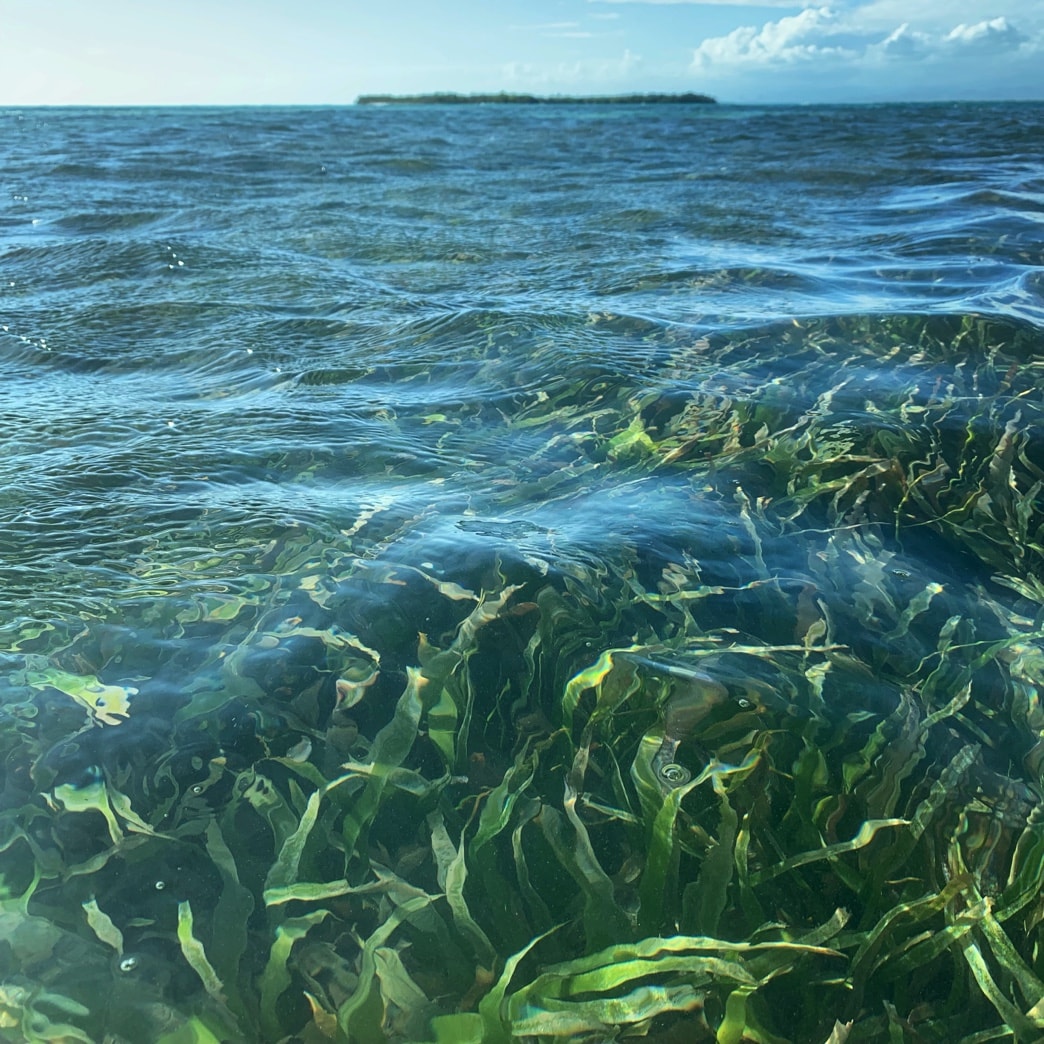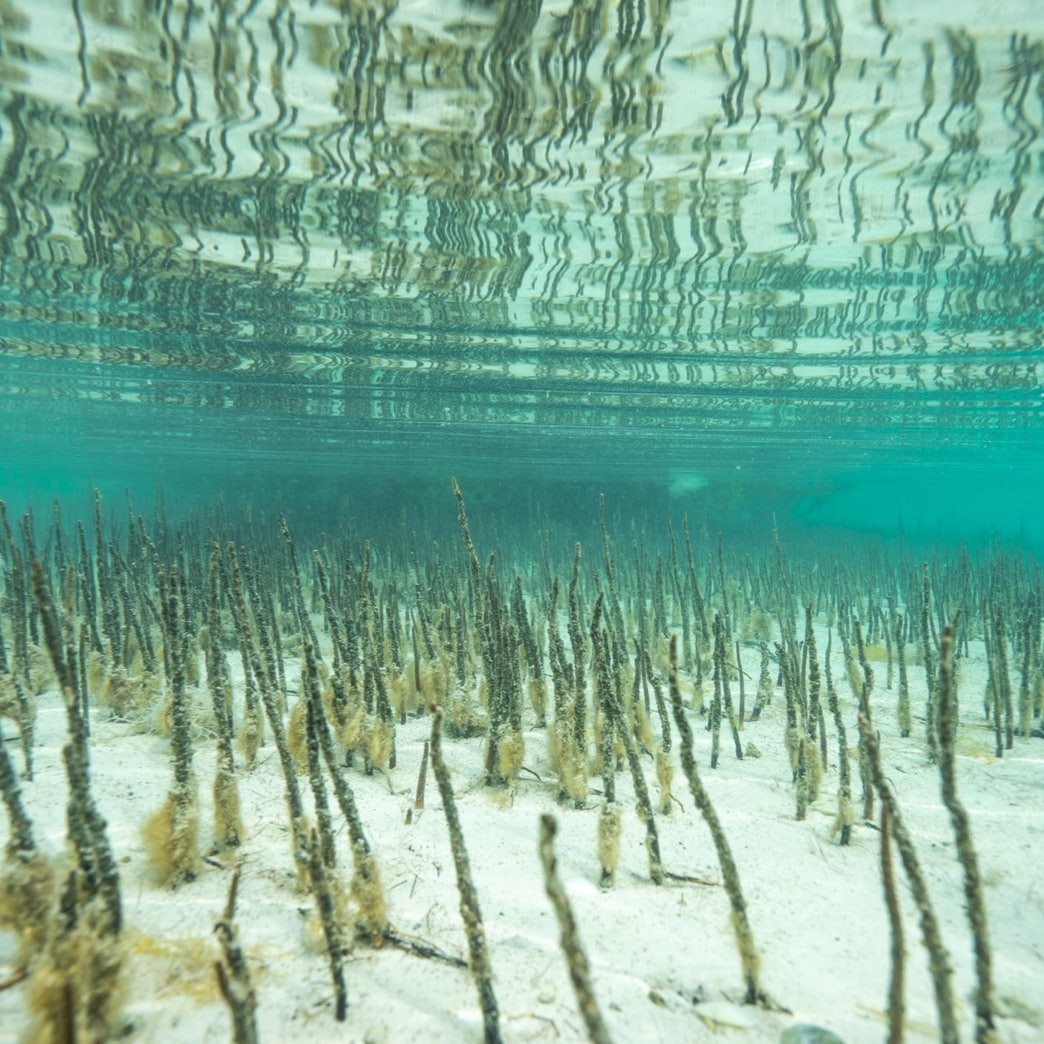 What Is Blue Carbon?
Blue carbon is simply the term for carbon dioxide that is captured by the world's ocean and coastal ecosystems. These coastal habitats can sequester and store even more carbon than the planet's forests, and can continue to do so for thousands of years by locking it into the sediments below. It helps fight climate change while also protecting coastal fisheries and communities.
Why It Matters
We are committed to protecting the watery world and the life within it. Our initiatives and partnerships work to: Protect our fisheries and waterways; Reduce ocean plastic pollution; Educate and empower; and Restore and rebuild coastal communities.