Chris's Gadgets >
Chris's Costas

Blackfin
"Hands down the most comfortable sunglasses I have ever worn."
Bum Stats
Close Encounters >
Bum Hometown
Survival of the Fittest >
Bum Idol
Message Him on Facebook
Bum Quote
Chris's Fav Fly >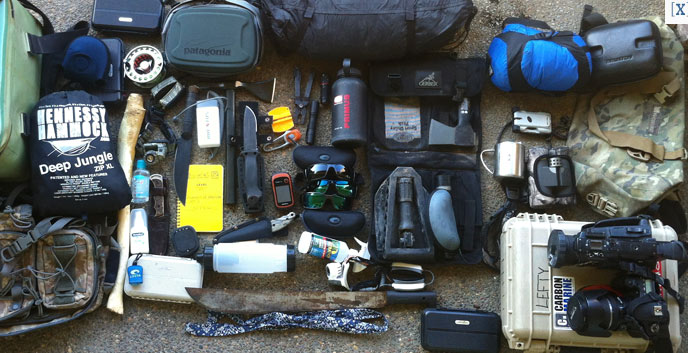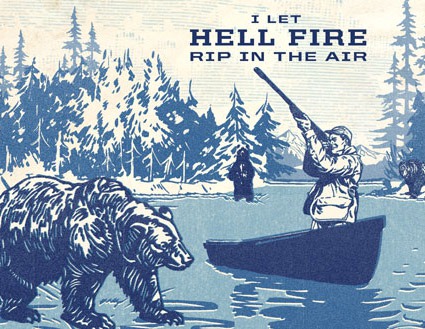 In one of the most remote corners of Alaska, I found myself surrounded by
over a dozen grizzlies. I let hell fire rip in the air with my shotgun hoping
the sound alone would scare them away, and then I started to throw every
grapefruit-sized rock I could find at them. A dozen Nolan Ryan pitches
later, I found myself standing alone on the riverbank.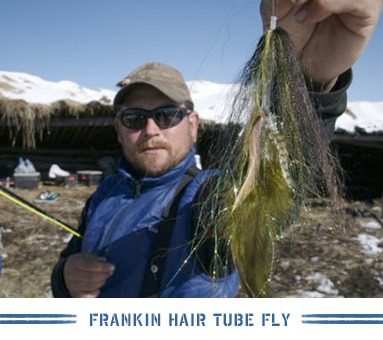 After giving a Mongolian Yak a hair-cut, the ugliest fly in the world
was created. Taimen loved it.