Brian's Gadgets >
Brian's Costas

Blackfin
"They are badass and I like the full coverage and square edges."
Bum Stats
Close Encounters >
Bum Hometown
Feeding Time >
Bum Idol
Message Him on Facebook
Bum Quote
Brian's Fav Fly:

Tarpon Bunny
Brian's Creds >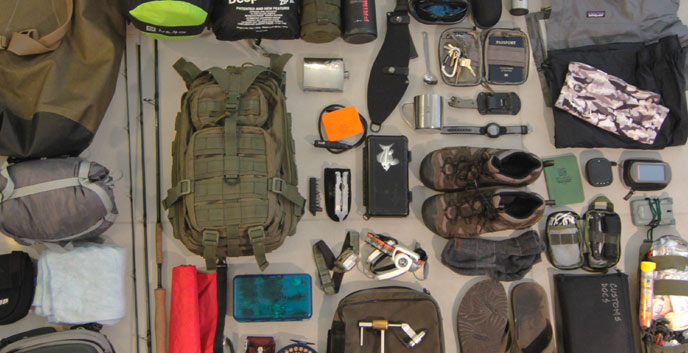 Go To Mexico >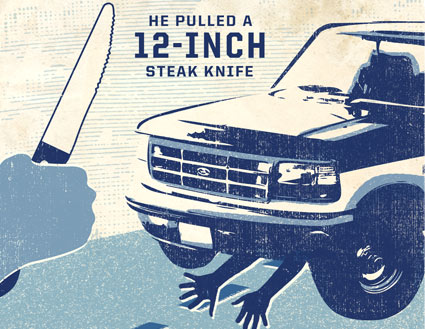 I had a knife pulled on me in Los Mochis, Mexico, when I was working on our
truck. Two guys jumped me and took some bags along with one of our
production cameras, and all of our passports were stolen. I was just about
to tackle the guy until he pulled a 12" steak knife out of his jeans. I backed
off when he pulled the knife, and he ran off.