Jay's Gadgets >
Jay's Costas

Permit 580
"I wear Permit 580s to cover my fat head and see into the future."
Bum Stats
Close Encounters >
Bum Hometown
Jay's Offering >
Bum Idol
Message Him on Facebook
Bum Quote
First Fly Rod >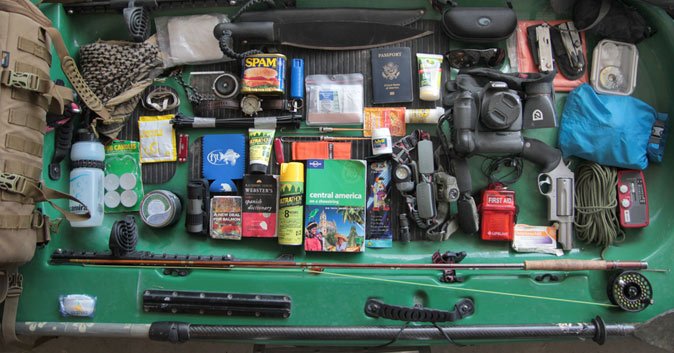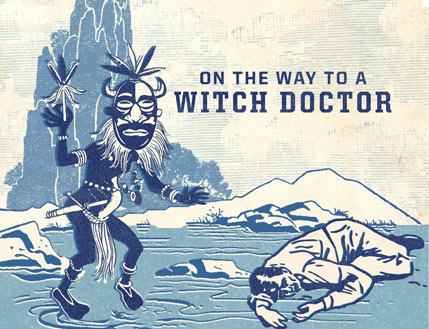 In Nicaragua I got a virus that wouldn't let me eat (and more importantly,
drink) anything for three days. On the fourth day it finally broke, and I was
able to keep down a bit of water. That was lucky: I was on my way to a witch
doctor, because he was the only person related to a medical professional
within another day's voyage.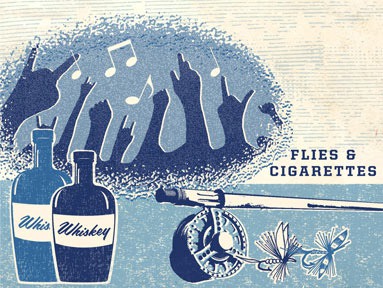 I had enough cigarette points to get 20 of my friends into a Violent
Femmes concert. They asked what I wanted in return, and I said a
fly rod. I don't really know why, but that's what I said. When I woke
up there was a beginning fly rod set up on my bed and 2 empty
bottles of whiskey.