Thad's Gadgets >
Thad's Costas

Caballito
"I love the way they fit and feel, and they're totally rugged."
Bum Stats
Close Encounters >
Bum Hometown
Thad's Optimism >
Bum Idol
Message Him on Facebook
Bum Quote
Thad's Fav Fly >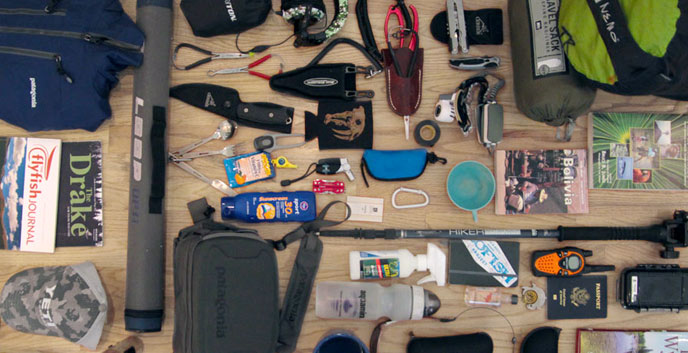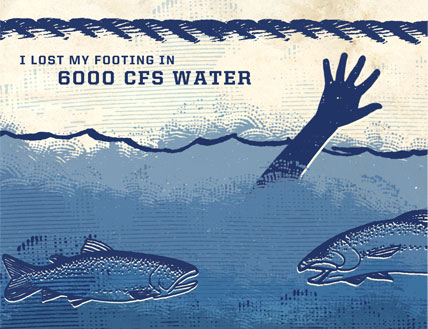 A long time ago I attempted to cross the South Fork of the Snake by using a
rope that was tied to the other side of the bank. Lost my footing in 6000
CFS water, filled my waders, and nearly drowned. Luckily, my death grip on
the rope lasted long enough for my cousin to come rescue me.