Geobass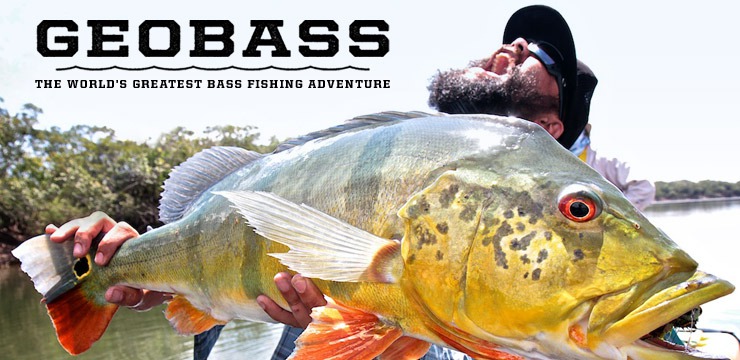 Watch the Trailer
A group of experienced fly anglers and explorers take on the challenge of their life, becoming expert fishermen. They'll reach out to legendary bass pros and travel the world learning from native fishermen, doing whatever it takes to be successful.
They'll find different kinds of bass in wild new places and catch them in ways no one has ever done before.
More episodes coming soon. Sign up to catch the latest!