Costa Backpacks
From the sandy beaches of Key West to the blue waters of Lake Tahoe, we live for packing up for a day of adventure. Time out of mind and a place to sit down and take it all in.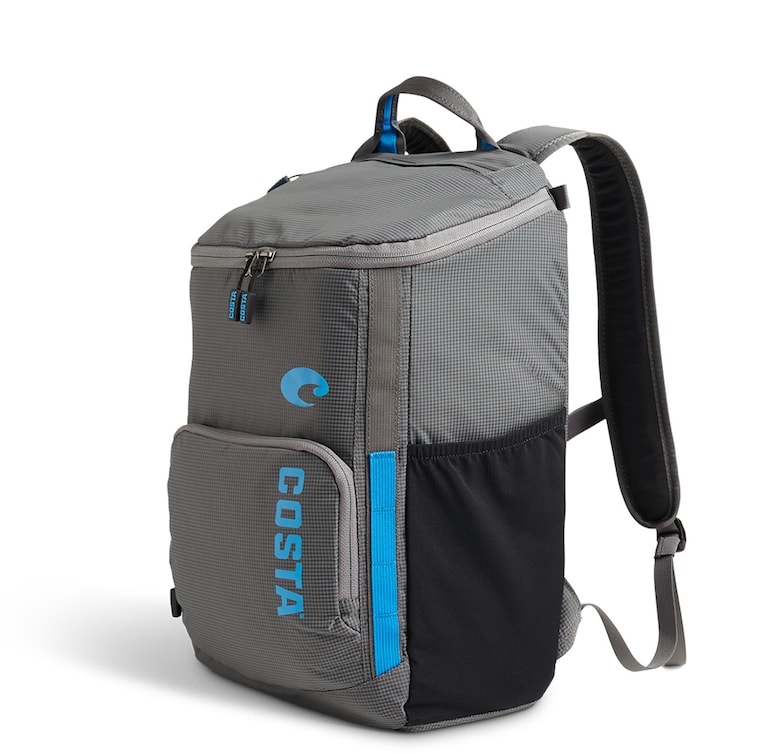 Costa 20L Small Backpack
The Small Costa Backpack is the travel companion you never knew you needed, until now. With liquid and abrasion resistance, this backpack is perfect for adventures both on and off the water.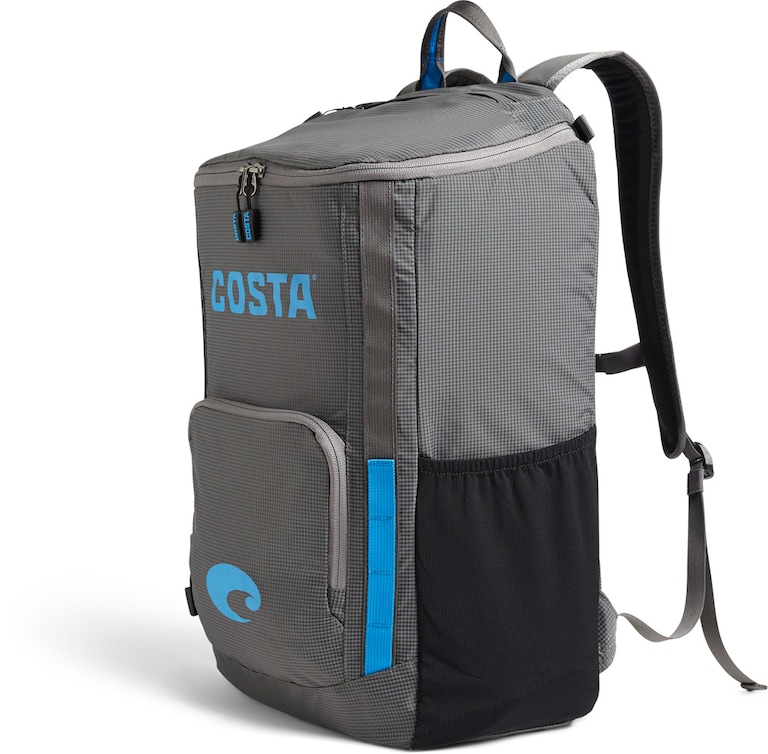 Costa 30L Large Backpack
The Large Costa Backpack and the outdoor explorer go hand in hand. With enough space to pack for an all day excursion, this water and abrasion resistant backpack is the perfect copilot for all your adventures.
---
Costa Duffle Bags
For adventures near and far the travel companion that
ensures everything you need is along for the ride.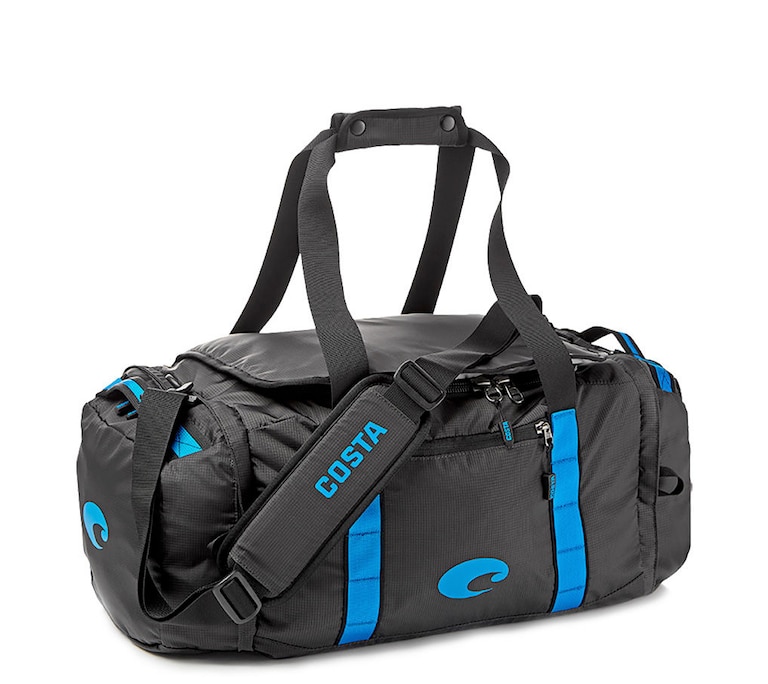 Costa 45L Small Duffle
Small, but mighty the highly water and abrasion resistant Costa Small Duffle bag can handle whatever is thrown its way.
Costa 75L Large Duffle
The Costa Large Duffle Bag is large and in charge. The reinforced side haul handles and shoulder straps make carrying everything for longer hauls a breeze.
---
Costa Bags
Whether out at sea or on the sandy beach, we never forget to pack our essentials.
The only question is, where to go first?