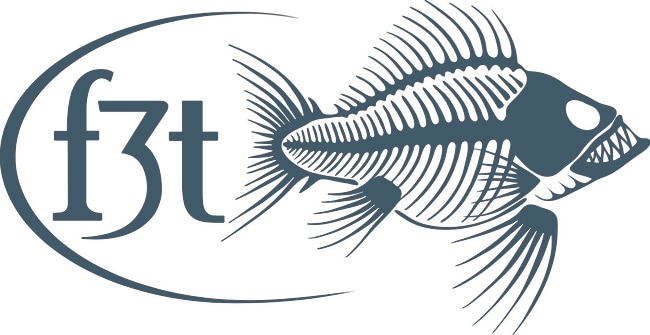 The original and preeminent exhibition of fly fishing cinema, The F3T is a one of a kind experience. Each year fishy folk of all ages gather in big cities and small towns alike to soak up films from around the world, spin a few yarns amongst friends and dream about casts yet unmade. In our 14th annual lap around the globe, the 2020 Fly Fishing Film Tour will make its way to theaters in more than 190 cities in eight countries. Venture from remote islands off of Australia to South Dakota. Chase Trout, Tarpon, Bonefish and all kinds of exotic species and familiar. Make sure you check out Kio Kio, the latest movie by Costa.
Fly Fishing Film Tour Schedule & Tickets
Watch Fly Fishing Film Tour Trailers
Costa and Indifly Present Kio Kio
In a remote island atoll of unrivaled beauty, there is a problem: no jobs to keep the young people there. The local economy, run on coconut and subsistence fishing, needs an influx. If the people of Anaa can figure out how to replenish their waning bonefish population a burgeoning fly fishing guide service could be on the horizon. With the help of Indifly and the Island Initiative the people are finding solution and harmony in paradise
Fly Fishing Film Tour Products
---
Fly Fishing Film Tour Action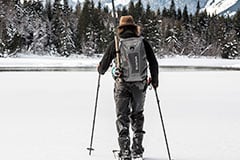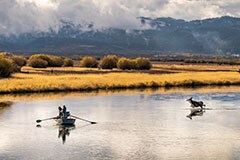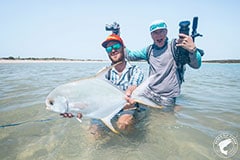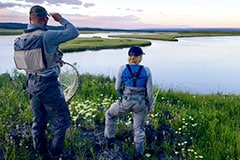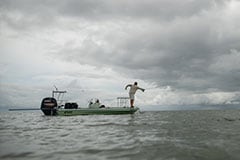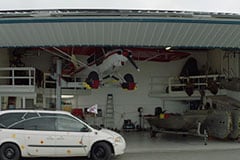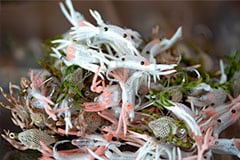 ---
Interested in Hosting a Show?
The Fly Fishing Film Tour Invites you to bring one of the most celebrated events in Fly Fishing to your town!