JOIN THE MOVEMENT TO PROTECT OUR WATERY WORLD OUR COMMITMENT Costa was #BornOnTheWater by a group of fishermen in 1983. Since then, we have supported causes that contribute to the preservation of our watery world. IT'S PART OF OUR DNA.
Costa launched Kick Plastic to help reduce the amount of single-use plastic finding its way into our waterways, to reduce the amount of plastic we use as a company, and to mobilize a movement. YOU CAN HELP!
PROTECT WHAT'S OUT THERE
We have a bad habit. Every year, Americans use millions of tons of plastic just once, before throwing it away - and far too much of it ends up in our oceans.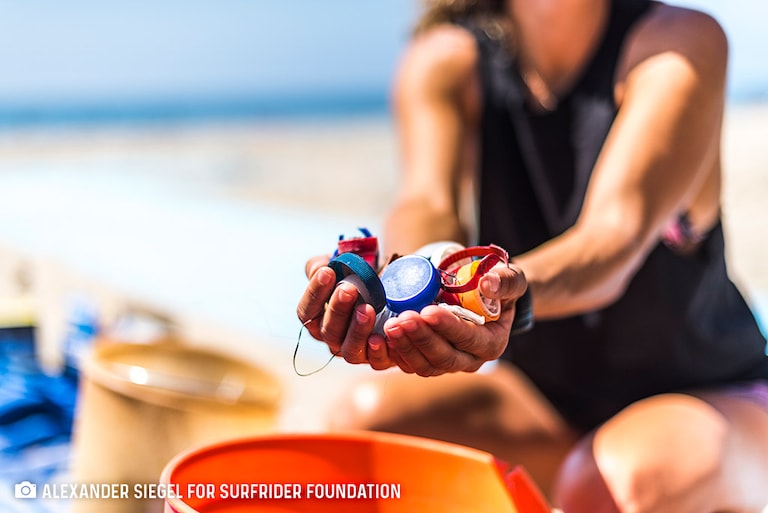 PLASTIC CAN NOW BE FOUND IN ALMOST EVERY AQUATIC HABITAT ON EARTH.
It's estimated that nearly 9 million tons of plastic end up in the ocean each year-and if we don't make a change, the rate of plastic flowing into the sea could double by 2025.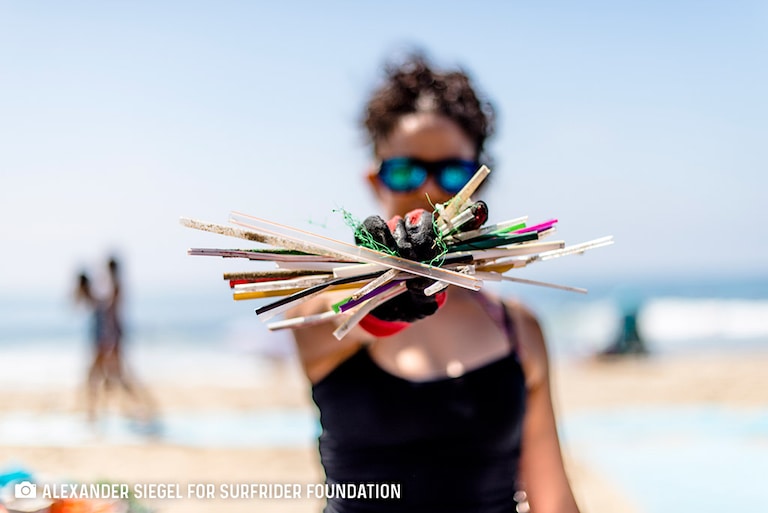 EVERY CHANGE WE MAKE TOGETHER CREATES A RIPPLE EFFECT.
Reducing our use of single-use plastic raises awareness of the larger problem of ocean plastic pollution. It gets people thinking and talking about ways they can reduce single-use plastic and encourages ocean-friendly alternatives.
SMALL CHANGES MAKE A BIG IMPACT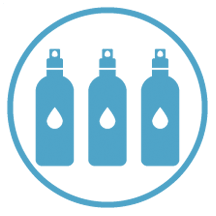 THINK REUSABLE
Bring your own grocery bags, reusable bottle, utensils, container and straw.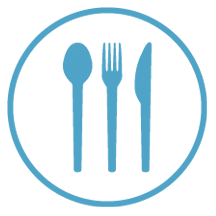 TAKE PLASTIC OUT OF TAKEOUT
Decline bags and utensils - ask restaurants to pack leftover food in your own containers.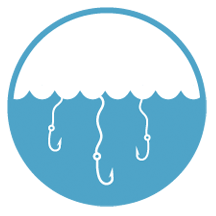 REEL IN OLD LINE
Change your fishing line routinely to keep old, stretched line out of our oceans where it can harm sea life.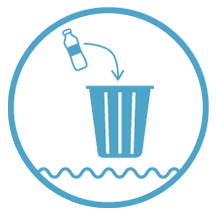 CLEAN A BEACH
Grab your friends and pick up plastic before it washes into the ocean.

BUY IN BULK
The amount of packaging that comes with individually packaged products adds up pretty fast.
---
A lot of our partners are too! Check out these videos to see their stories.
Together, we are making an Impact!
44,000
POUNDS OF LENSES
RECYCLED FROM COSTA HQ

3,000,000
PLASTIC BOTTLES ELIMINATED
THROUGH COSTA'S GUIDE PROGRAM

180,600
POUNDS OF TRASH
CLEANED UP FROM BEACHES
Costa's non-profit partners are working to keep plastic out of the ocean.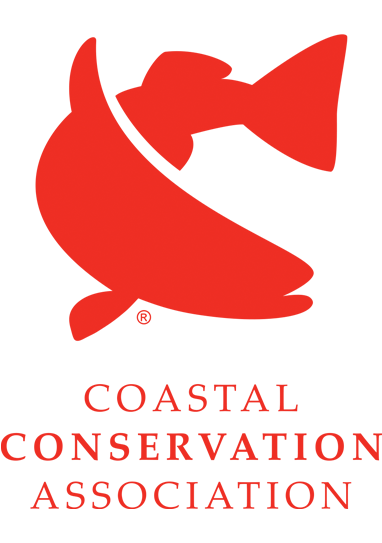 CCA focuses on keeping waterways clean through a variety of programming including Trash Tours! Learn more here!
Costa partnered with Surfrider Foundation to clean up 35 beaches across the country to celebrate 35 years. Learn more here!
ARE YOU A GUIDE OR OUTFITTER?
Make the switch from disposable to reusable water bottles in your business.
#KICKPLASTIC
By spreading the word and reducing our reliance on single-use plastic, we can all fight against ocean trash and help kick our plastic habit.
JOIN THE MOVEMENT