BEACH LIFESTYLE SUNGLASSES
Whether you're spending a day at the beach with friends or traveling to a faraway watery world, the sun and reflected glare can be damaging to your eyes. That's why Costa offers our advanced polarized lens technology in on-trend, beach-ready sunglass styles.
DEL MAR COLLECTION
For those inspired by life on the water, sunglasses inspired by what's under it. Colors inspired by ocean life and structures.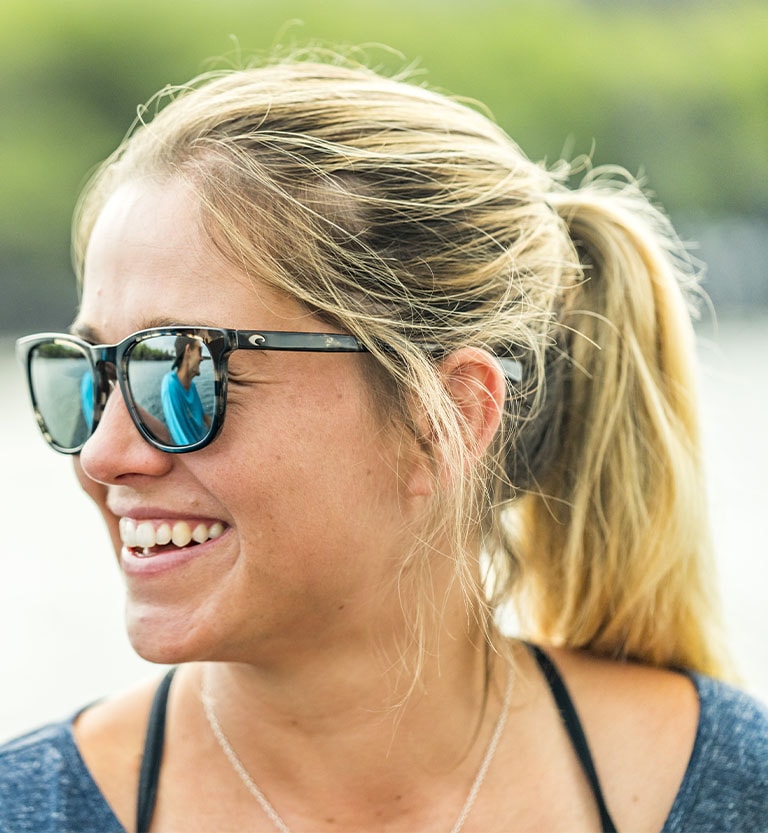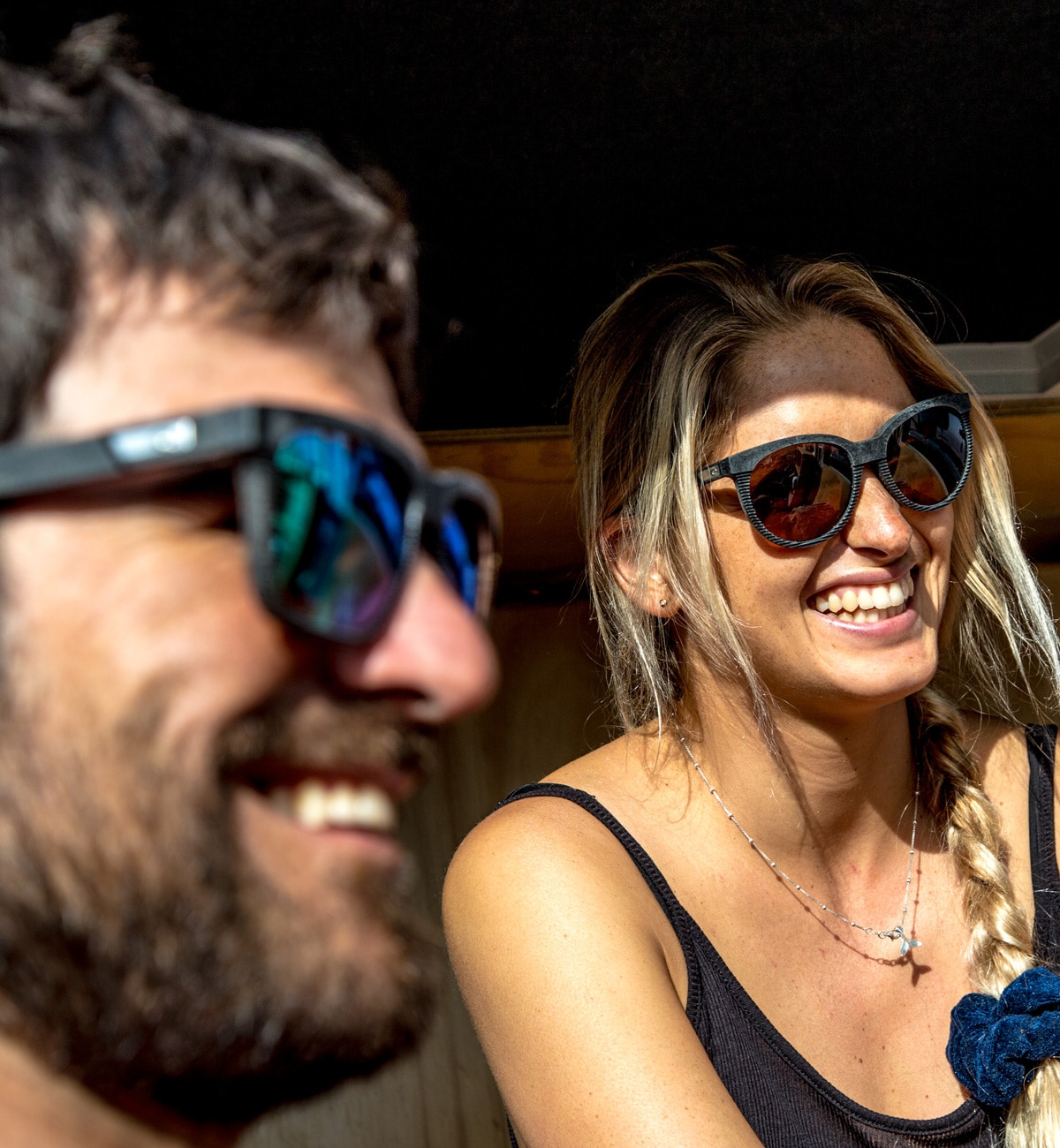 UNTANGLED COLLECTION
We give old fishing nets new life by recycling them into our latest collection of men's and women's polarized sunglasses.
METALS COLLECTION
Classic men's and women's aviator sunglasses including new incredibly lightweight, seriously strong, corrosion-resistant titanium.