1 in 7 people around the world has no way to get a pair of glasses. Costa believes everyone should be able to see their best and that's why we have been a proud supporter of OneSight's work to ensure access to vision care for more than 30 years. You make it possible.
500+
ASSOCIATES & DOCTORS
Our work with OneSight wouldn't be possible without the generosity of our customers, who have donated more than 10 million dollars to help the world see clearly.
What We Believe
CLOSING THE VISION CARE GAP
1.1 billion or 1 in 7 people around the world has no way to get an eye exam or pair of glasses— we call that the Vision Care Gap. That means living in a world that is permanently out of focus.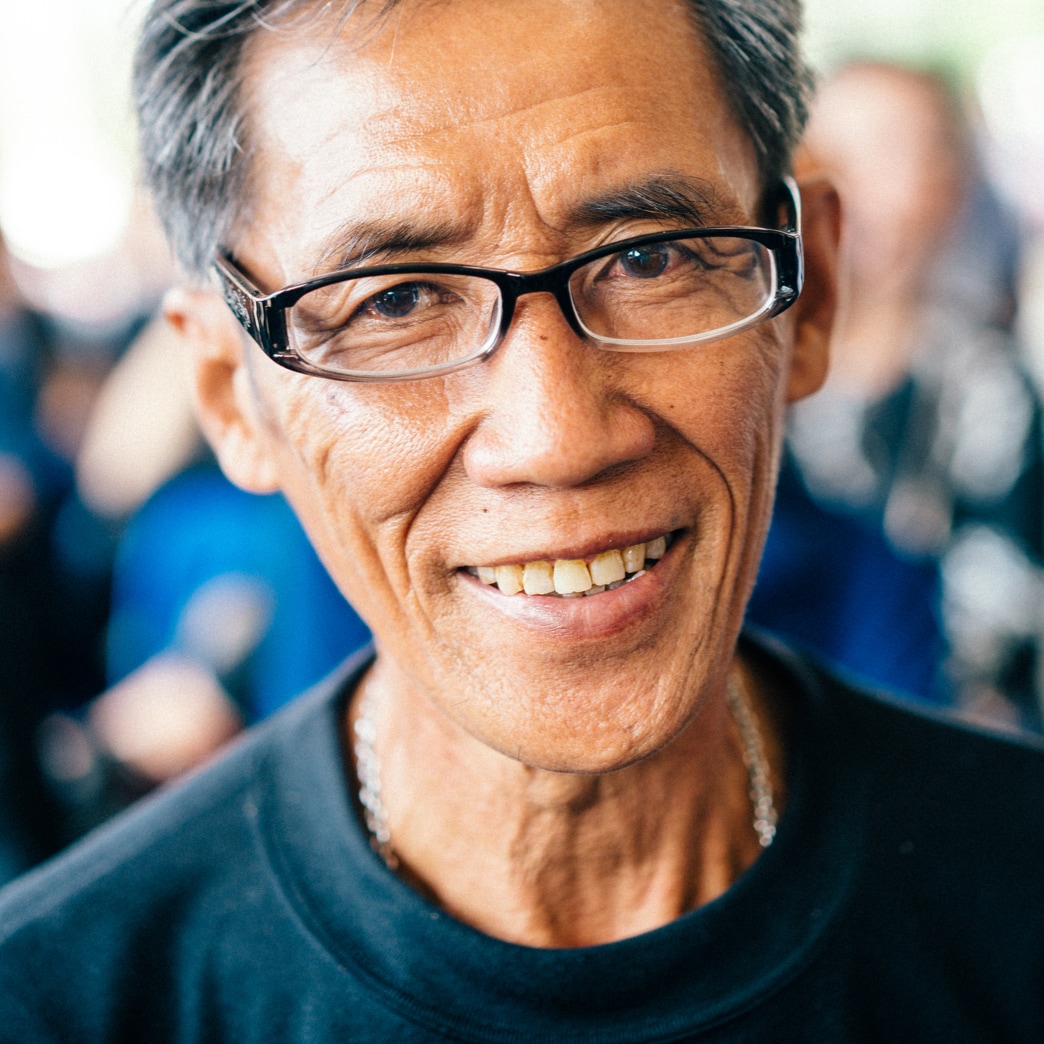 WHY IT MATTERS
Quite simply, when people see better they live better. Students can learn up to twice as much in school. Adults can earn up to 20% more and be 35% more productive. All thanks to a humble pair of glasses.
SUSTAINABLE CENTERS
Permanent vision centers that provide ongoing vision care access. Currently more than 32 million people are able to get an eye exam and a pair of glasses if needed. And that's just the beginning.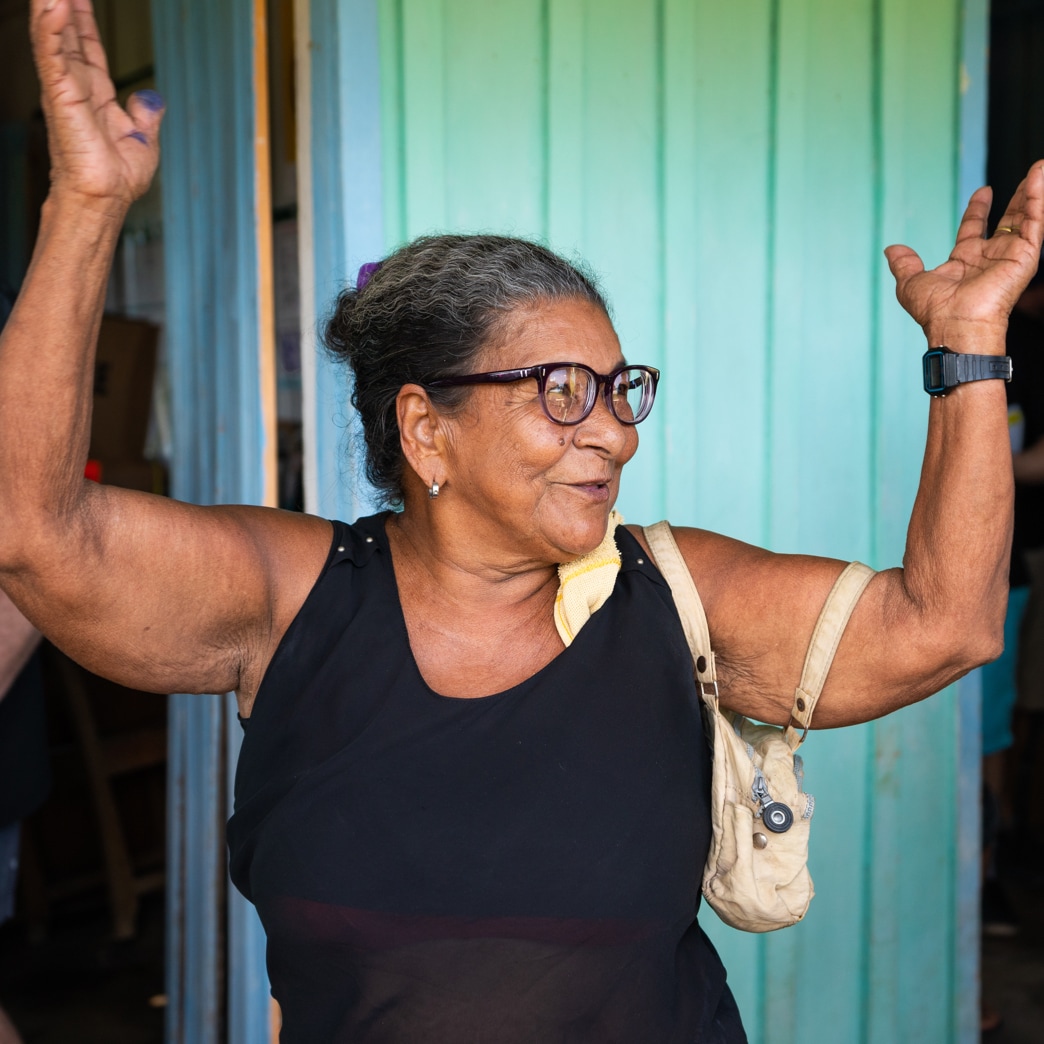 CHARITABLE CLINICS
When sustainable centers are not an option, OneSight and it's volunteer partners (including Luxottica) hold 1-2 week vision clinics offering free eye exams and glasses made to order right on site.

Everyone is working to regain what was lost right now. If there was ever a time to band together to build a brighter future, it's right now. A time to help. A time to give to those in need. A time to recover, together.
Join Costa and One Sight in making sure that everyone keeps seeing their best.
Your donation will help benefit those in need with a free eye exam and prescription eyeglasses.