SHIP GREEN, HELP REDUCE CLIMATE IMPACT
Protecting and restoring coastal ecosystems helps fight climate change. Choosing Green Shipping helps support conservation and natural coastal habitats.
What Does Green Shipping Entail
We work with our shipping providers* to offset carbon emissions for your Costa shipment. While it may take up to 7 business days for delivery, this benefit will offset the emissions impact of your shipment—and with no additional cost for you.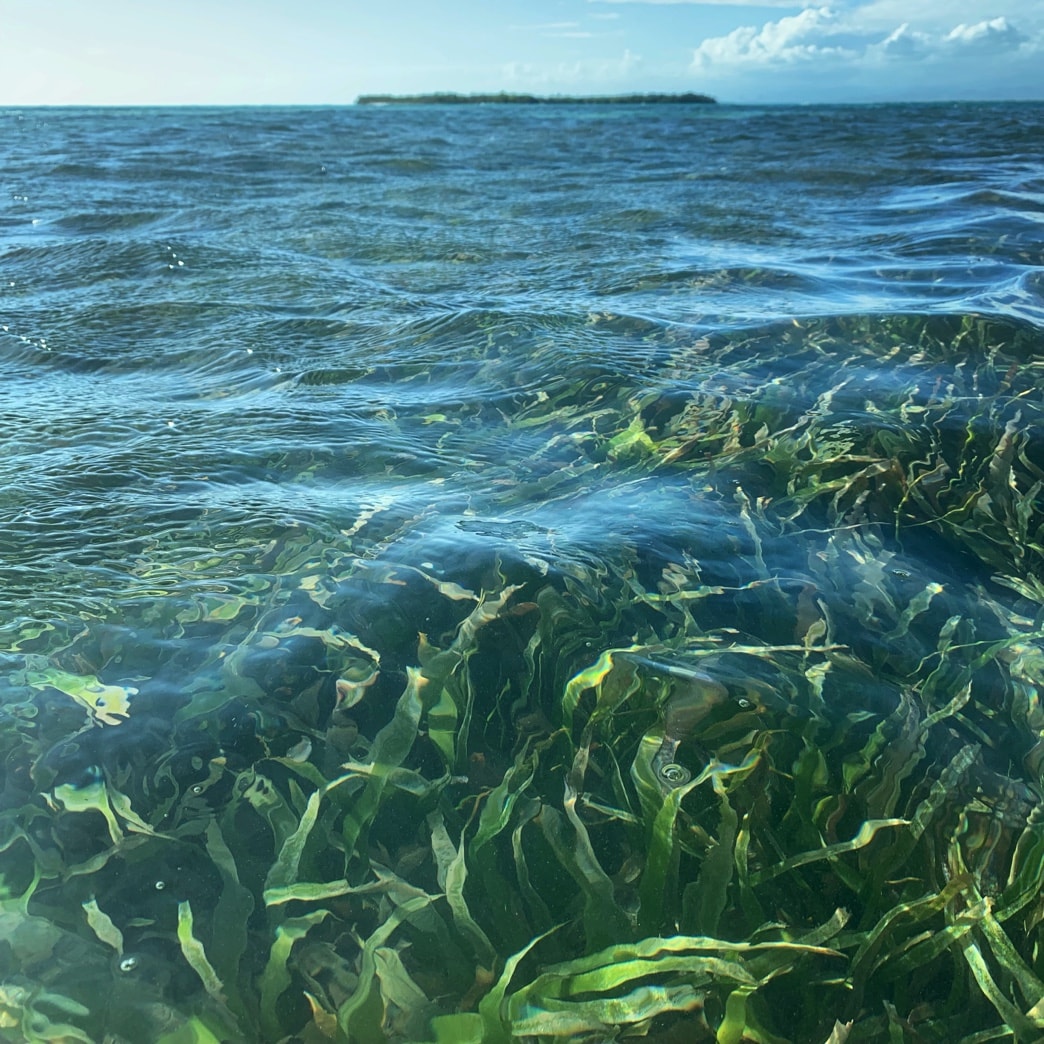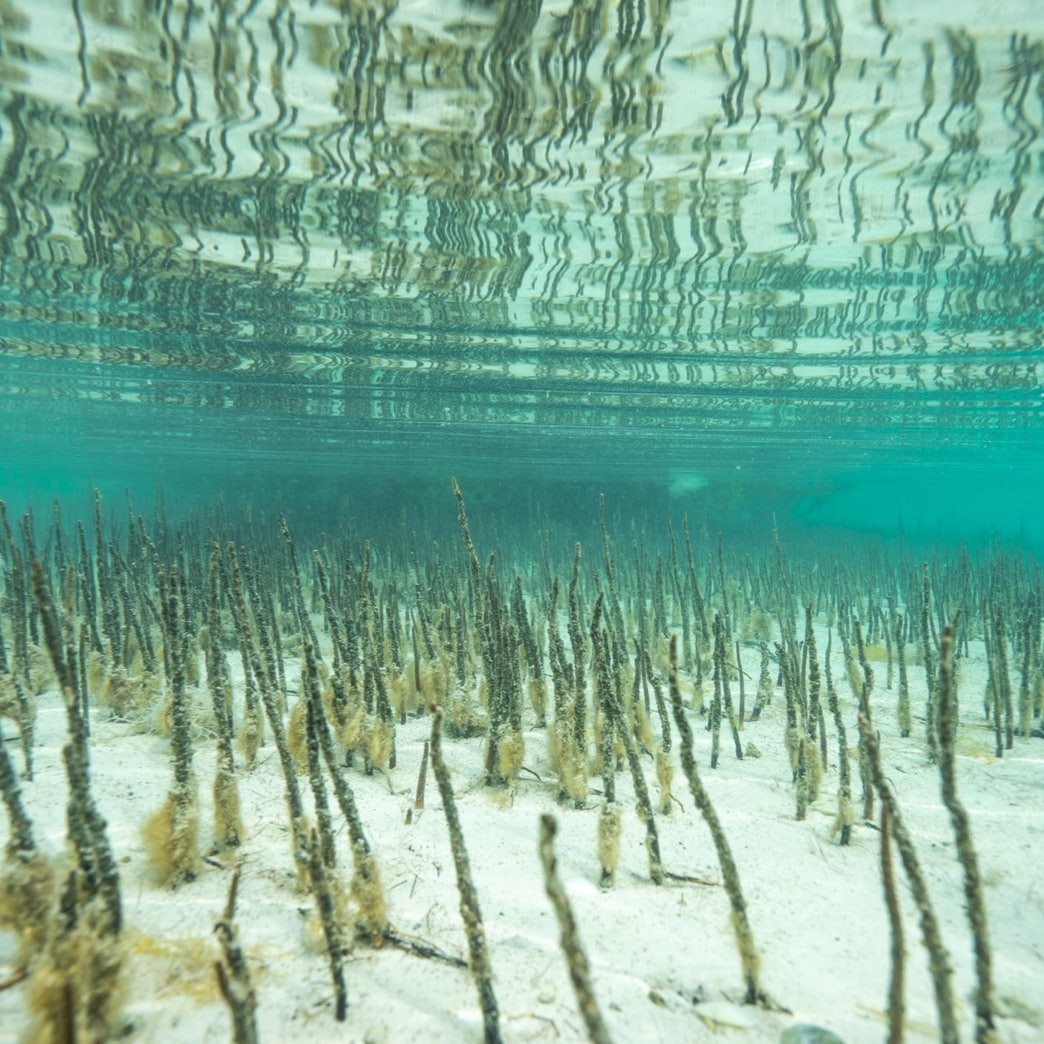 How It's Done
Our shipping providers* will calculate and offset the climate impact of your shipment by funding certified carbon offset projects.
- UPS (itself or in partnership with USPS)
- DHL (itself or in partnership with USPS)
(*)The provider to each shipment depends on the route and will be identified on the order confirmation email.
Why It Matters
Costa is purpose-drive brand, committed to protecting the watery world and the life within it. We also recognize that everything we do has an environmental and social footprint. We challenge ourselves to incorporate responsible and water-friendly principles into our daily lives. Offering carbon neutral shipments is just one of the ways that we're trying to help reduce our impact.