BORN ON THE WATER. MADE TO PROTECT IT.
Costa believes in making products with a purpose, that's why we've partnered with OCEARCH® to surface a brand new collection of Great White Shark & Tiger Shark inspired sunglasses, shirts, and hats.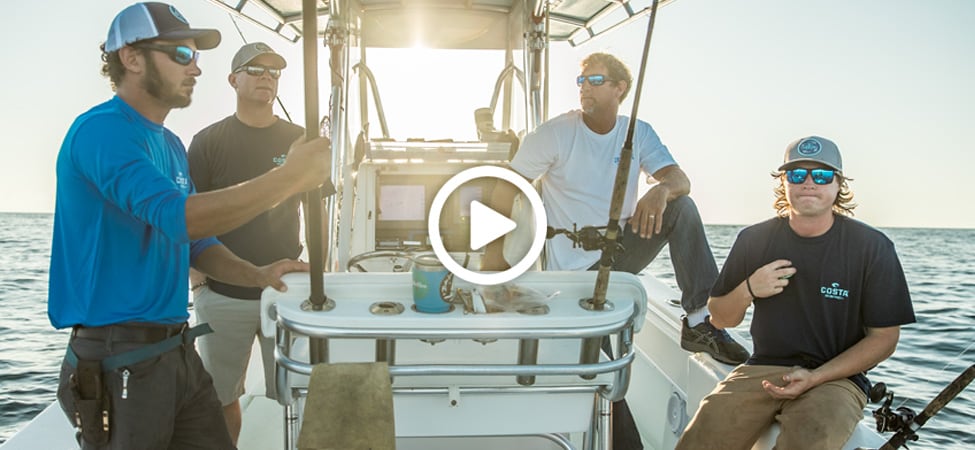 WHO IS OCEARCH?
OCEARCH is a team of scientists and explorers that conduct ocean research expeditions to gather critical data to save sharks, and the oceans we all love. The facts: Great White Sharks, and Tiger Sharks are apex predators that help keep our ocean's ecosystems balanced. By protecting sharks, we can help protect our oceans.

SUNGLASSES INSPIRED BY SHARKS
The New COSTA + OCEARCH Collection features new polarized shark sunglasses, shark shirts, shark hats, and kids shark clothes inspired by Great White Sharks and Tiger Sharks. Each purchase from the COSTA + OCEARCH Collection helps fund shark research expeditions that generate critical data to protect what's out there.
---
MISS COSTA THE SHARK
This 12ft, 1,600 pound Great White Shark can help us all understand Great White Shark migration patterns in the Atlantic Ocean and Gulf of Mexico. Visit the
OCEARCH Shark Tracker
to learn in real-time, along with the scientists as they track OCEARCH sharks like Miss Costa that help provide critical data.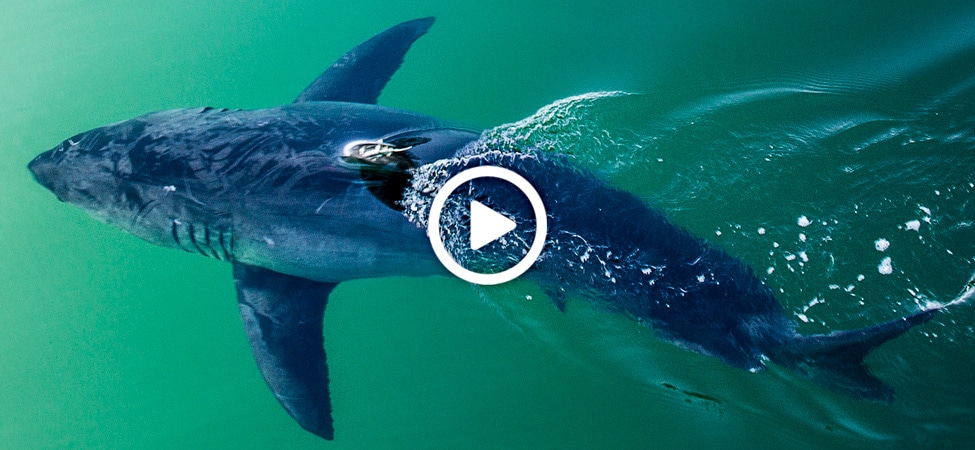 DON'T FEAR THE FIN
Understanding erases fear. Continue to learn all the facts about sharks you can, and help us protect what's out there by spreading the message. Share your own shark videos, and shark photos with the tag #DontFearTheFin.