PRESCRIPTION POLY FRAME
SUNGLASSES NOW AVAILABLE*
Add a prescription to your favorite Costas and see
what's out there with unparalleled clarity.
Shop prescription sunglasses
*We still offer glass frames at authorized Costa
Prescription Sunglasses dealers. Find one now
SEE THE COSTA DIFFERENCE
With a special focus on functionality, our prescription lenses offer the same performance you've come to expect from Costa.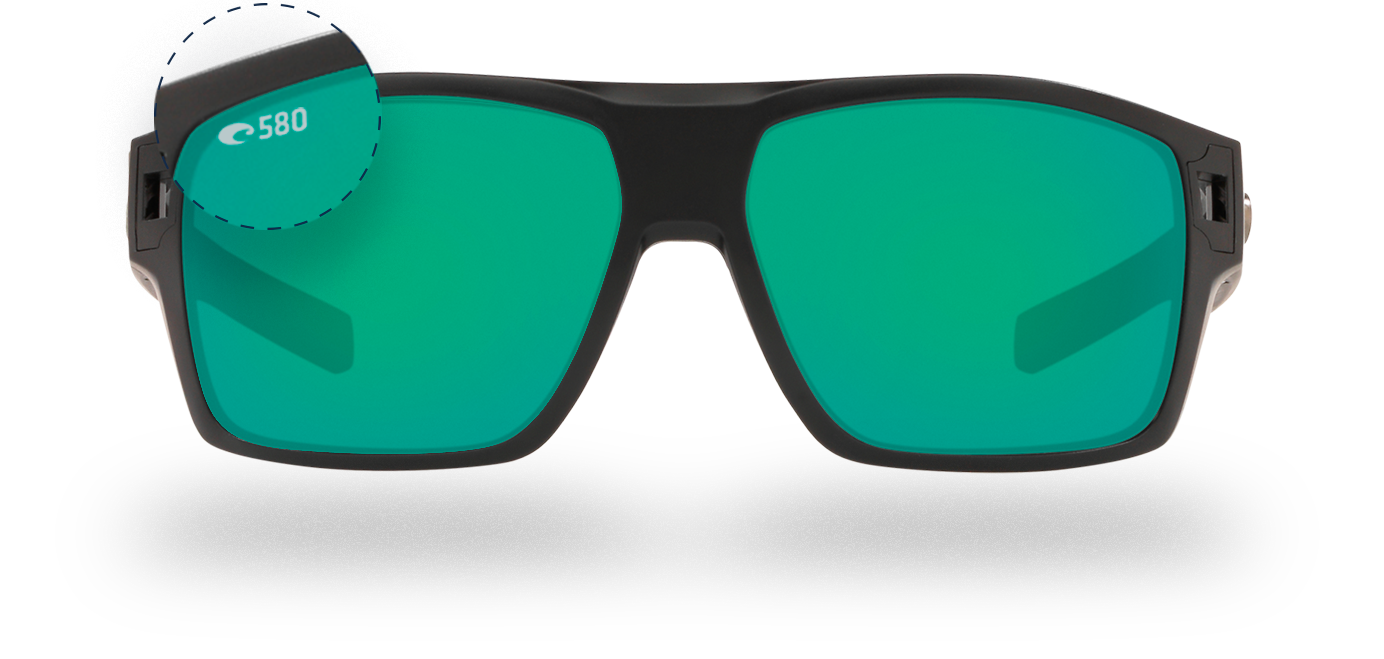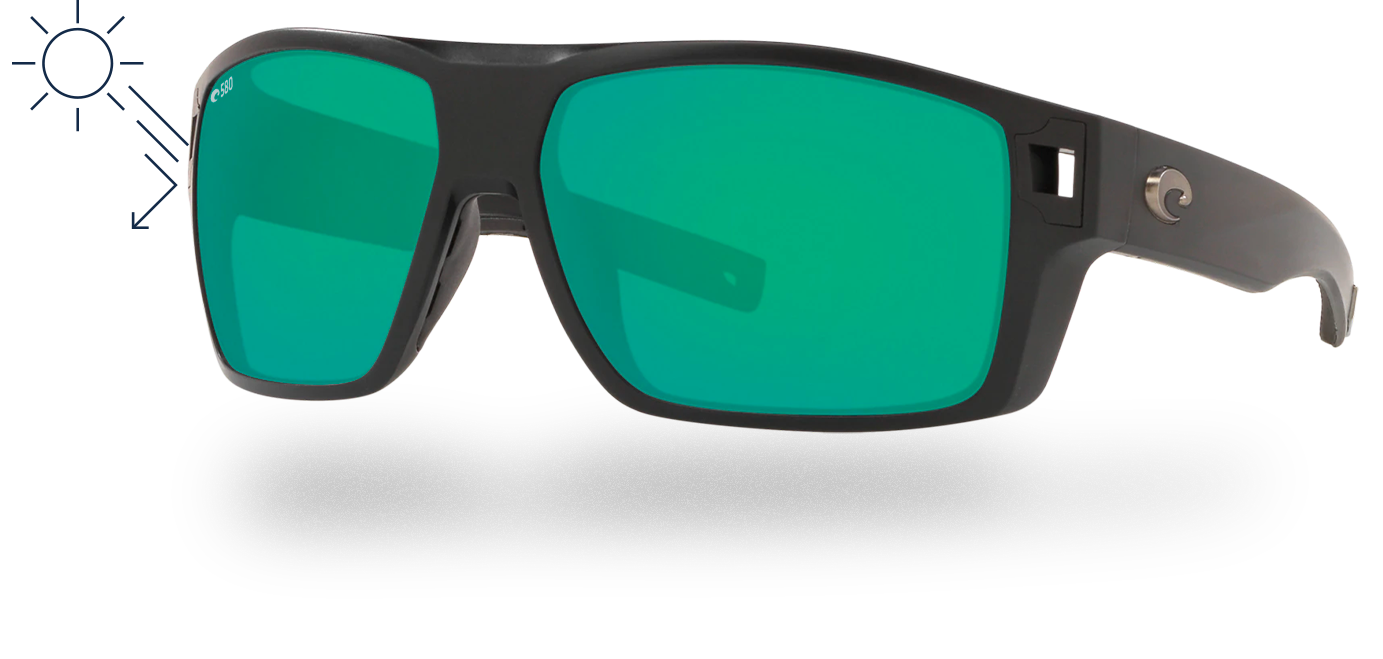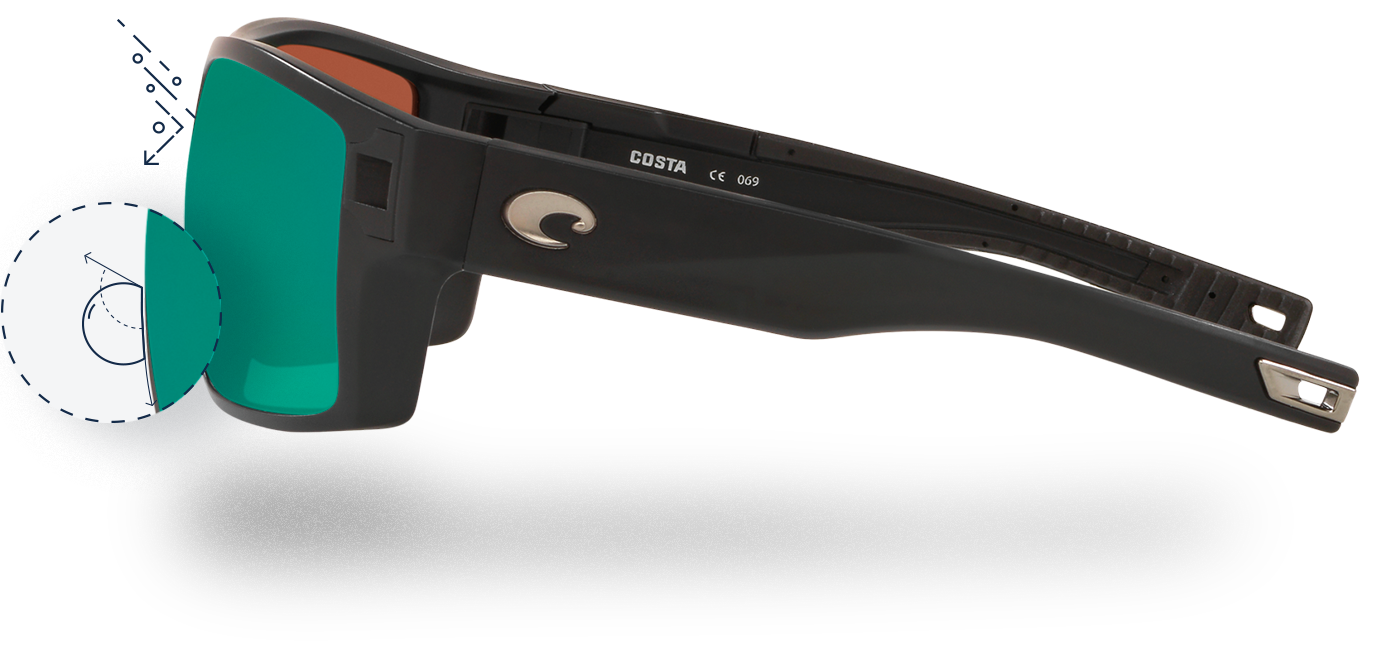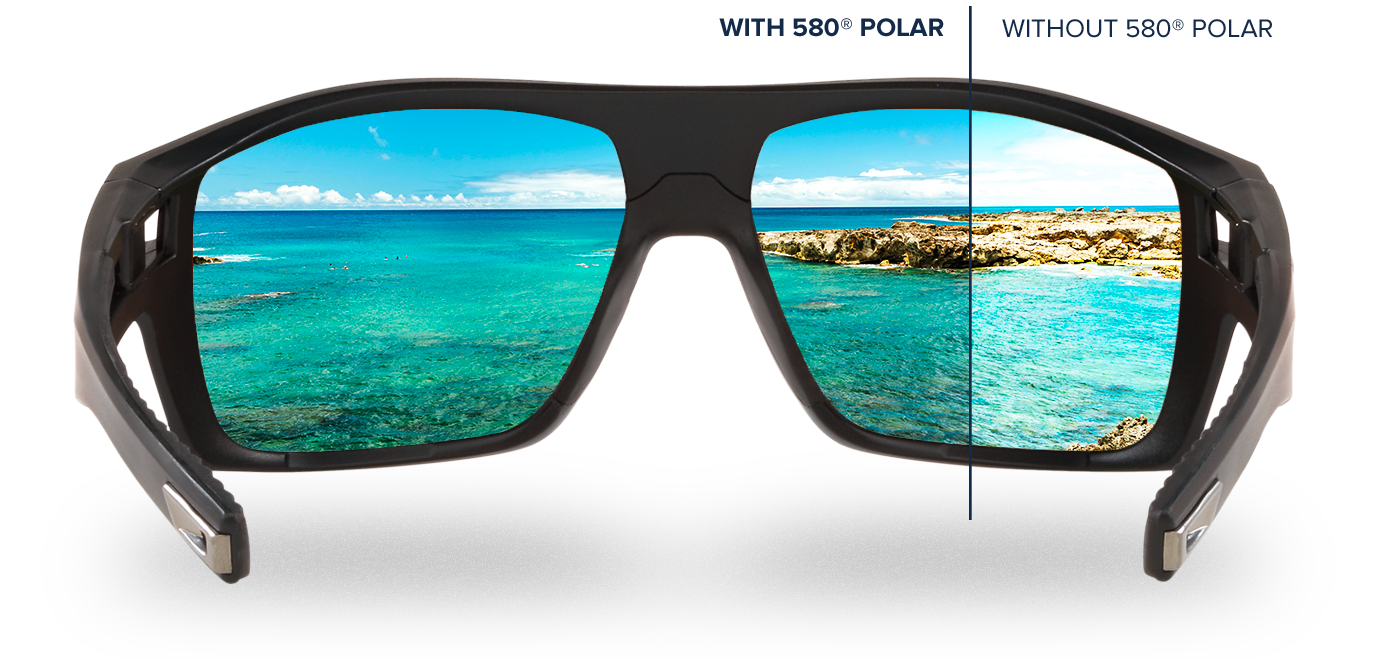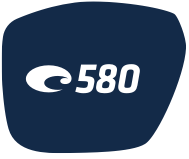 COSTA ETCHING
Distinct lens etching that guarantees the Costa authenticity.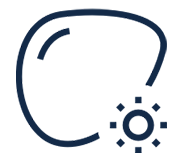 UV PROTECTION
100% protection from UV light.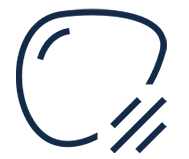 SCRATCH-RESISTANT
The C-Wall molecular bond technology provides superior scratch resistance.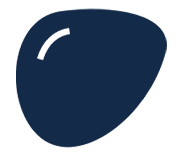 BEYOND POLARIZED
Eliminates reflected glare to provide ultimate light management and protection.
PREMIUM LENS TECHNOLOGY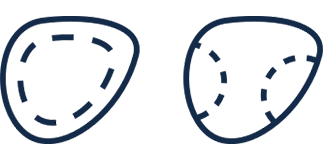 SINGLE VISION AND MULTIFOCAL
Costa corrective lenses are available for every type of vision need.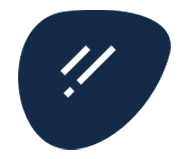 BACKSIDE UV ANTI-REFLECTIVE
Reduces the amount of light being reflected from behind the frame and lens.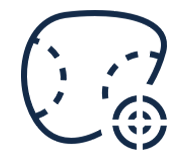 WAYPOINT™ DIGITAL TECHNOLOGY
Enhances your field of view by minimizing the peripheral blur common with wrap sunwear.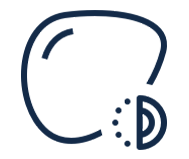 COSTA 580® LENSES
Different lens materials for what matters:
Polycarbonate for its light weight and impact resistantance or Glass for superior clarity and better scratch resistance.*
*580G lenses are not available for online orders at this time.
Please visit your local authorized prescription dealer.
Discover More
HOW TO GET YOUR PRESCRIPTION SUNGLASSES
A few simple steps that help you clearly #SeeWhatsOutThere.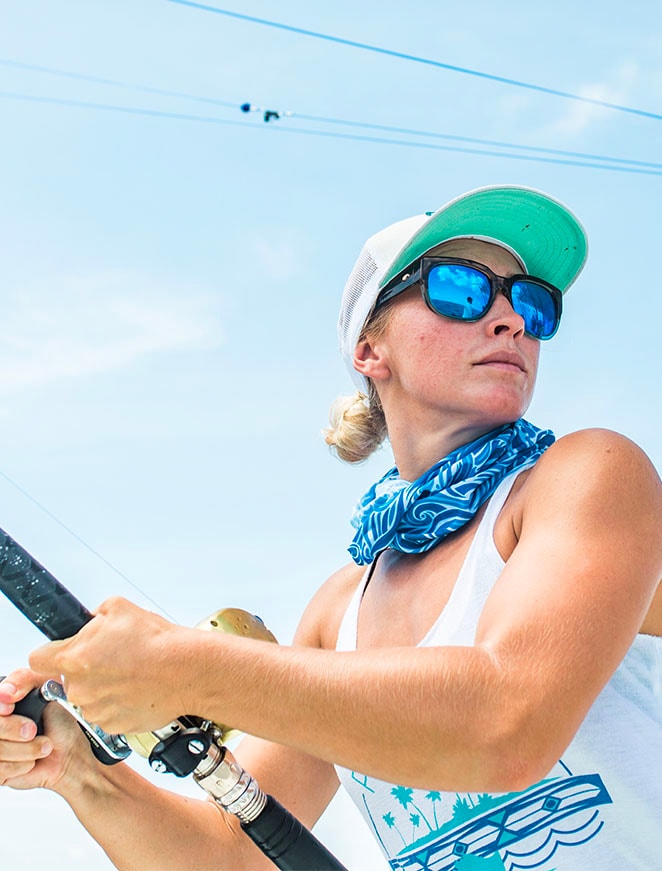 STEP 01
Ensure your prescription is up to date and review it for details about your vision needs. Remember to include your pupillary distance.
What is this?
Please note, we can only service prescriptions that range from -5.00 to +1.25 online.
STEP 02
Choose your frame.
STEP 03
Based on your vision needs, choose between Single Vision or Multifocal prescription lenses.
STEP 04
Head to checkout.
STEP 05
Send your prescription within 5 days to CostaRX@costadelmar.com.
STEP 06
Receive your Costas and go see what's out there.
SHOP PRESCRIPTION SUNGLASSES
If you have any questions on how to get your prescription sunglasses, leave us a message to get in touch or call us at 855-692-6782.
Explore the full line of Costa shades and find the right prescription lens for you.
PRESCRIPTION LENS FOR ANY ADVENTURE
Costa now offers prescription sunglasses with the same unmatched 580 lens technology you've loved. Find a lens for every light condition.
Beachside or exploring salty waters, make the most of your prescription Costas with our complete line of accessories.

Buy now, pay later with Affirm
Split your purchase into 3 monthly payments at 0% interest and no penalities.

Online Orders:
1-855-MY-COSTA
Costa Warranty and Repair Center:
1-855-692-6782


Customer Service Hours
Monday - Friday: 9:00am - 5:30 pm ET
Saturday - Sunday: CLOSED