WE ARE #ONECOAST
The coasts are places we ALL love to explore and places we strive to protect. The mission of #OneCoast is to bring relief to our coastal family and friends affected by natural disasters. Please join us as we seek to rebuild, restore and repair these areas we call home.
HOW TO HELP
---
WATCH A VIDEO FROM OUR FRIEND LUKE BRYAN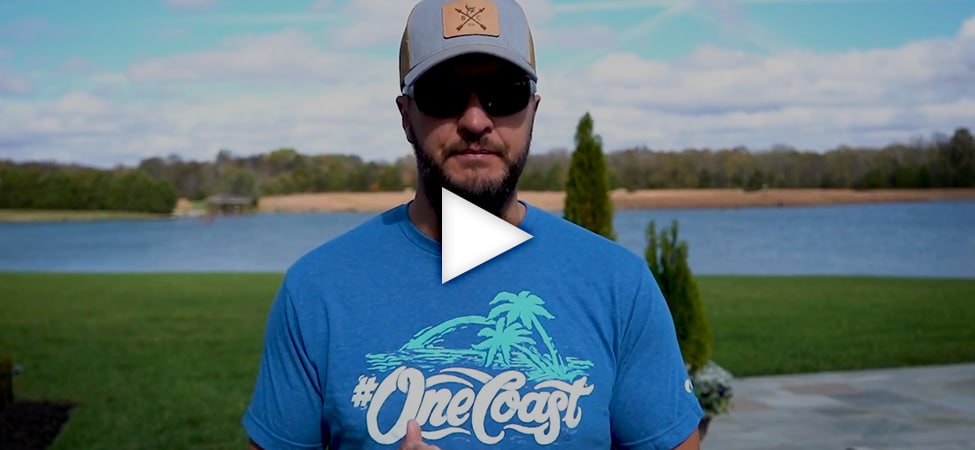 CARE
Our love for the watery coasts runs deep. Donate directly to these organizations committed to protecting them.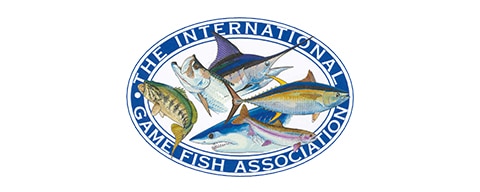 IGFA's Worldwide Anglers Relief Fund, a coalition united to support anglers and angling communities around the world in the wake of major natural disasters.
Donate Now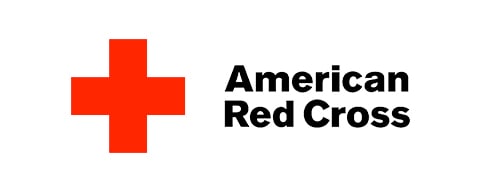 The Red Cross will be providing financial assistance to qualified households that were severely impacted by recent hurricanes.
Donate Now
Together, We Are Making an Impact!

$130,000
DOLLARS RAISED

20,000
SHIRTS DONATED

1,592
RELIEF PACKAGES SENT

400 HRS
EMPLOYEE CLEANUP TIME
---
#OneCoast T-shirt Terms: ALL SALES ARE FINAL. Limited quantities. No returns, exchanges, substitutions, or cash equivalent will be offered. Offer may not be combined with additional offers. Not valid with free shipping offers. #OneCoast t-shirts may not be purchased with discounted or free promo cards or coupon codes. Taxes and shipping may apply and will be the responsibility of the purchaser. Costa's website Terms of Use also apply. Valid for purchases to U.S. shipping/billing addresses only. Fifty Percent of the proceeds from the sale of each #OneCoast Short Sleeve T-Shirt will go directly to the American Red Cross and 50% of the proceeds will go directly to IGFA's Worldwide Anglers Relief Fund. Purchases can be made while supplies last. All proceeds (over 80% of the purchase price) from the sale of each #OneCoast Bahamas Short Sleeve T-Shirt will go directly to IGFA's Worldwide Anglers Relief Fund in support of hurricane relief in the Bahamas.