THE UNTANGLED COLLECTION. REBORN ON THE WATER.
Every year, an estimated 640,000 tons of discarded fishing material makes its way into our waterways. Discarded fishing nets are the most harmful form of plastic pollution in our oceans. But, in partnership with Bureo, we're helping to change that. Made of 97% to 100% recycled fishing nets, our Untangled collection of sustainable frames includes Core Performance and Beach Lifestyle options that are as good for fishing as they are for the ocean. In recognition of it's contributions to the UN Sustainable Development Goals, the Untangled Collection was recently given the prestigious RELX Sustainable Development Goals Customer Award.
UNTANGLED PERFORMANCE SUNGLASSES
UNTANGLED BEACH LIFESTYLE SUNGLASSES
#UNTANGLEOUROCEANS
Help us turn the tide on discarded nets by telling your friends about the cause.
COSTA AND BUREO ARE
UNTANGLING OUR OCEANS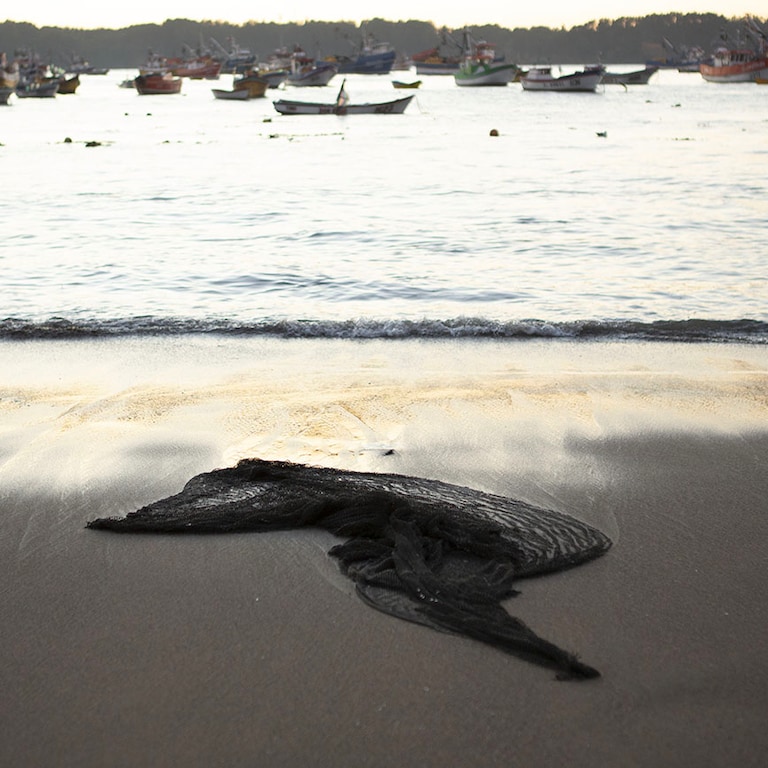 Discarded fishing nets are collected from commercial fishing ports in Chile.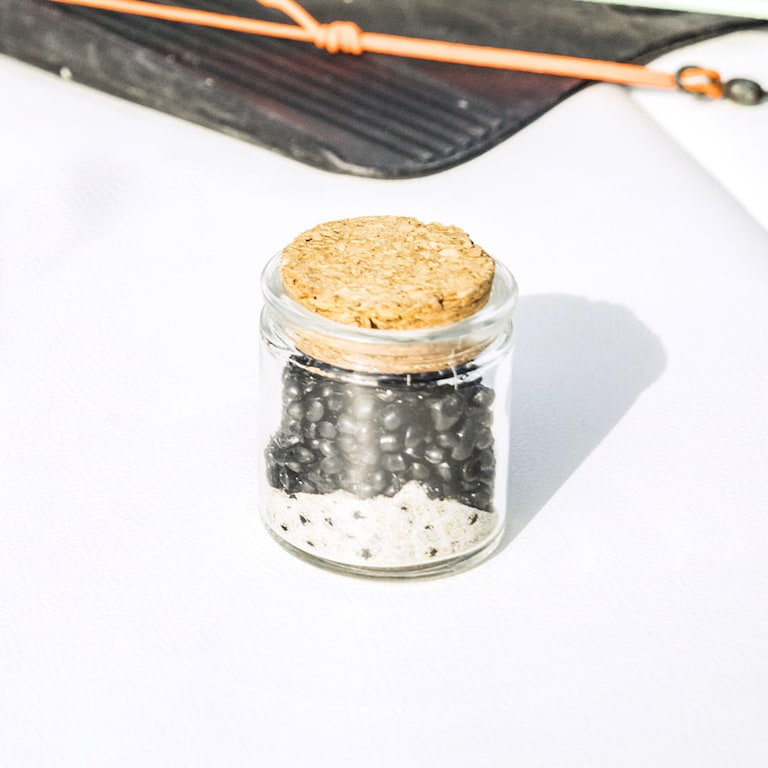 Bureo recycles the nets down into a raw material in the form of pellets.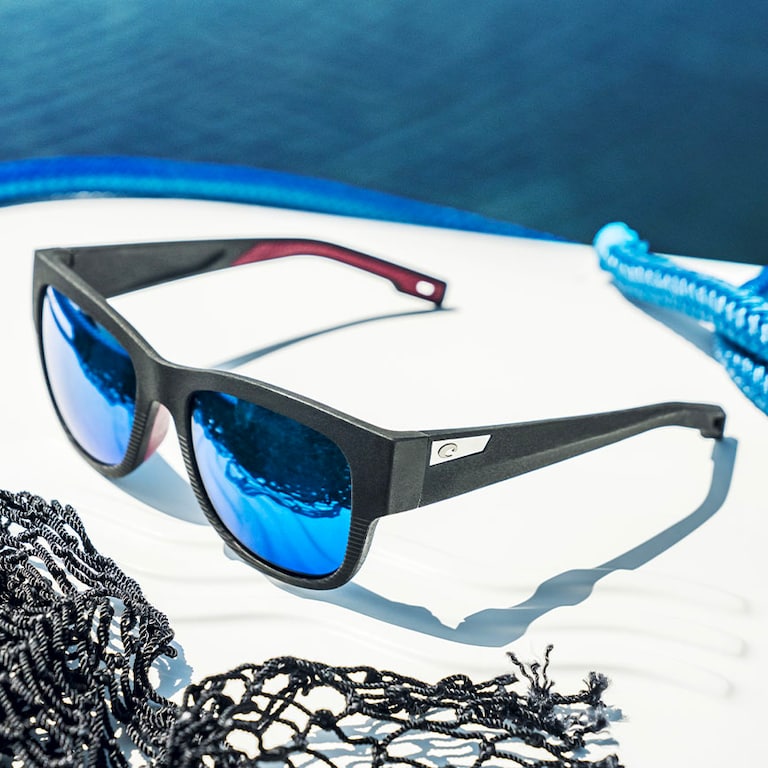 The pellets are molded into The Untangled Collection sunglass frames.