Hello World!


1 in 7 people around the world has no way to get a pair of glasses. LensCrafters believes everyone should be able to see their best and that's why we have been a proud supporter of OneSight's work to ensure access to vision care for more than 30 years. You make it possible.
Discover how you can help
10+
MILLION PEOPLE
Since 1988, OneSight has helped more than 10 million people get the glasses they need to see clearly. And LensCrafters has been there every step of the way.
500+
ASSOCIATES & DOCTORS
Each year, donations from our customers allow us to send more than 500 store associates and doctors to volunteer at OneSight clinics around the world.
$10+
MILLION RAISED
Our work with OneSight wouldn't be possible without the generosity of our customers, who have donated more than 10 million dollars to help the world see clearly.
WHAT WE BELIEVE
CLOSING THE VISION CARE GAP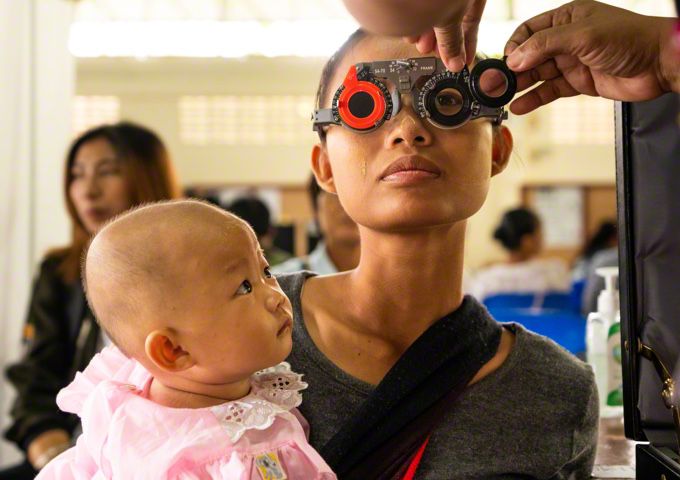 1.1 billion or 1 in 7 people around the world has no way to get an eye exam or pair of glasses— we call that the Vision Care Gap. That means living in a world that is permanently out of focus.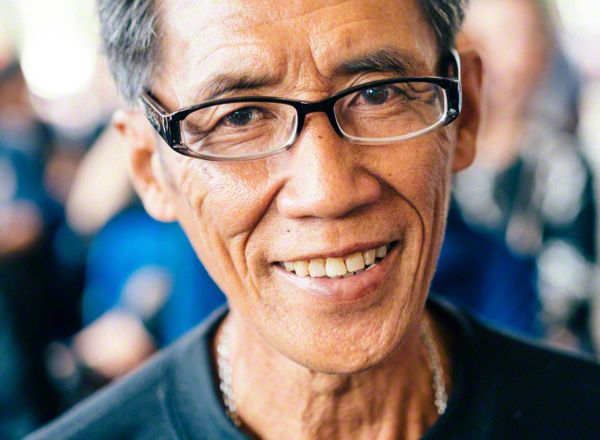 WHY IT MATTERS
Quite simply, when people see better they live better. Students can learn up to twice as much in school. Adults can earn up to 20% more and be 35% more productive. All thanks to a humble pair of glasses.
SUSTAINABLE CENTERS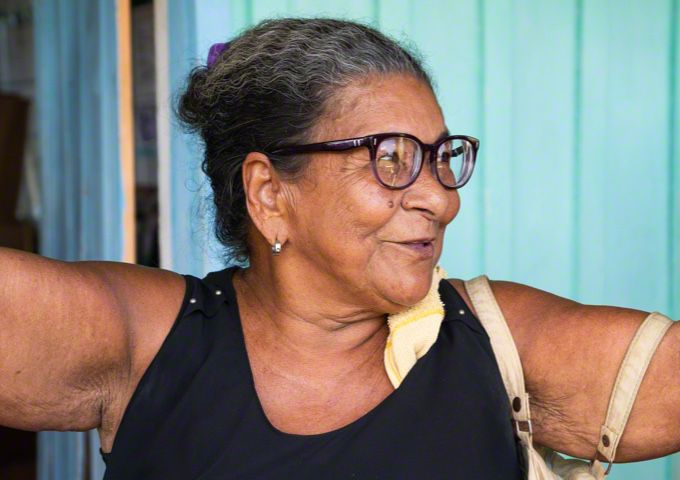 Permanent vision centers that provide ongoing vision care access. Currently more than 32 million people are able to get an eye exam and a pair of glasses if needed. And that's just the beginning.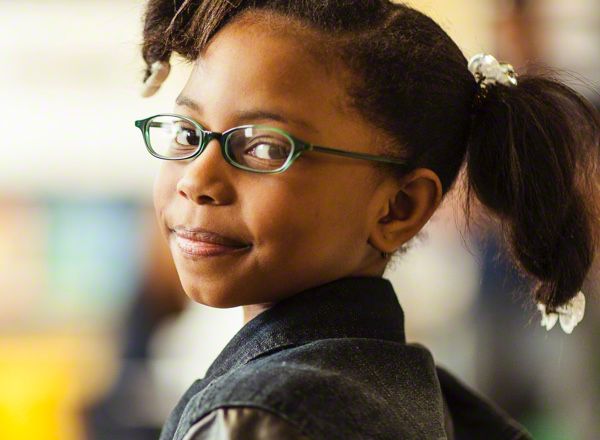 CHARITABLE CLINICS
When sustainable centers are not an option, OneSight and it's volunteer partners (including Luxottica) hold 1-2 week vision clinics offering free eye exams and glasses made to order right on site.
Celebrating a

25-Year History

With OneSight

Over 5,000 LensCrafters associates and Independent doctors have given their time to OneSight over the years. Scroll below to see just a few of the milestones they've helped make happen.
1988
1991
1993
1995
1999
2004
2007
2010
2011
2012
2013
2013
2014
2018
2019
1988
LensCrafters debuts gift of sight
LensCrafters introduces The Gift of Sight program, now known as OneSight, by passing out vouchers for free eyewear in stores across America.
1991
OneSight launches first global clinic
The first global clinic takes place in Costa Rica, where volunteers give 8,600 people the gift of sight.
1993
Hometown Day celebrated in stores
LensCrafters' first Hometown Day, now called One Day, is introduced across all stores, creating the biggest single day of giving back to local communities.
1995
First official vision van hits the road
LensCrafters sponsors "Seemore," the first official OneSight Vision Van, which travels from school to school providing free vision care to children.
1999
One Millionth patient helped
In 1999, a little girl from Washington State named Jessica becomes the 1 millionth patient helped by OneSight.
2004
Regional vision clinics set up shop
neSight launches regional clinics in North America to provide quality vision care to schoolchildren.
2007
Six millionth patient helped
Victory, a monk from Thailand, becomes the 6 millionth patient helped by OneSight at a Global clinic.
2010
LensCrafters EyeVan supports clinics
OneSight introduces EyeVan, a LensCrafters-funded vehicle that travels to regional clinics to manufacture eyewear on site.
2011
8 millionth patient helped
Marokey, a 35-year-old mother of four from Gungur, The Gambia, is the 8 millionth patient helped by OneSight's Global Clinics.
2012
Sustainable clinics open doors
OneSight debuts the first sustainable clinic sites at the Oyler School in Cincinnati, OH, and The Gambia in West Africa.
2013
25 years of vision care with LensCrafters
OneSight honors its 25th year with LensCrafters with a Vision Clinic at the Walking Shield Native American reservation in South Dakota.
2013
New resource center opens
LensCrafters lab techs volunteer their time to help open an expanded OneSight Resource Center and Manufacturing Lab in Atlanta, GA.
2014
Helping NYC school children see
OneSight works with New York City Public Schools to open the first year round Vision Clinic in the city to help serve the 40 percent of families in the school system living below the poverty line.
2018
All of the Gambia has access to vision care through a series of sustainable vision centers opened in partnership with OneSight.
2019
All vision centers in the Gambia are transferred to full local ownership and operation.

Everyone is working to regain what was lost right now. If there was ever a time to band together to build a brighter future, it's right now. A time to help. A time to give to those in need. A time to recover, together. Join LensCrafters and One Sight in making sure that everyone keeps seeing their best.
Your donation will help benefit those in need with a free eye exam and prescription eyeglasses.