Saltwater Fishing
Home of the Costa Del Mar Saltwater Fishing Community. Stay up-to-date with our pros, events, fishing tournaments, and all things saltwater fishing. Fishing is the lifeblood of Costa. It drives our passion for the water, inspires adventures and stokes our spirit to See What's Out There. Built by fishermen, for fishermen, Costa polarized fishing sunglasses are designed as a tool to help anglers see more of their adventures and catch more fish. It's not just a job, it's our passion.
C1 Tournament Fishing Team
The Contender One, or "C1", Fishing Team competes annually in the Quest for the Crest – a three-leg sport fishing tournament series with one goal – catch and release the most sailfish. Each year, C1 faces off with the most competitive teams in sport fishing for a chance to win some of fishing's most sought-after prizes, including over $1.75 million at the prestigious National Billfish Championship. Follow along during the season for updates @CostaSunglasses.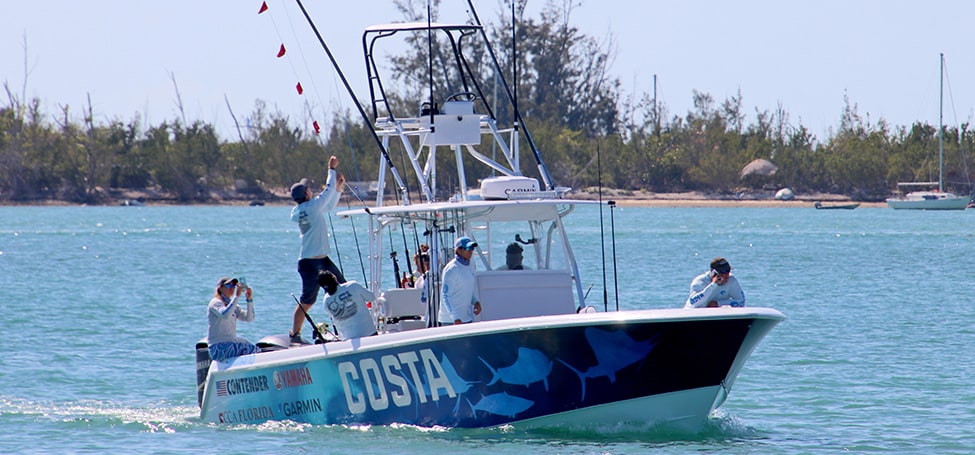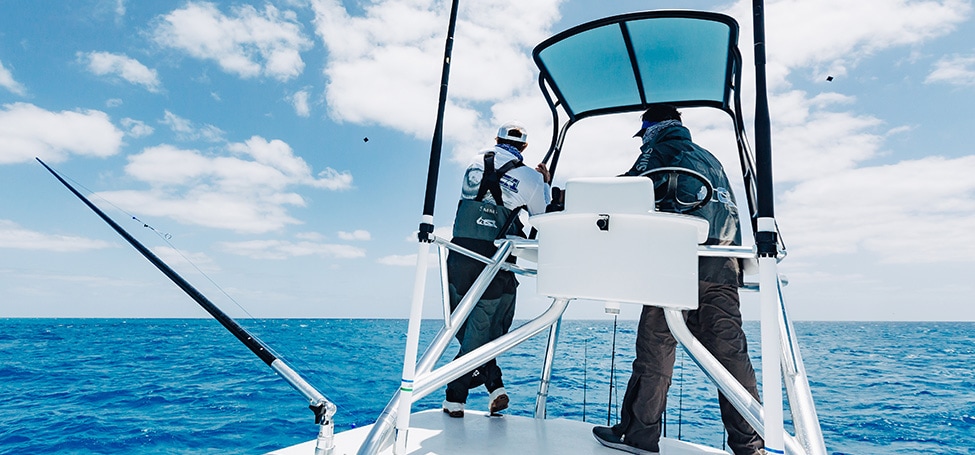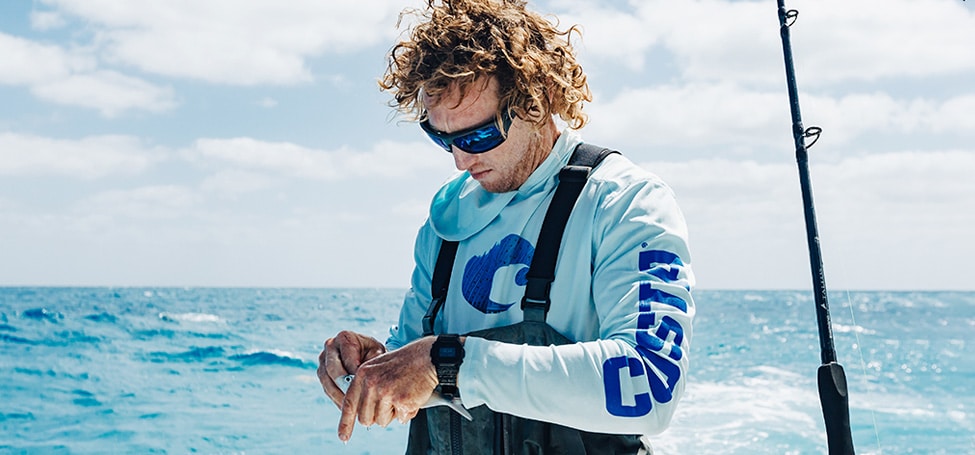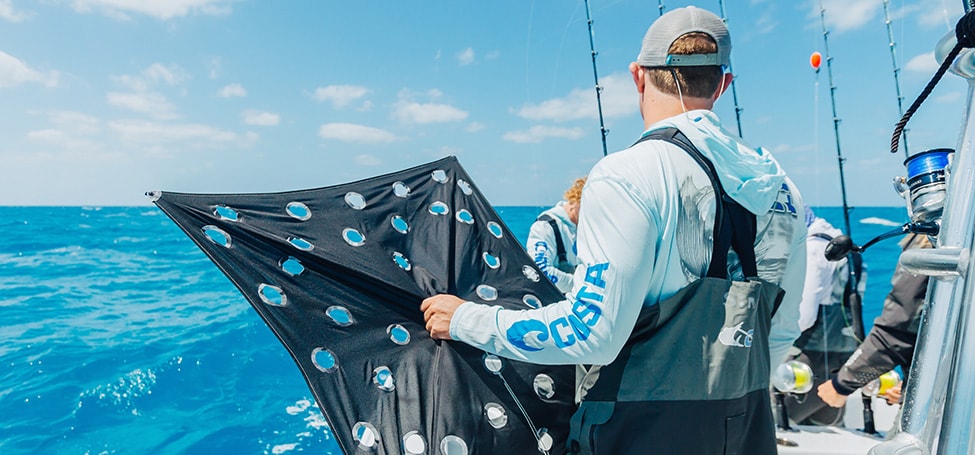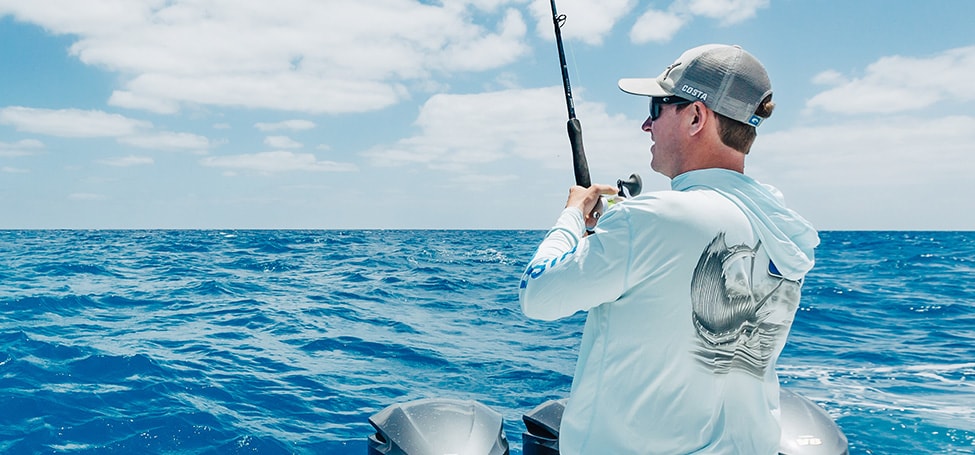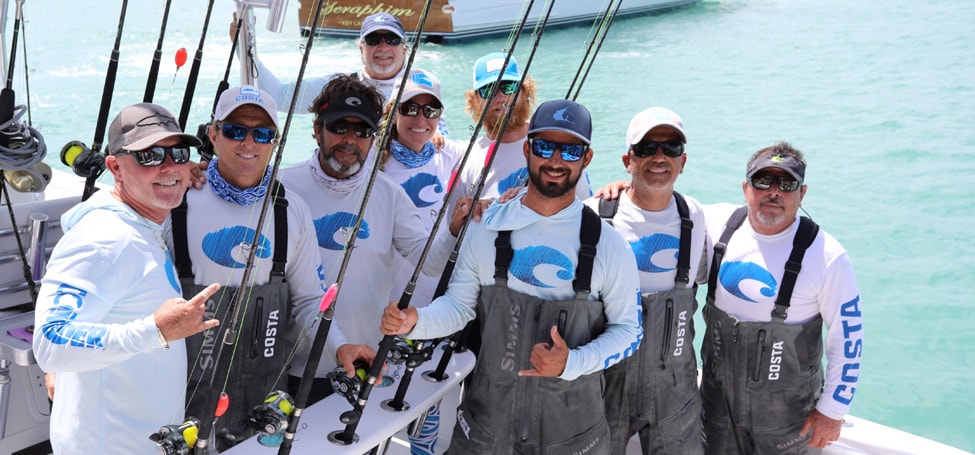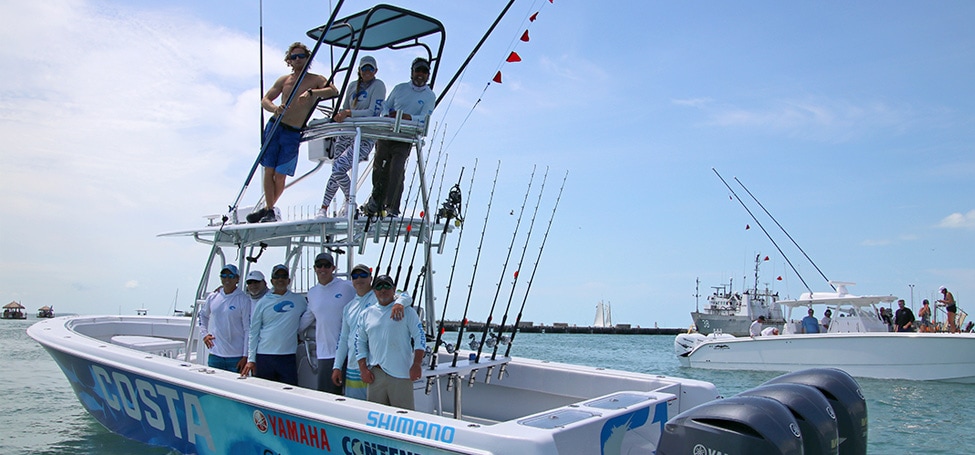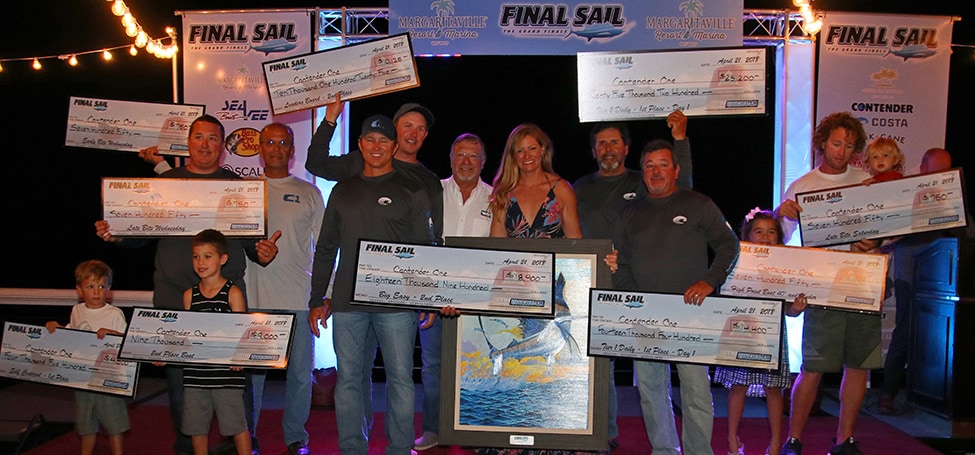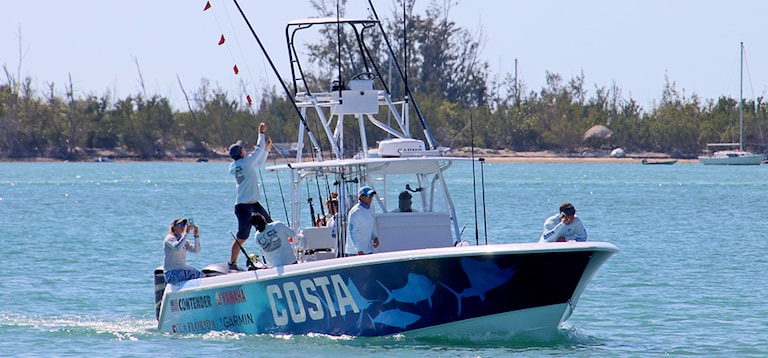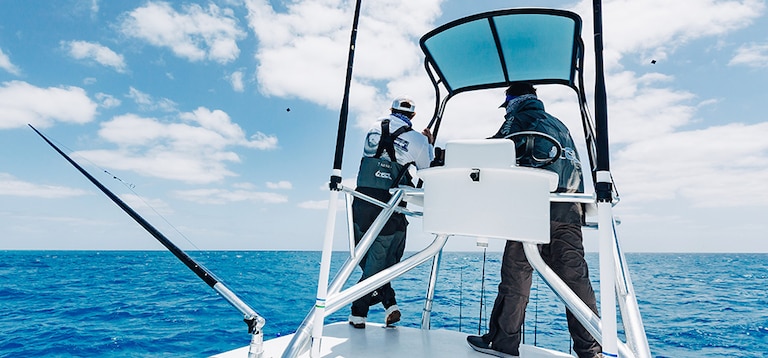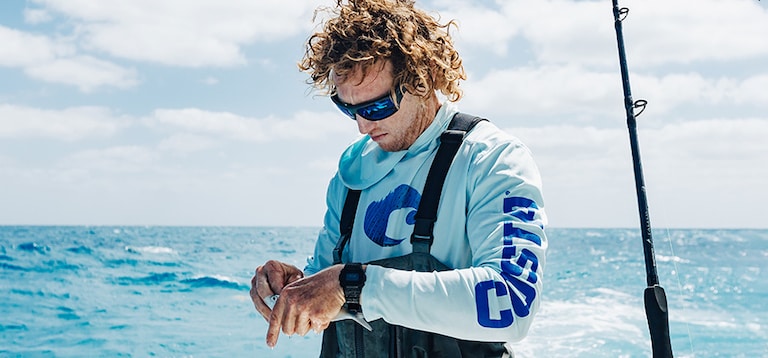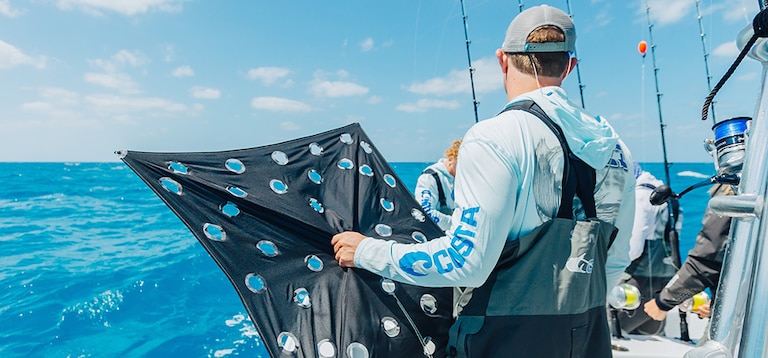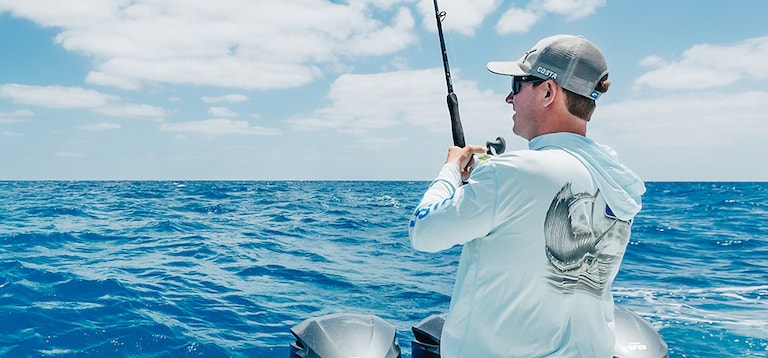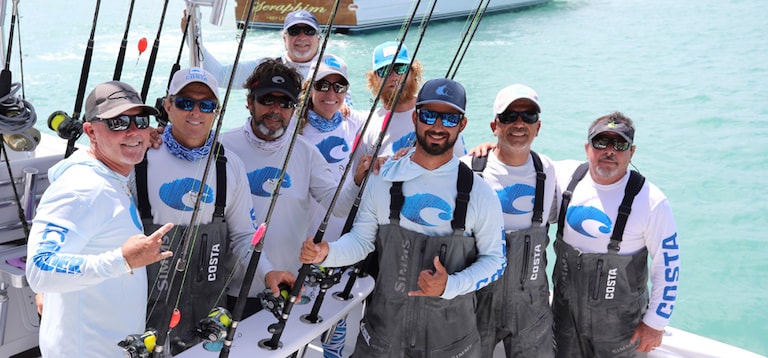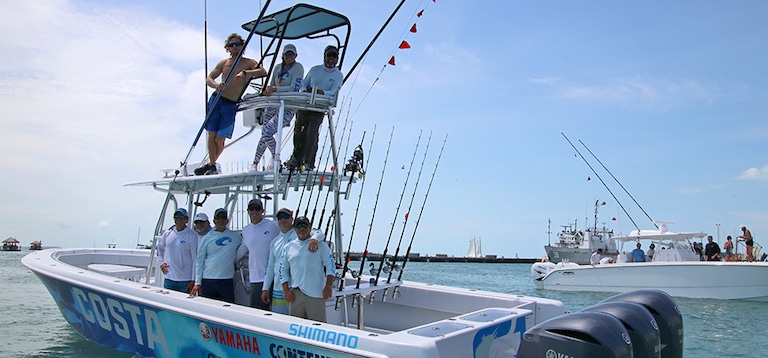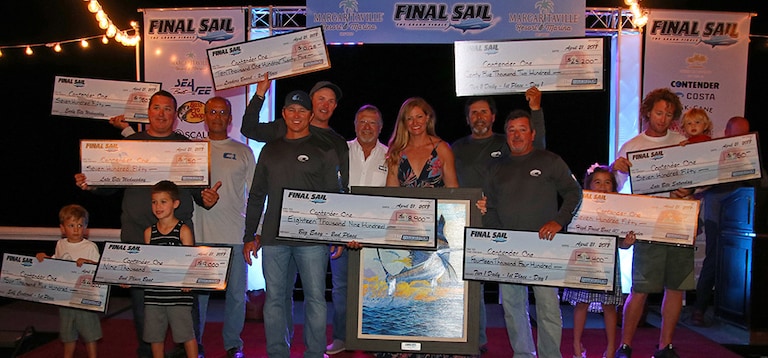 Saltwater Fishing Initiatives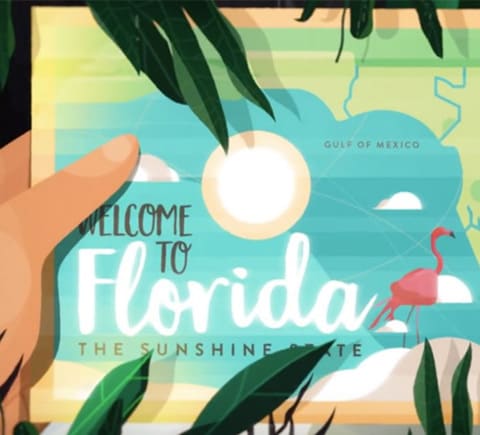 Costa supports restoring historic flows south from Lake Okeechobee to the Florida Everglades. We take care of our backyard. For more information click here.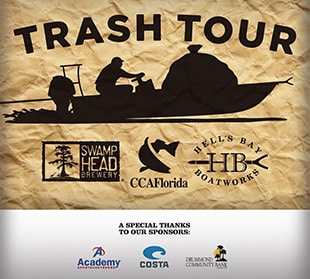 Are you tired of seeing costal waterways cluttered with trash and debris? Join us as we participate in trash cleanup events around the state that will clean up Florida's bluest fishing spots to preserve the natural beauty for generations to come.
Saltwater Fishing Sunglasses
Bluefin on the Line
The Merritt family may be best known for building some of the most iconic and beautiful sportfishing boats on the planet, but they've also been instrumental in shaping the course of fishing history. Watch as Allen, his son Roy, and grandson Roy Jr. set out on a quest to prove that they can still catch giant Bluefin in the once teaming waters of the Bahamas.
Saltwater Fishing Photos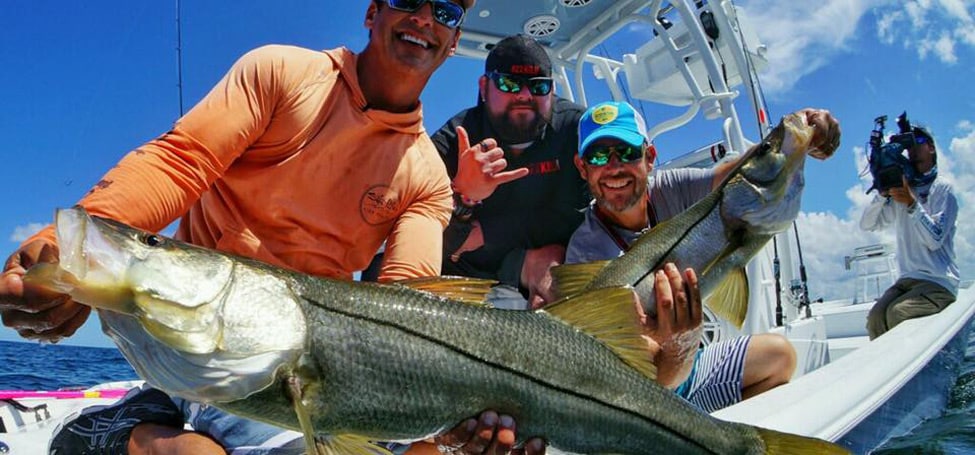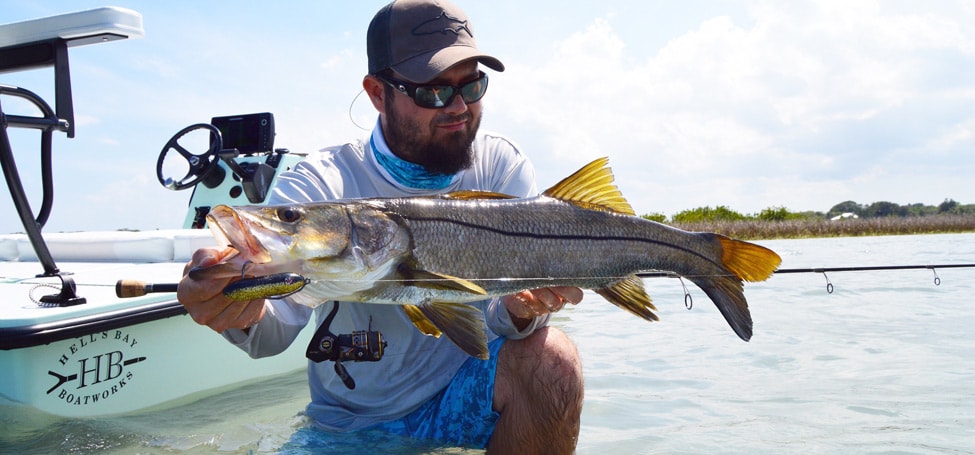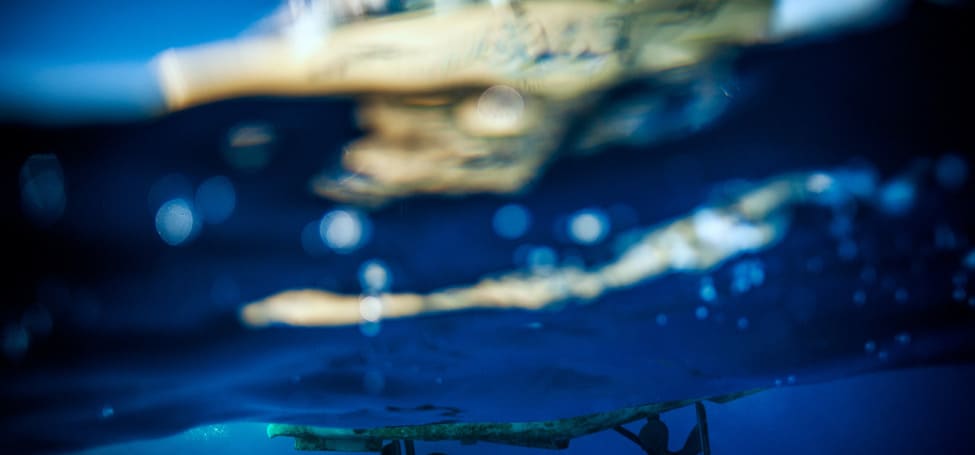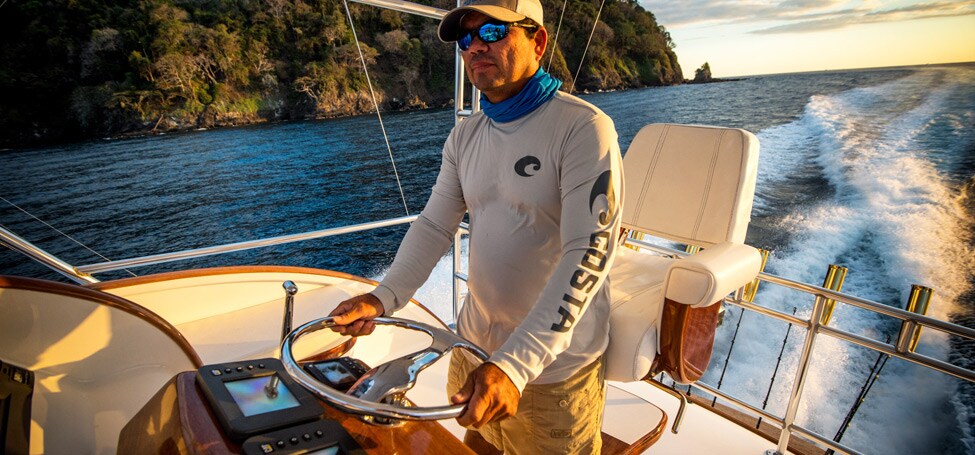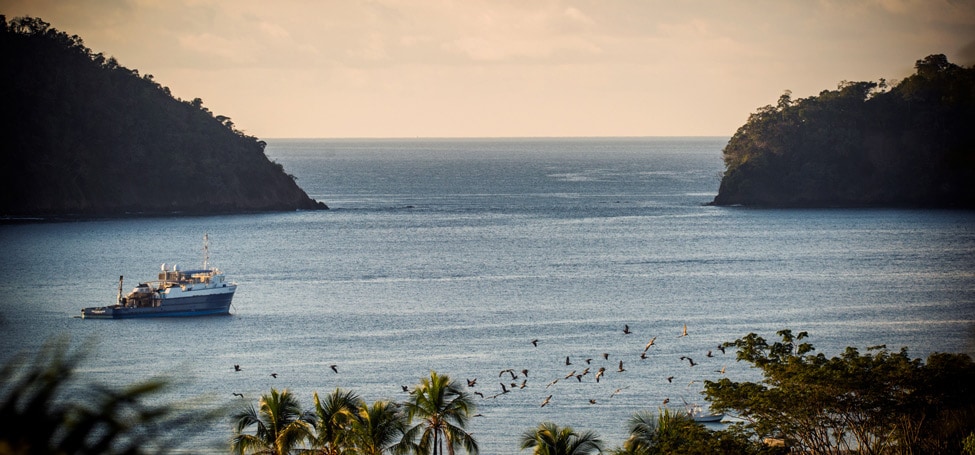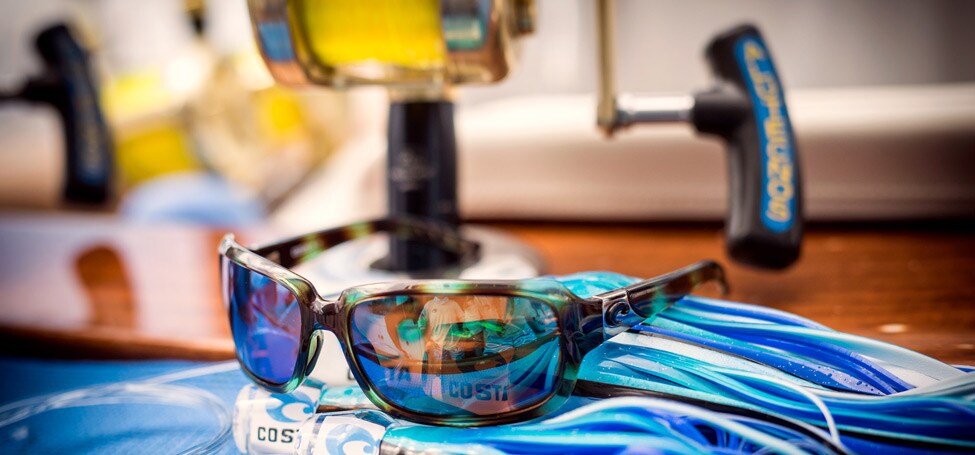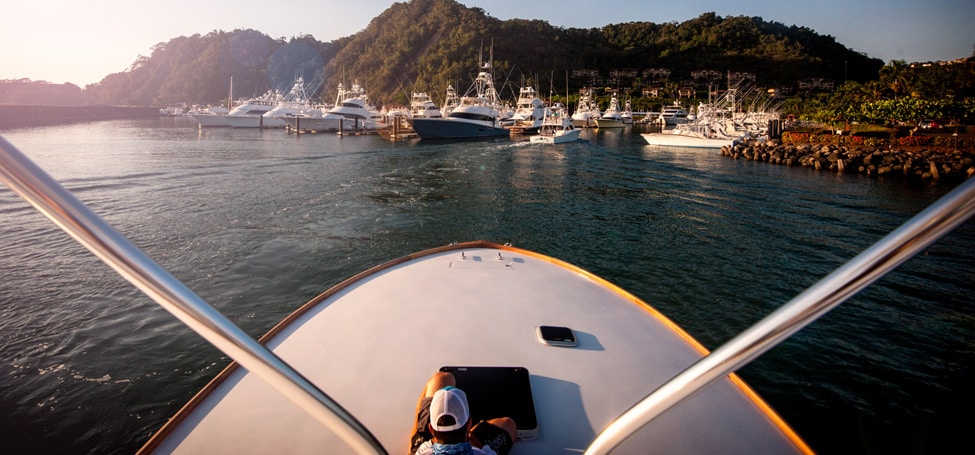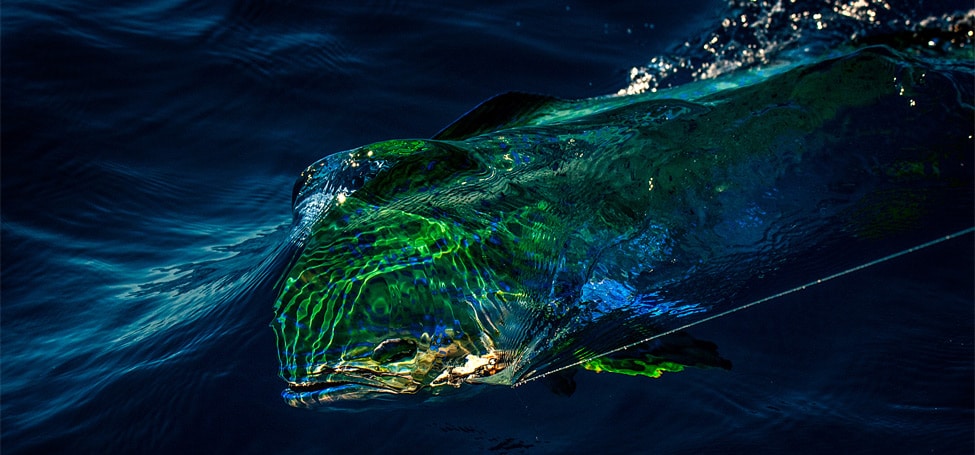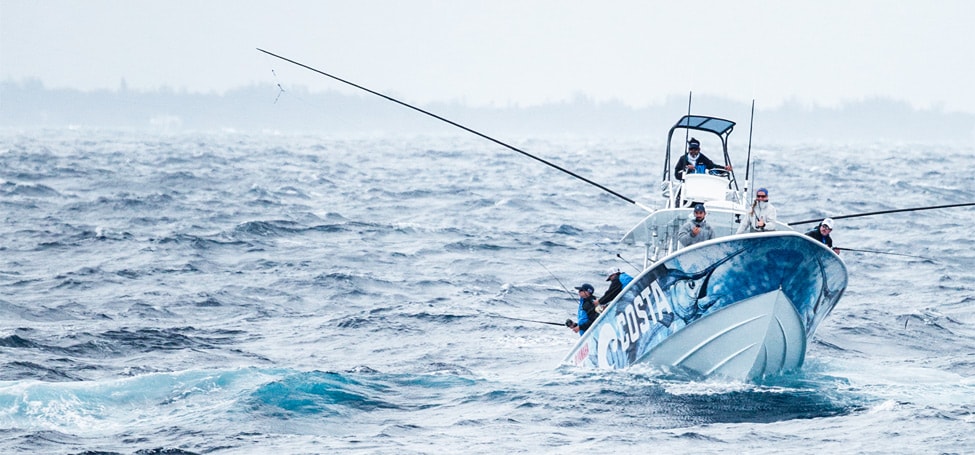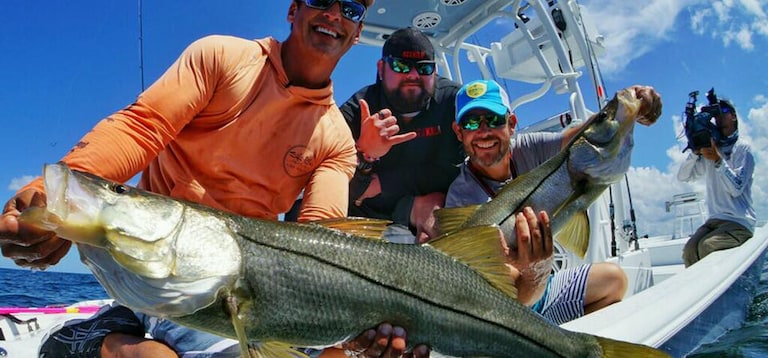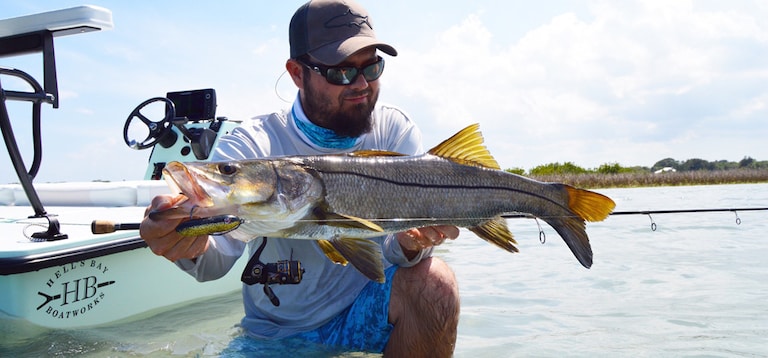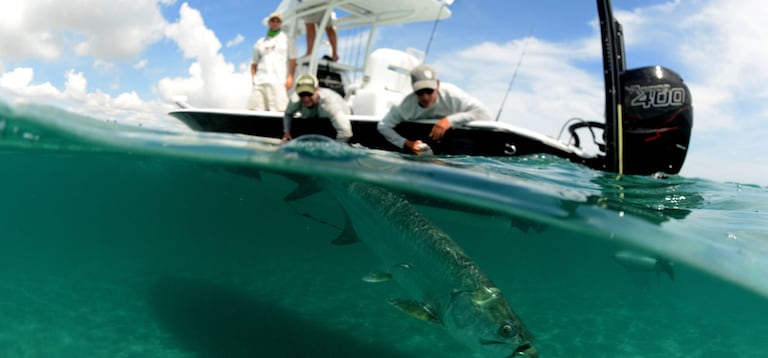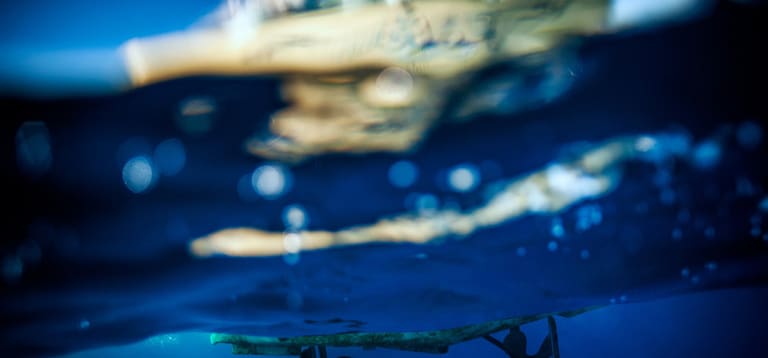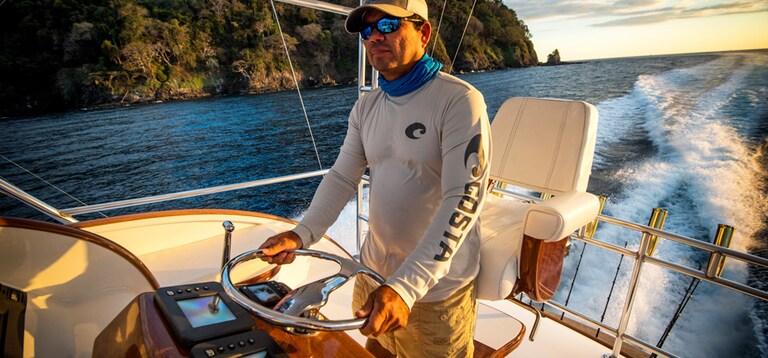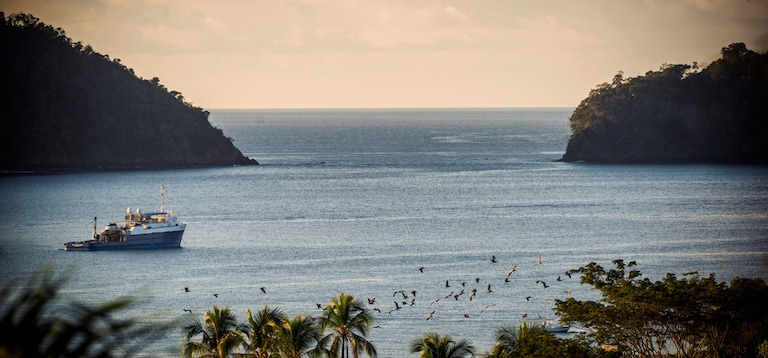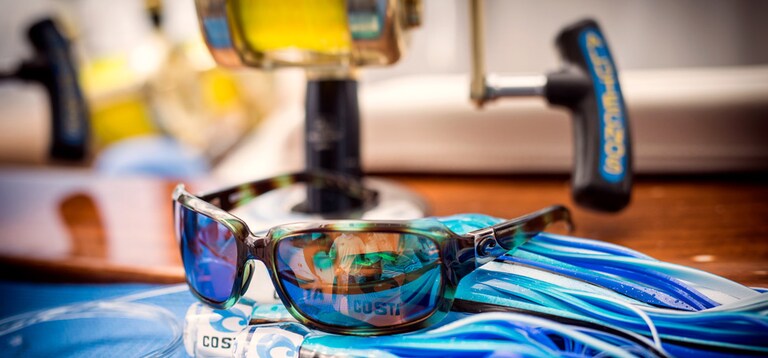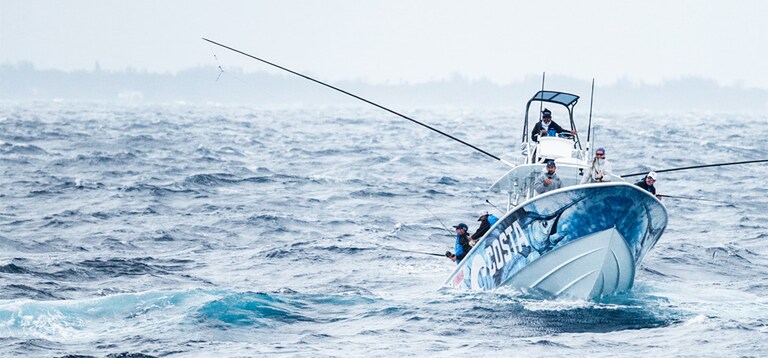 ---
Reinas De Costa
Experience the journey of a lifetime as the Reinas de Costa tackled the most competitive billfishing competition on the planet. As the only all-girls team at the Los Sueños Signature Triple Crown competition, these six badass anglers took to the waters of Costa Rica with the goal of proving that although female anglers are a rare breed, their love for the water and the sport is more than just a hobby.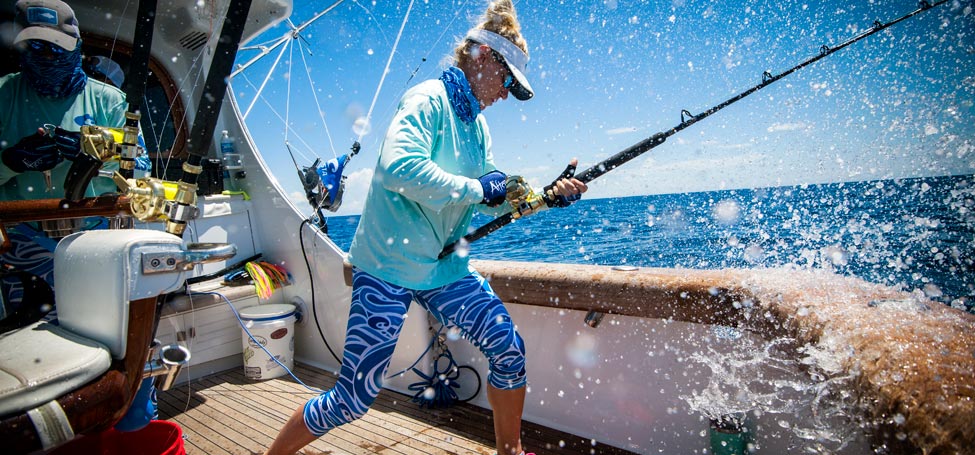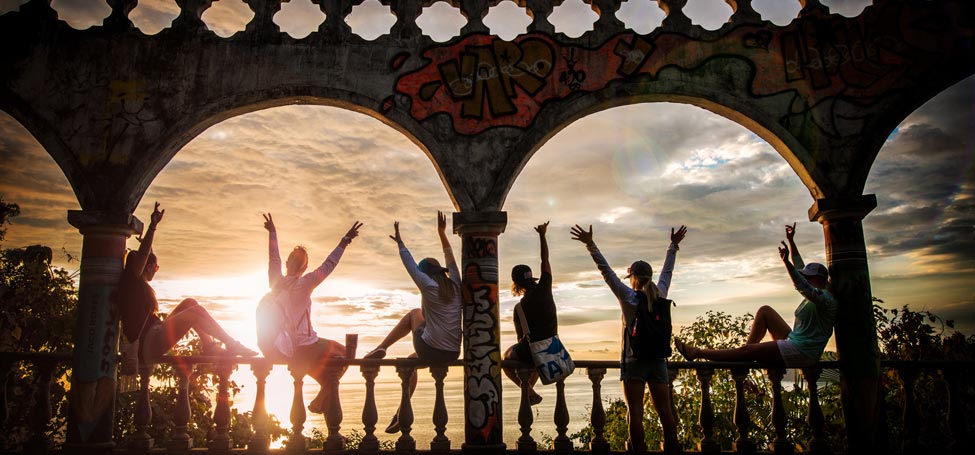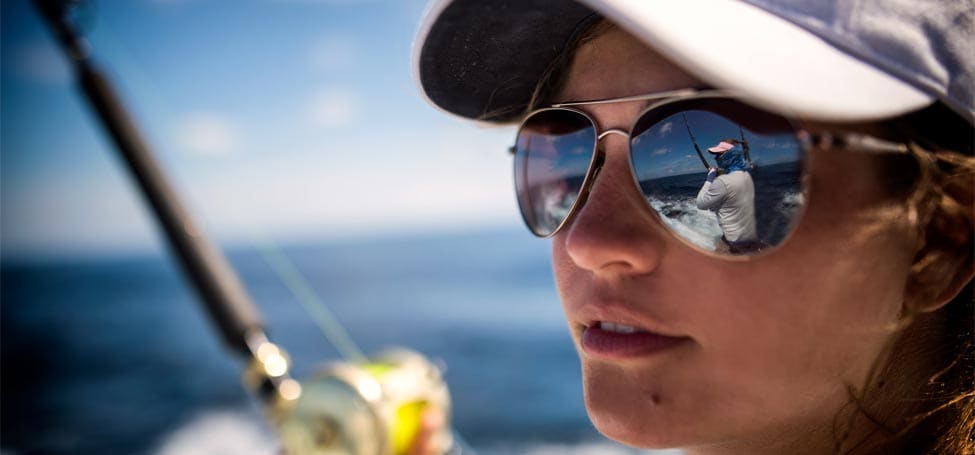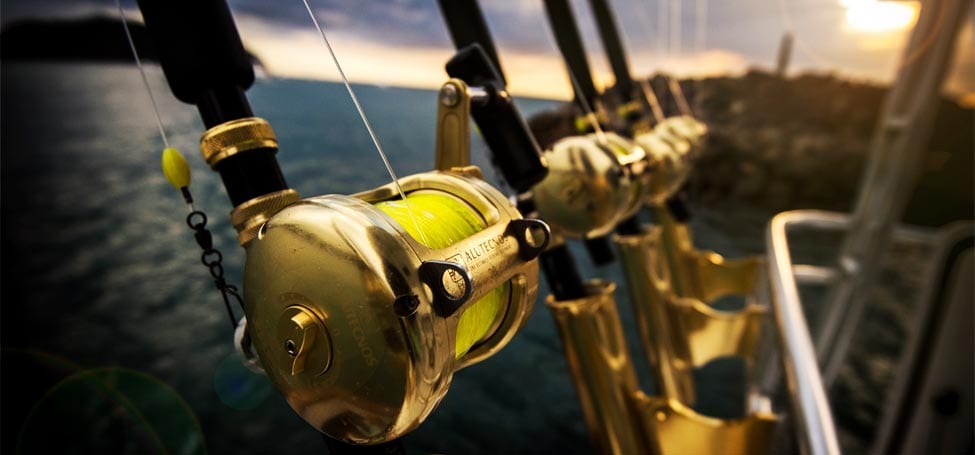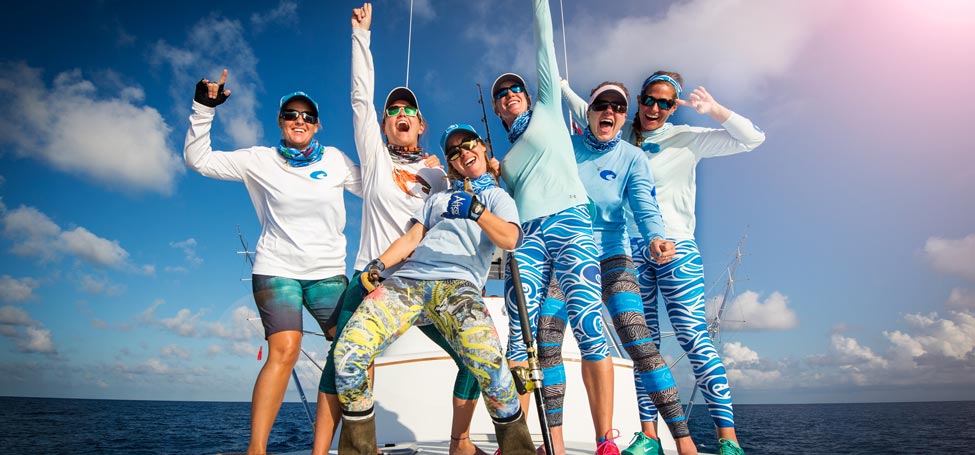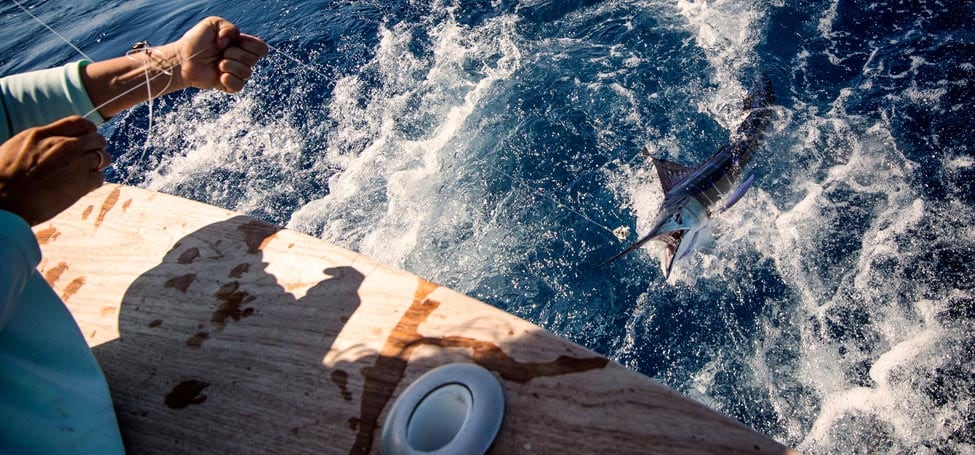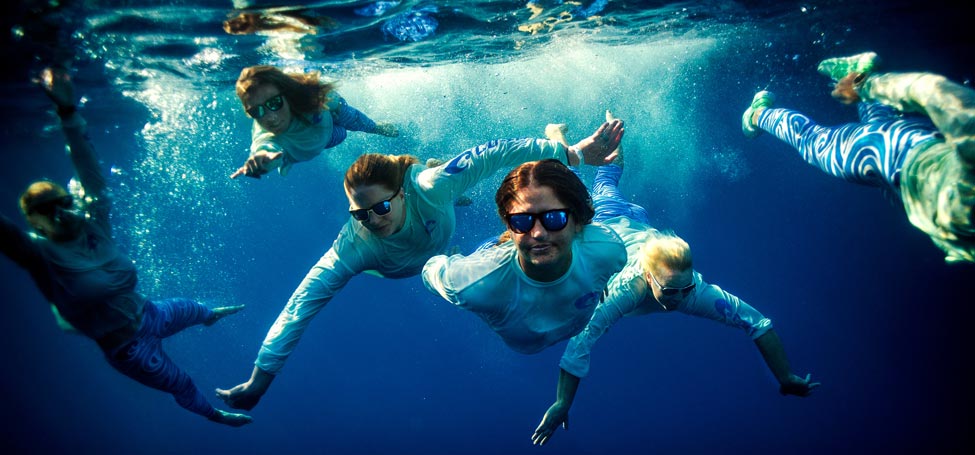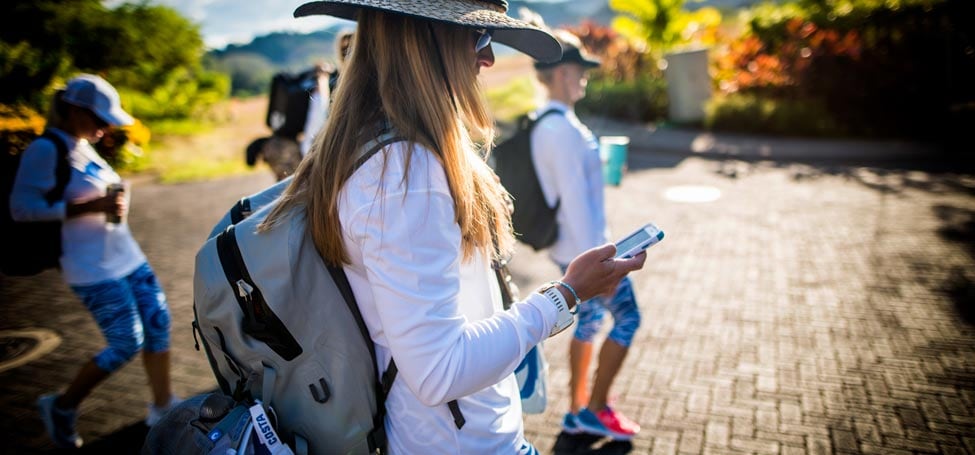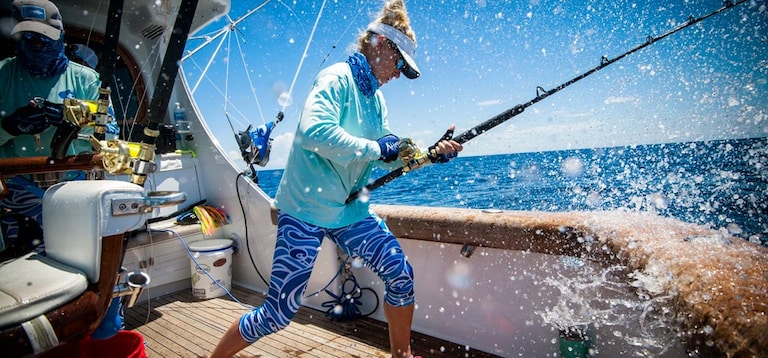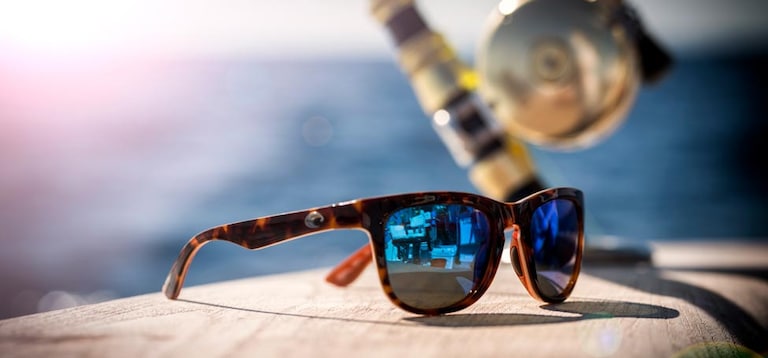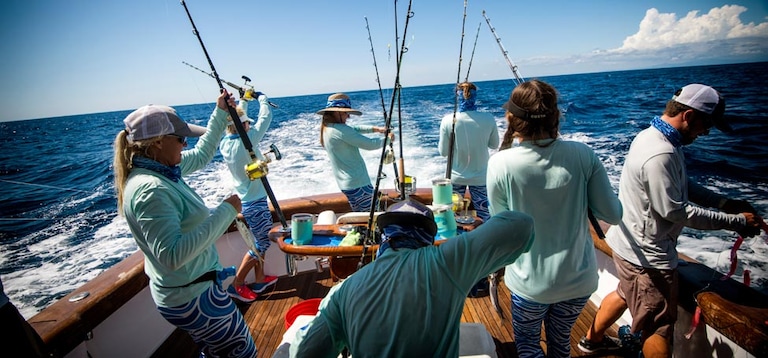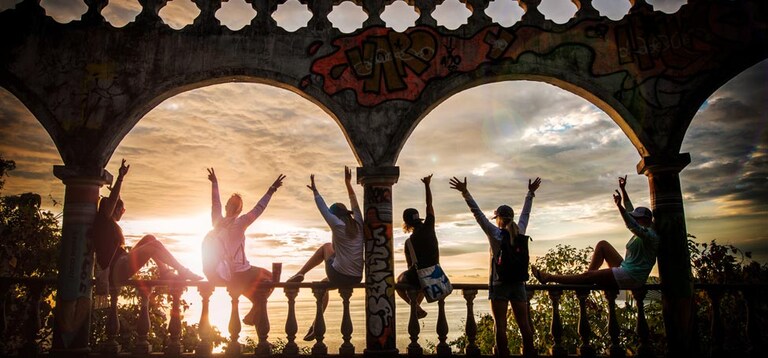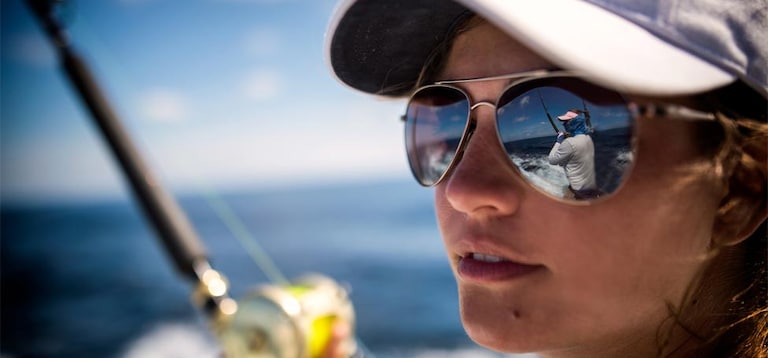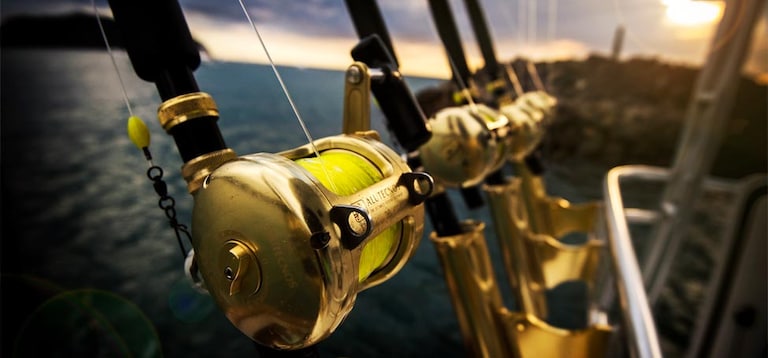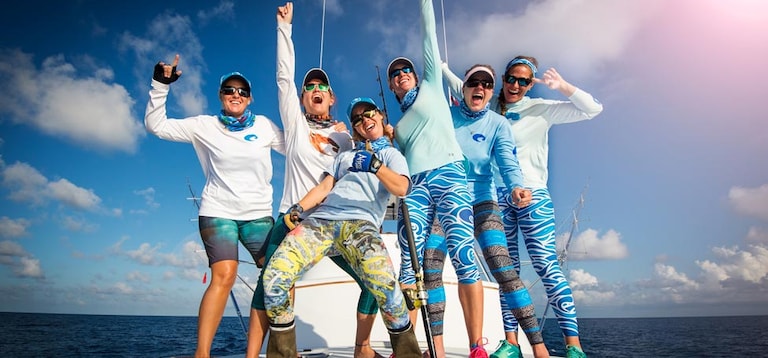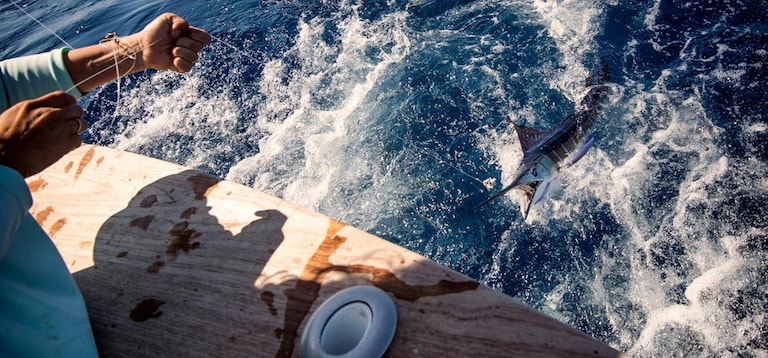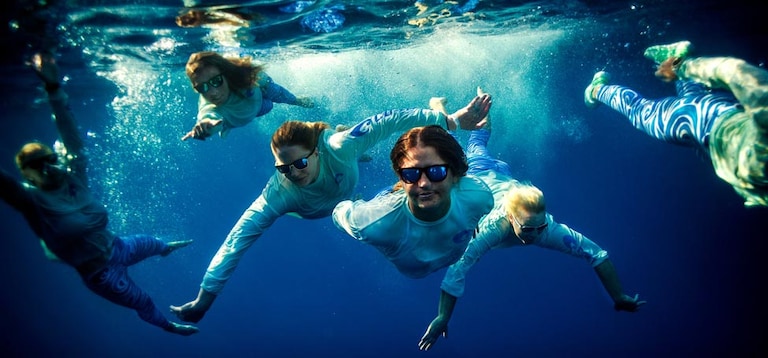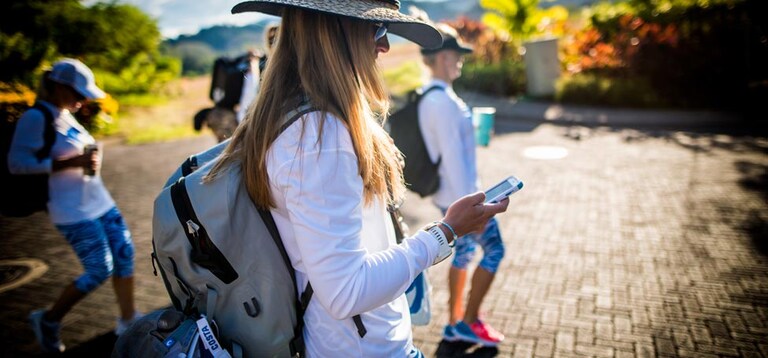 TAKE ON NEW SALTWATER DEPTHS