Frames
---
THE BIO-RESIN RAW MATERIAL PROCESS
The Bio-Resin Raw Material Process is part of our
Kick Plastic initiative
to reduce our carbon footprint
and protect our planet's waters. Our bio-resin frames are durable and lightweight, and hold their shape
under the harshest conditions.
Shop Bio-Resin Frames >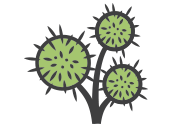 1
Seeds from the castor plant are harvested and processed into castor oil.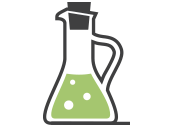 2
Castor oil is used to produce a natural raw material known as bio-based plastic resin.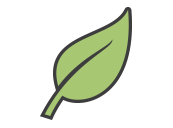 3
Use of bio-based resin vs. petroleum based resin offers a reduction in emissions and our overall carbon footprint.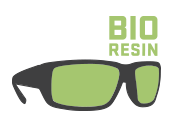 4
Bio-Resin is utilized in all of our plastic sunglass frames.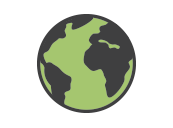 5
Our process is comprised of several technological advancements that help reduce our carbon footprint.
FRAME QUALITIES AND OPTIONS
---
Costa offers frames to meet everyone's needs. Customers can choose a frame based on color, hypoallergenic materials, durability, lightness, cost and uniqueness. Each frame offers its own performance advantages and style features for eyewear that fits every occasion.
FRAME MATERIALS
---

Shown: Pawleys in Matte Black and Green Mirror Polarized Lenses with Costa's 580 technology
GET DETAILS

Shown: Piper in Velvet Silver and Blue Mirror Polarized Lenses with Costa's 580 technology
GET DETAILS
A] Co-injected Bio-Based Nylon
Our bio-based nylon frame material is tough and durable. As a result, Cost'a co-injected frames offer the best-fit and greatest comfort on the market today.
BEST FIT

GREATEST COMFORT
B] Corrosion-Resistant Monel Metal
Monel's super tough, corrosion-resistant alloy is often used in marine applications. If you are on the water a lot, Monel stands up to the challenge.
GREAT ON THE WATER

CORROSION-RESISTANT
C] Hydrolite Rubber
Hydrolite is our proprietary, hypoallergenic rubber which prevents slippage. We use Hydrolite rubber on comfort spots such as nose pads and temples.
PREVENTS SLIPPAGE

HYPOALLERGENIC
D] Titanium
Titanium is as strong as steel but lighter weight, making these frames perfect for sports. Though titanium is one of the strongest metals, it reverts back to its original shape even after exerting pressure. Titanium is often used in prosthetics because it is hypoallergenic and corrosion-resistant.
PERFECT FOR SPORTS

HYPOALLERGENIC
CORROSION-RESISTANT
E] Beta Titanium
Beta titanium is a hypoallergenic titanium alloy made by blending titanium with other metals. It is extremely durable and strong, but bends, reducing damage and broken frames.
HYPOALLERGENIC

STRONG BUT FLEXIBLE
INNOVATIVE SWEAT MANAGEMENT SYSTEM:*
---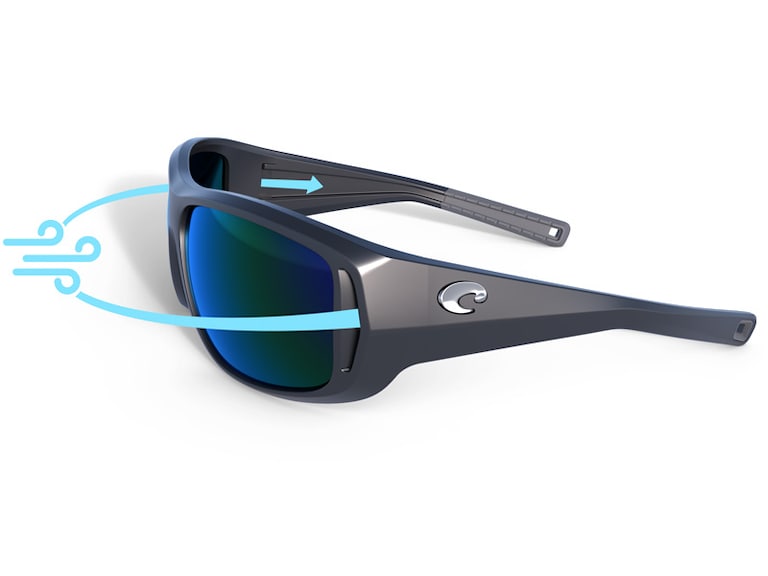 Ventilation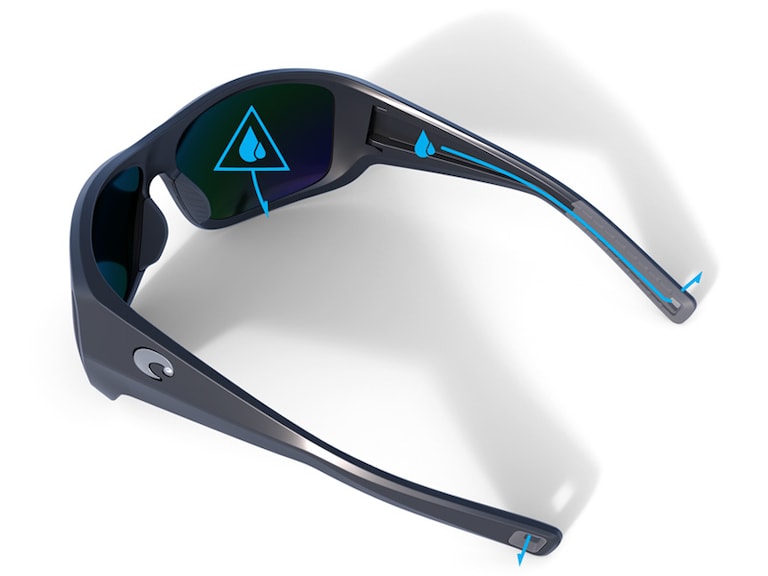 Sweat Management
Channels run the length of the temple that enable airflow from the vents to cool, wick away sweat and moisture, and drain through the openings on the temple tips.
Thinned-out inner bottom eyewire tucks closely into the back surface of the lens, which allows sweat and moisture to drain down the back surface of the lens and off the bottom of the frame.
Textured Hydrolite® nose and temple pads help manage sweat and heat - and provide a secure fit and all-day comfort.
*Patent Pending. **On Diego and Slack Tide
TRI-LATERAL FUSION
---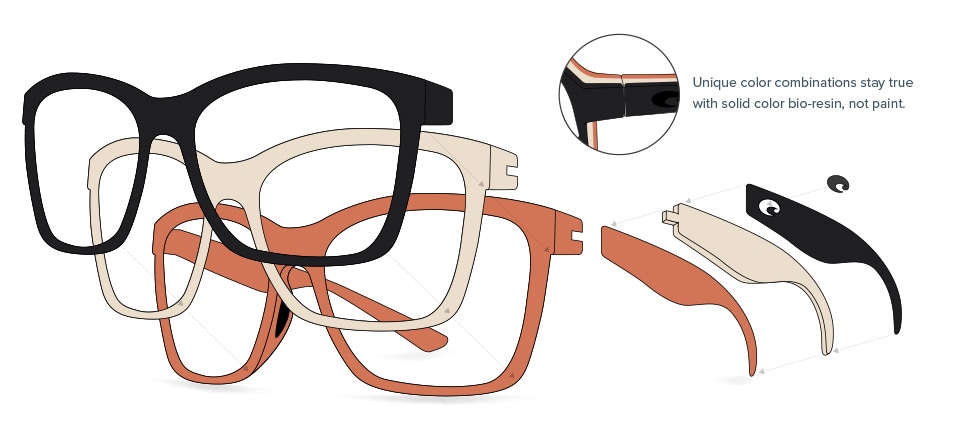 We are the industry leader in this manufacturing process.
Original bilateral and trilateral styles are created by bonding together two or three distinct colors into one frame.
Each layer is comprised of solid color bio-resin. The result is a highly durable frame with chip-proof color.
We offer multiple unique color combinations in both bilateral and trilateral styles.
QUALITY HINGES
---

Our corrosion-resistant, stainless steel flexible hinges keep their shape and fit perfectly.
They come in three types:
Integral
Optical spring
Five-barrel optical