Fishing Tournament & Event Sponsorships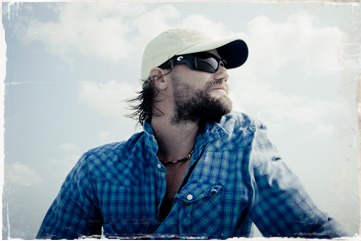 We're a big believer in grassroots initiatives within fishing communities.
It's how we started, and what we depend on. For us, the secret is a brand positioning fit that fosters prosperous growth for all parties involved within the fishing industry. In other words, if you see things the same way Costa does and we share a vision, we would love to hear about your event. We want the best for you, and us. An excellent sponsorship alliance is as much a priority to us as making high performance sunglasses.
Event Sponsorship Request Form
= Required Field
Submission Process
Completed request forms, along with any other materials that may assist in the decision process, must be submitted to the address below 120 days prior to the start of the event. Proposals submitted without the fully completed request form will not be considered.
Costa Del Mar
c/o Event Sponsorships
2361 Mason Avenue, Suite 100
Daytona Beach, FL 32117
Review and Approval Process
Requests are reviewed by Costa Del Mar on an ongoing basis. If the sponsorship is approved, you will be contacted to continue the sponsorship process. Due to the high number of sponsorship requests, we cannot respond to all applicants.
We appreciate your interest in Costa Del Mar and look forward to receiving your sponsorship proposal.