Prescription Eyeglass Frames
We know that not every moment of your adventures takes place under harsh sun - we pack gear in the dark of morning, read a novel on the flight to elsewhere and plot the next day's course on an old map at night. There's a real need for clear vision all day, every day, so we've created a line of handcrafted prescription eyeglass frames named Costa Optical, inspired by famous underwater places with topographical designs embedded in each prescription eyeglass frame.
Costa Optical frames are only sold at authorized Costa Optical dealers
---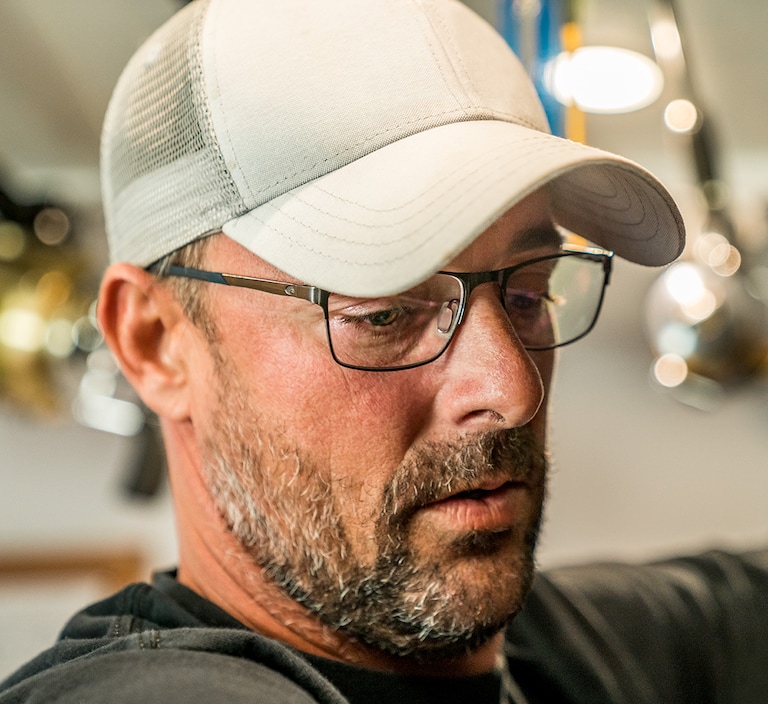 Bimini Road™
∙ Lightweight Fit ∙ Innovative Metal Stylin ∙ Corrosion-Resistant






FOREST REEF™
∙ Vintage Styling ∙ Lazer-Cut Wood Inlays ∙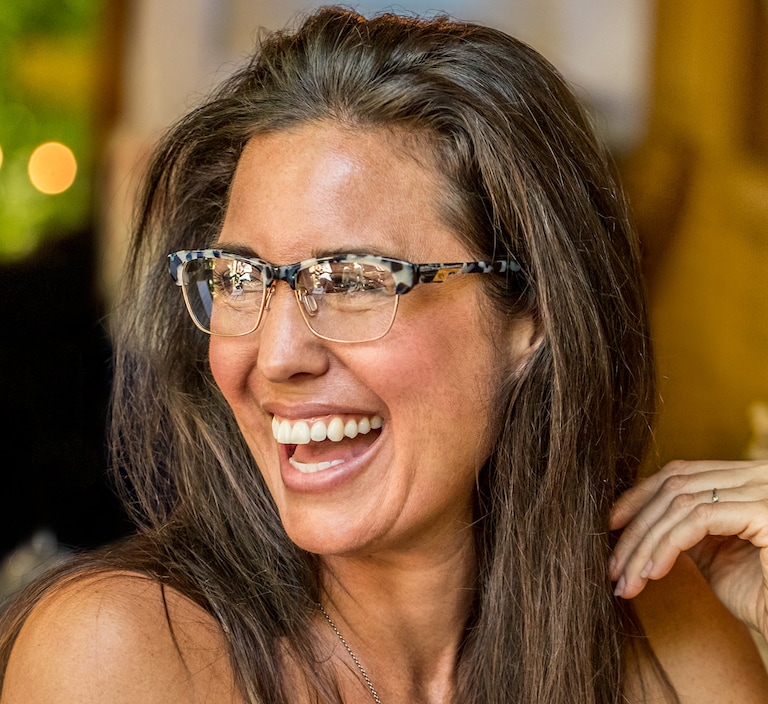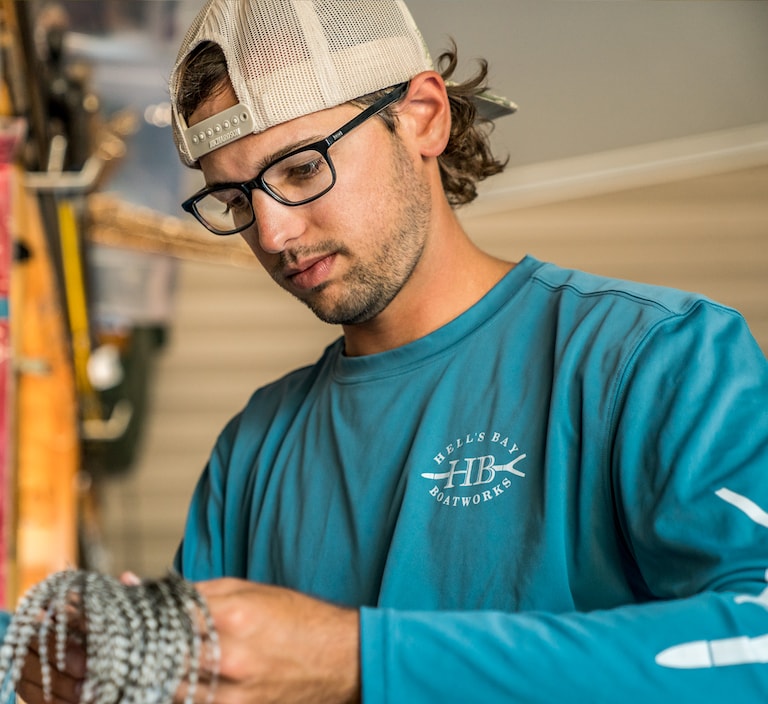 MARIANA TRENCH™
∙ Trendy Colors ∙ Forget-They're-On Comfort







OCEAN RIDGE™
∙ Earth-Friendly Material ∙ Holds Shape Under The Harshest Conditions ∙ Innovative Metal Stylin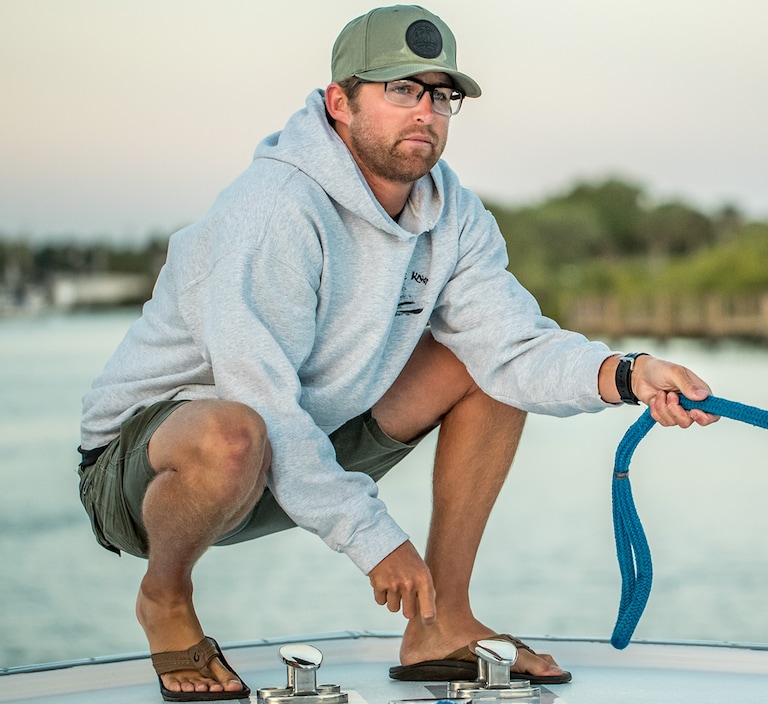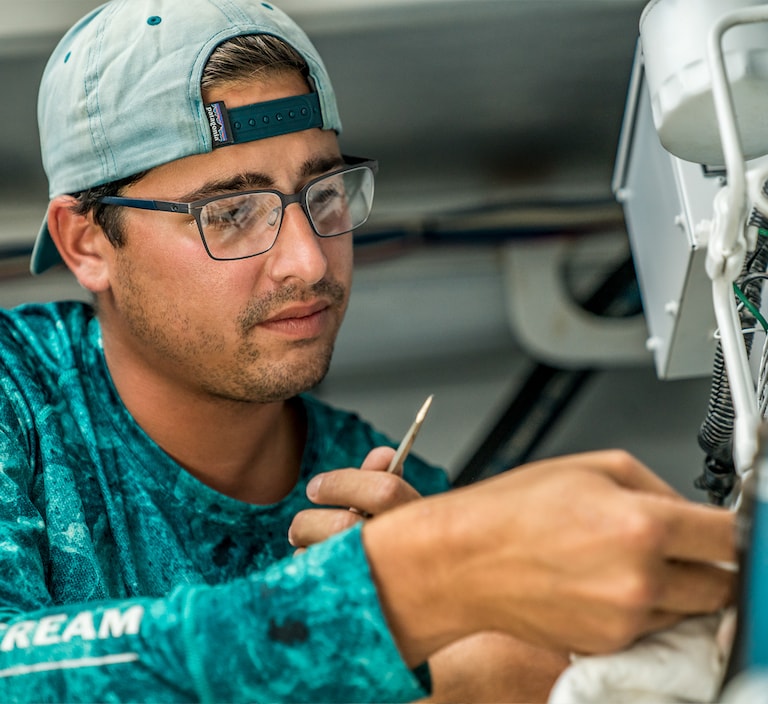 PACIFIC RISE™
∙ Non-Slip Fit ∙ Combination Materials For Utmost Comfort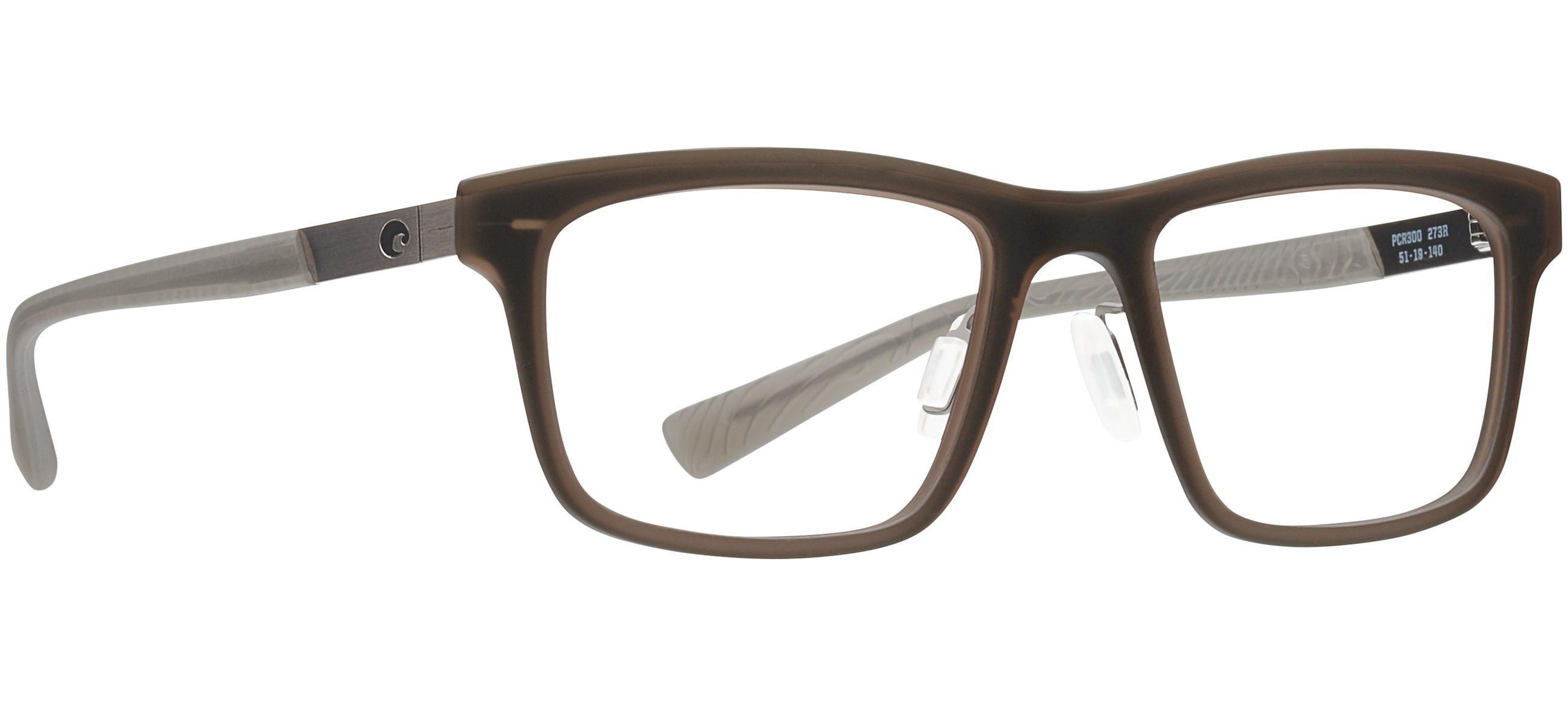 SEAMOUNT™
∙ Minimalistic Styling ∙ Durable Metal Construction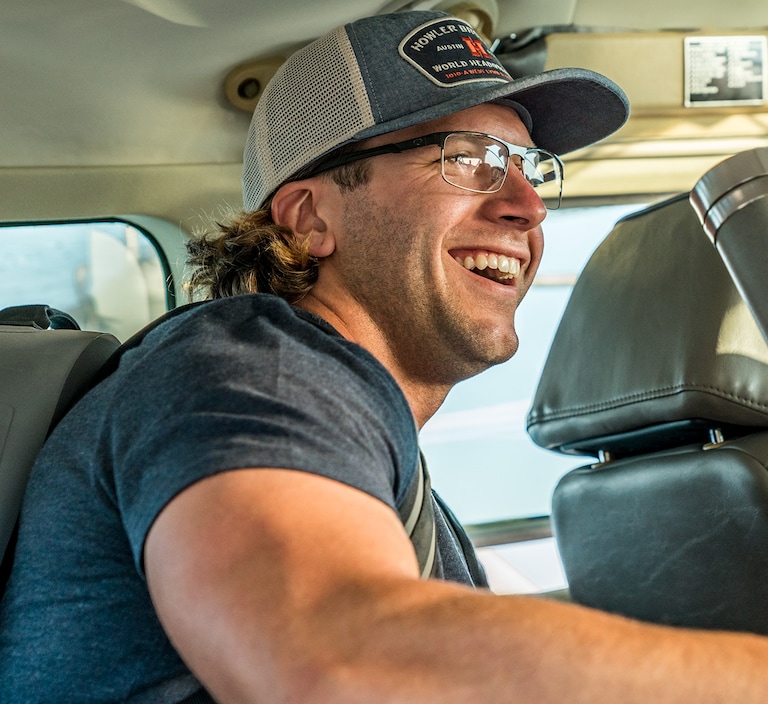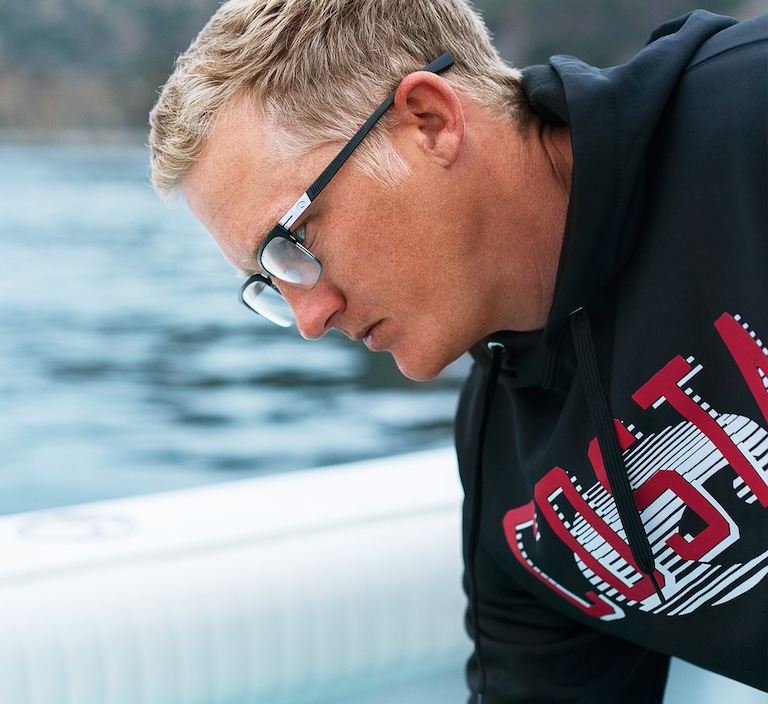 UNTANGLED™
∙ Sustainable Materials ∙ Fully Recyclable ∙ #UNTANGLEOUROCEANS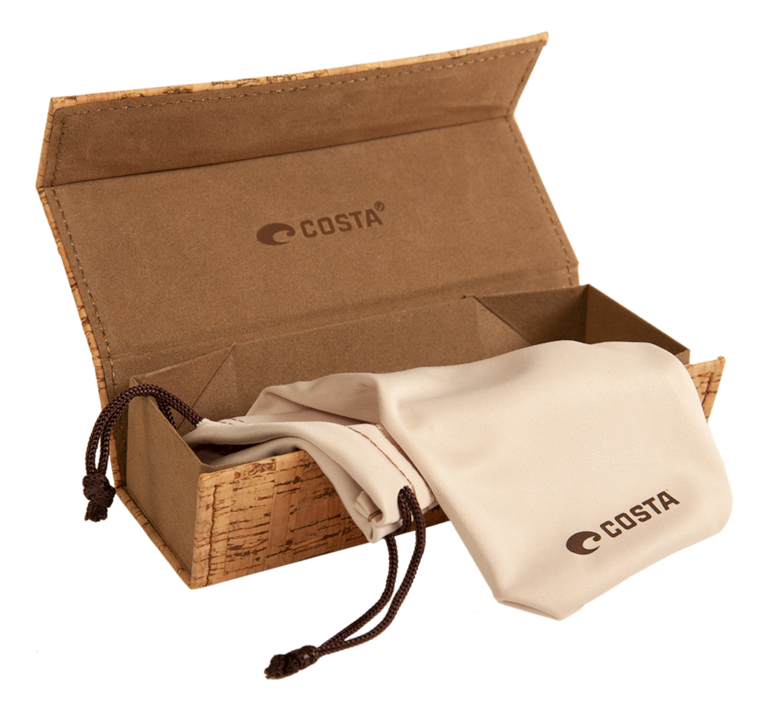 Included with every eyeglass frame
Each Costa Optical prescription eyeglass frame comes with a sustainable cork case and soft pouch.
How to Purchase
Costa eyeglass frames are only sold at authorized Costa Optical dealers.
Find A Dealer