580G
LIGHTWAVE GLASS
Superior clarity & scratch-resistant
Glass lenses offer superior optical quality. For added durability, our lenses feature encapsulated mirrors placed between layers of glass, making them completely scratch-proof. Plus, they're 20% thinner and 22% lighter than your average polarized glass, giving you a lightweight and comfortable wearing experience.
U.S. PATENT NO. 6.334.680
U.S. PATENT NO. 6.604.824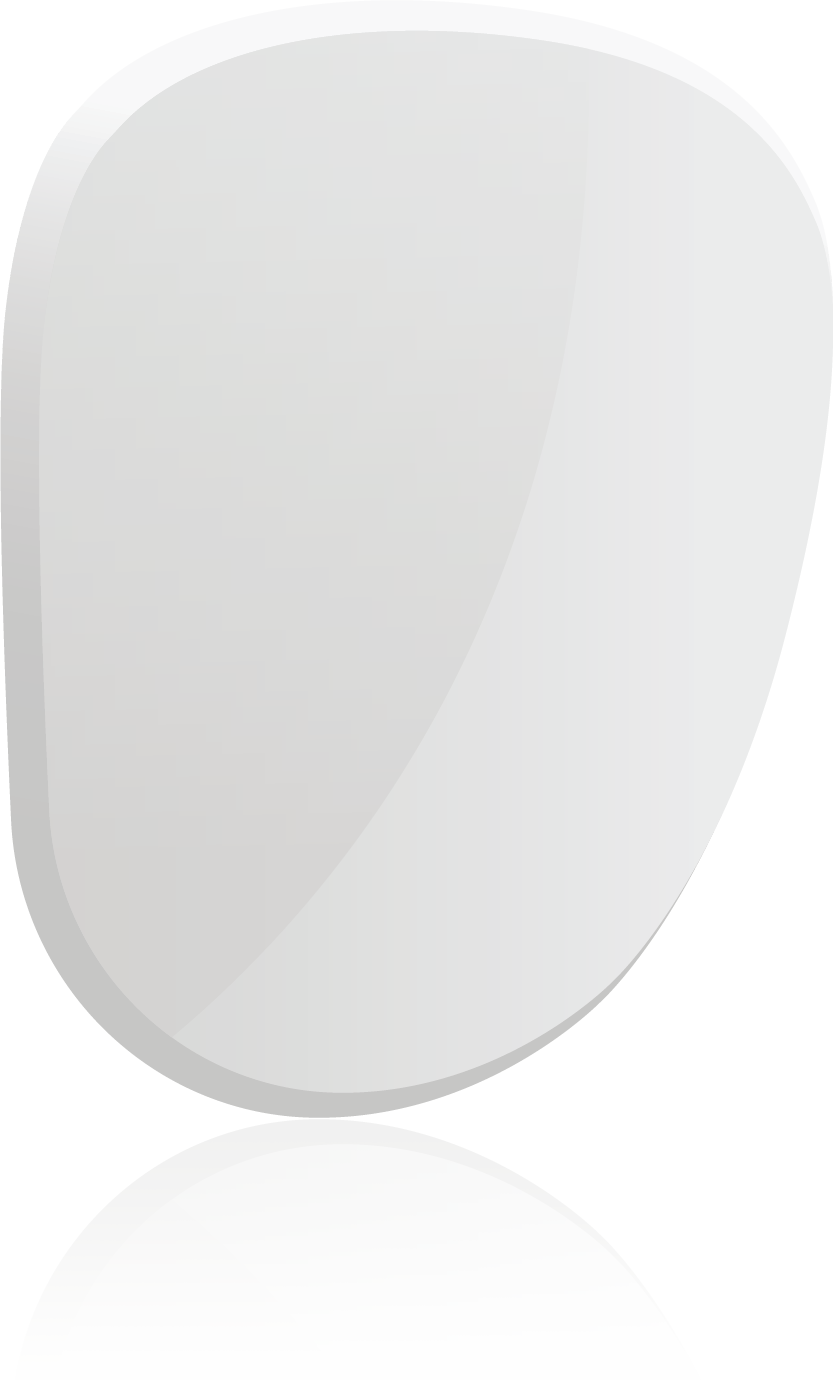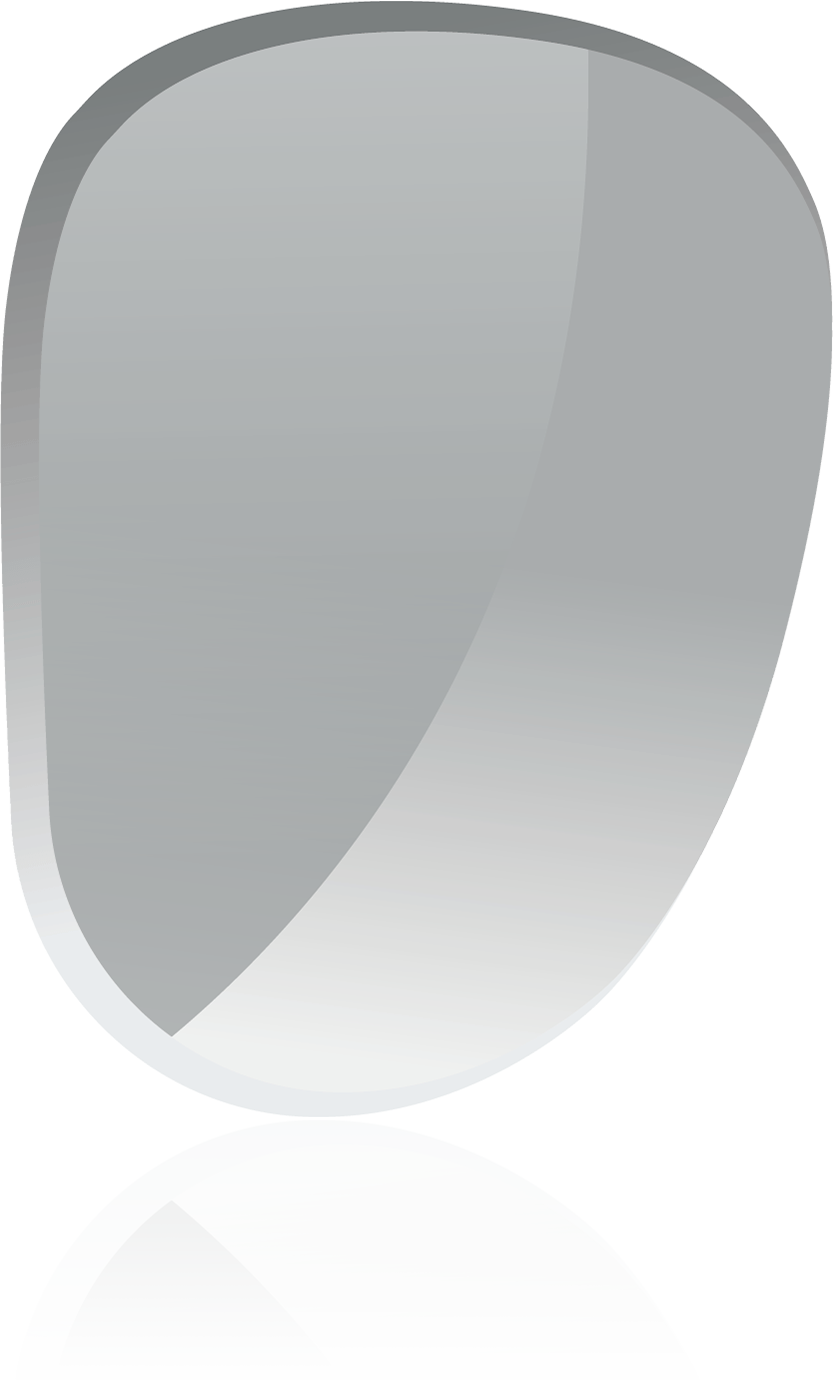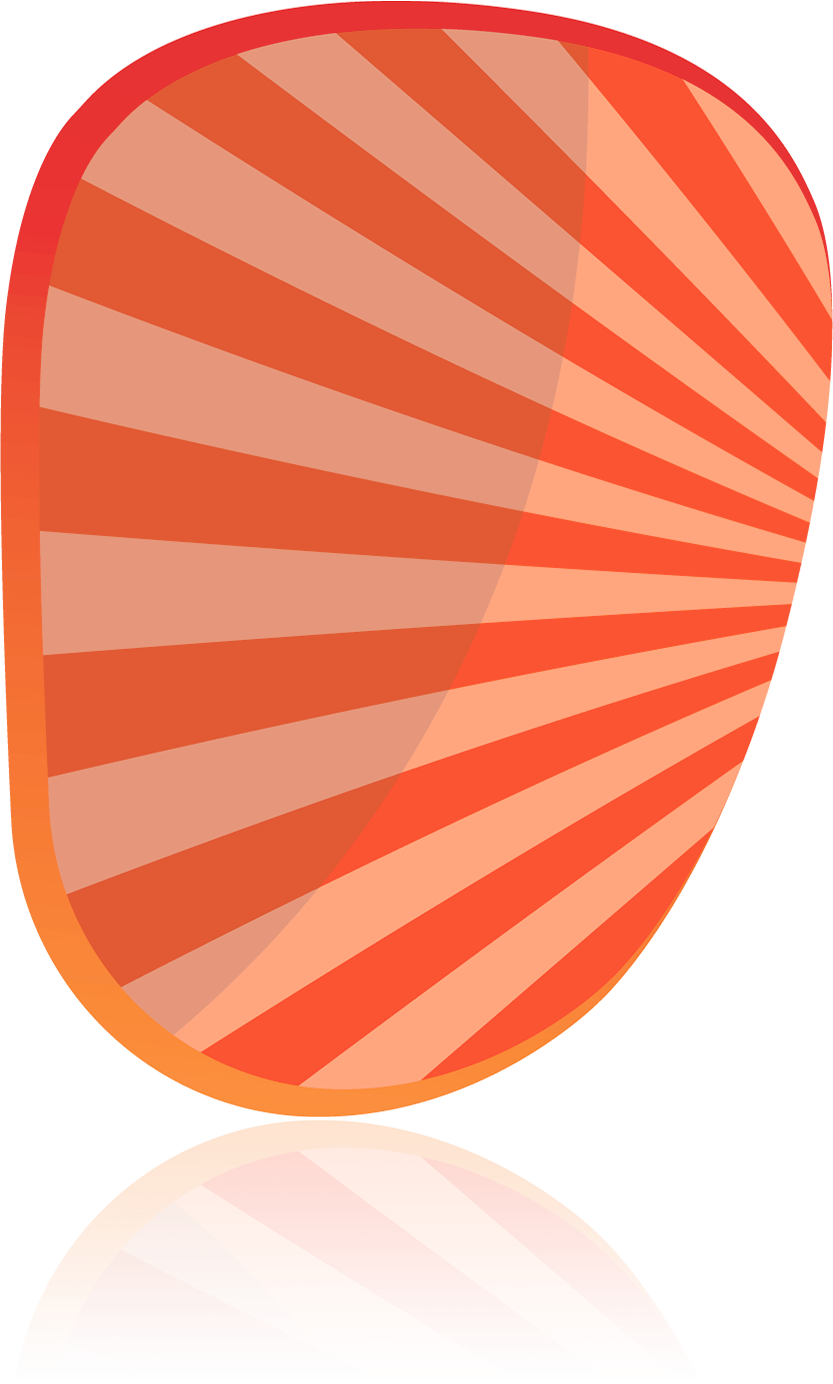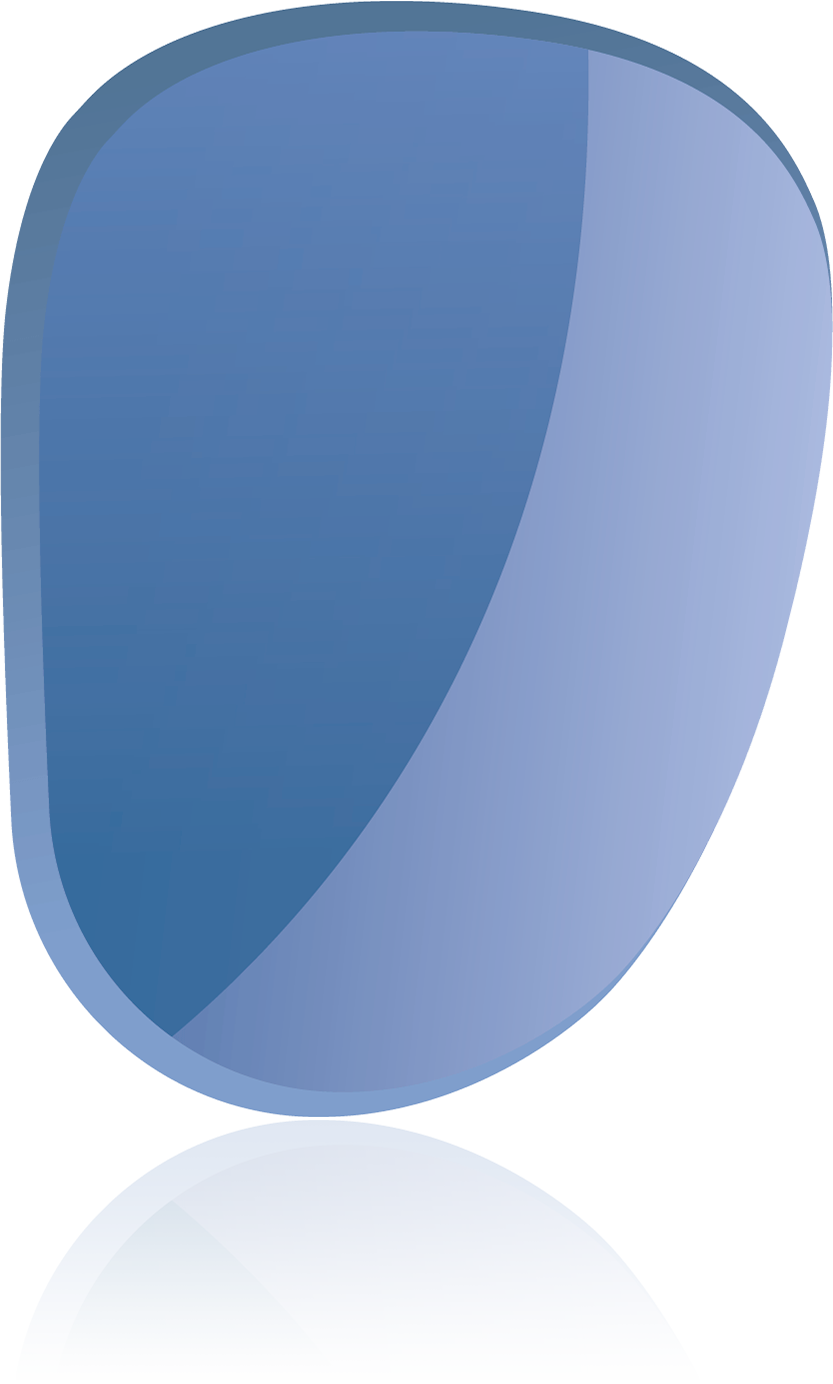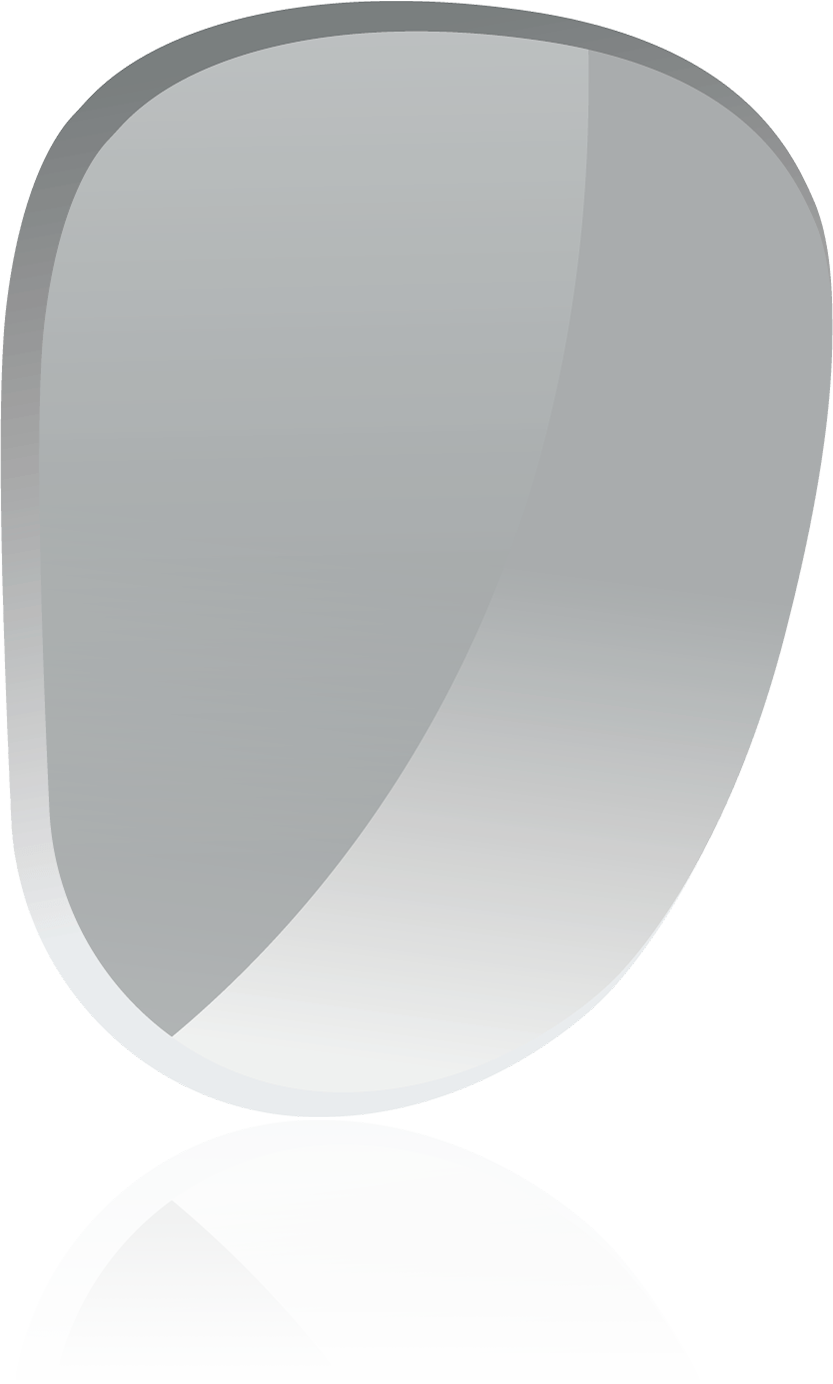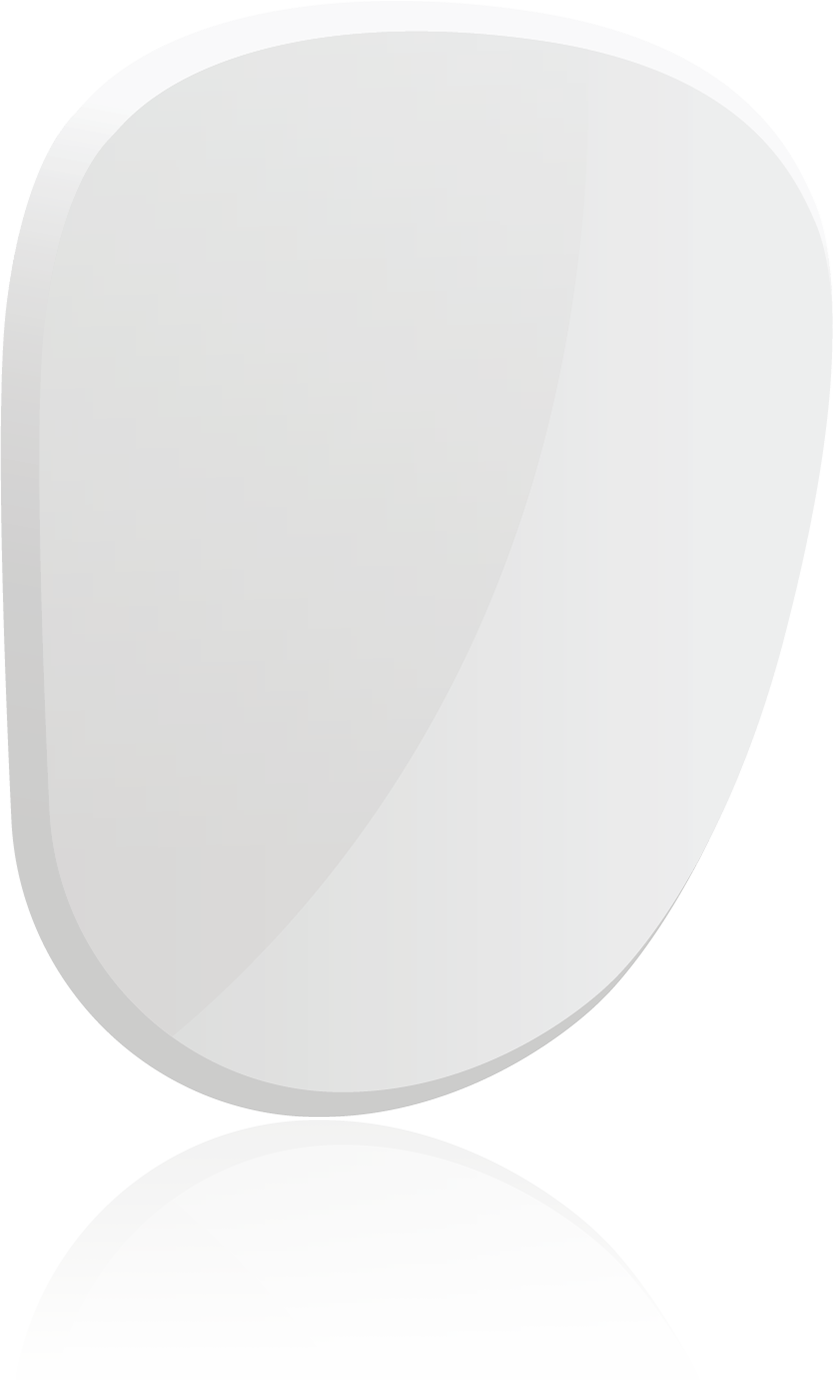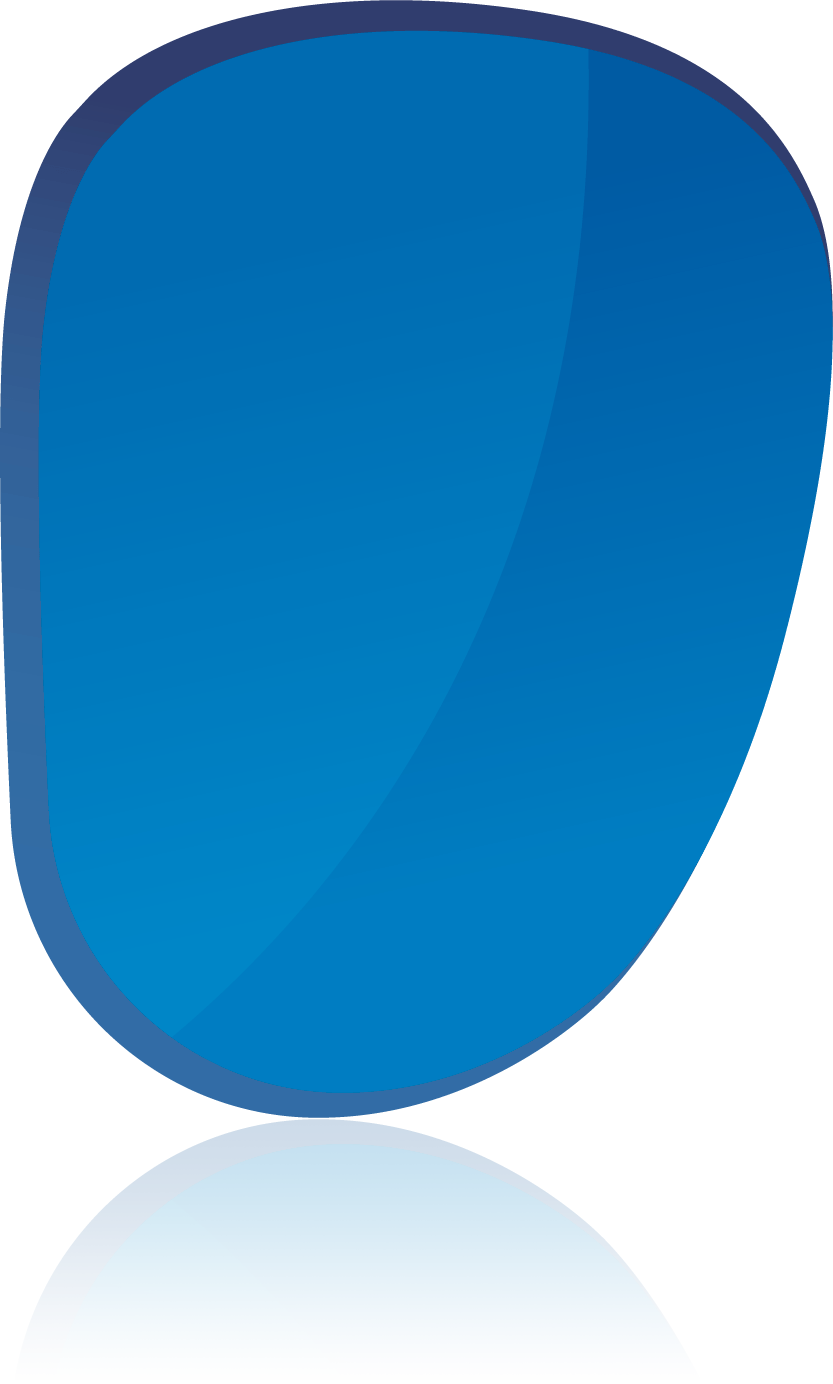 580P
POLYCARBONATE
Lightweight and impact-resistant
Polycarbonate lenses are not only incredibly lightweight, but also highly durable. 
For even more protection, our lenses feature C-WALL® which has a scratch-resistant molecular bond.
U.S. PATENT NO. 7.506.977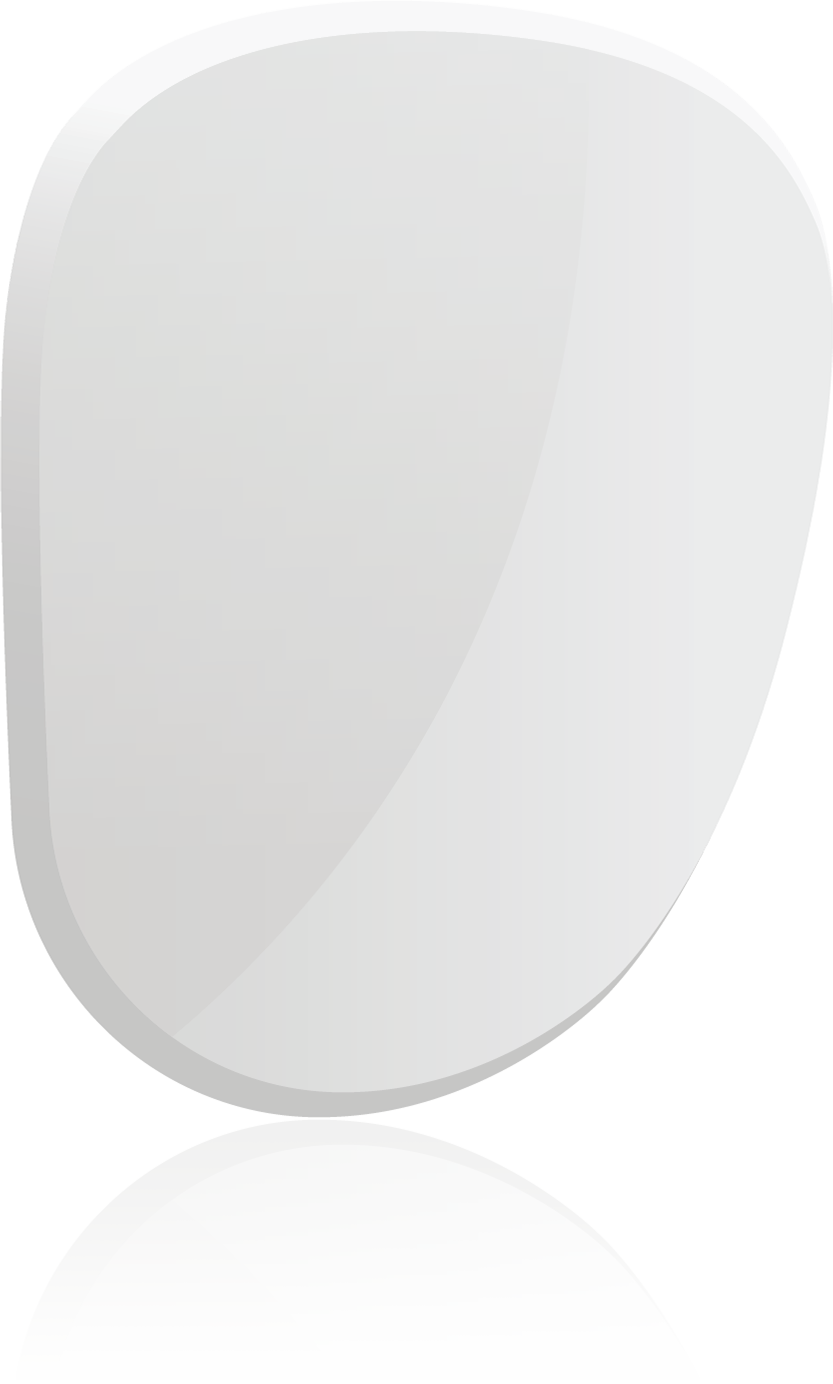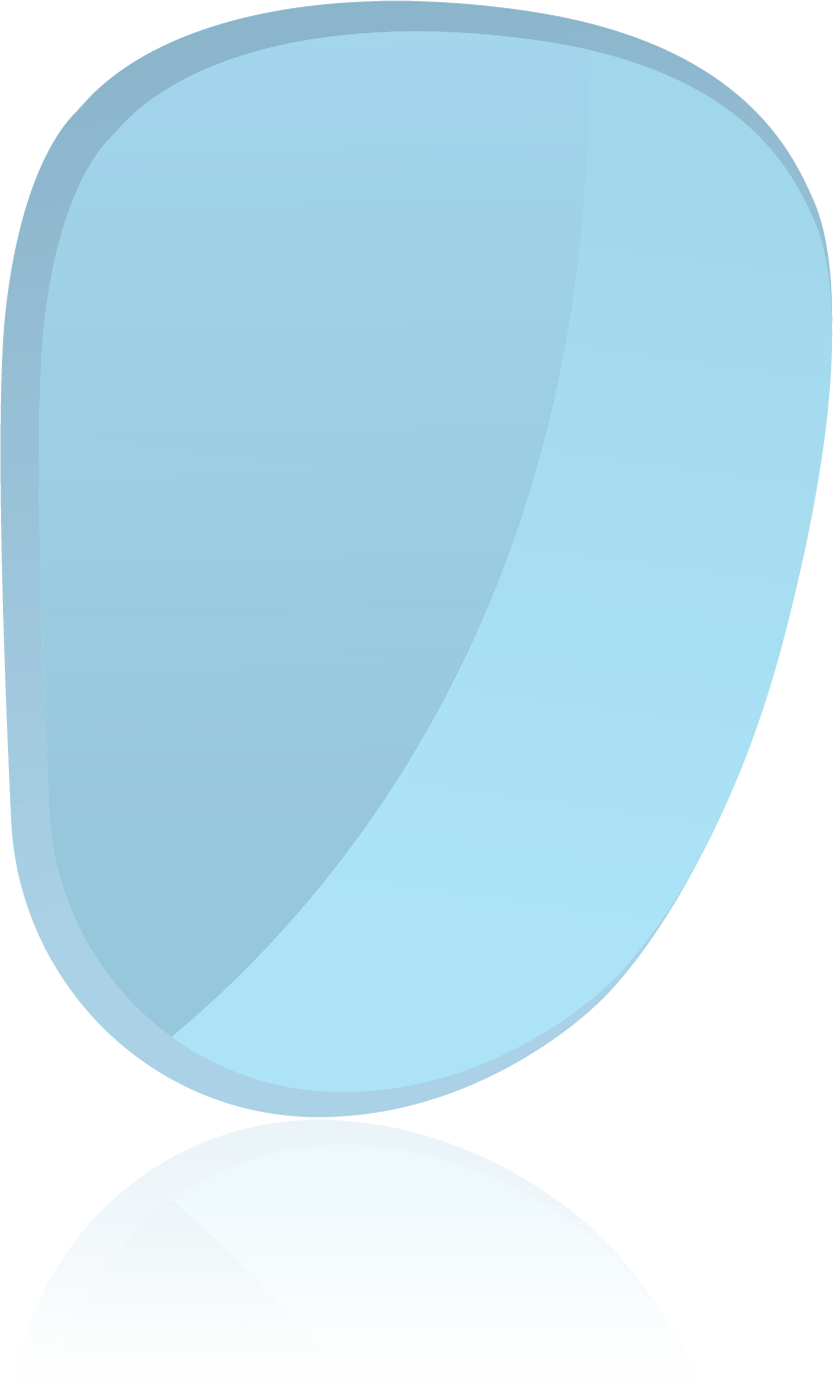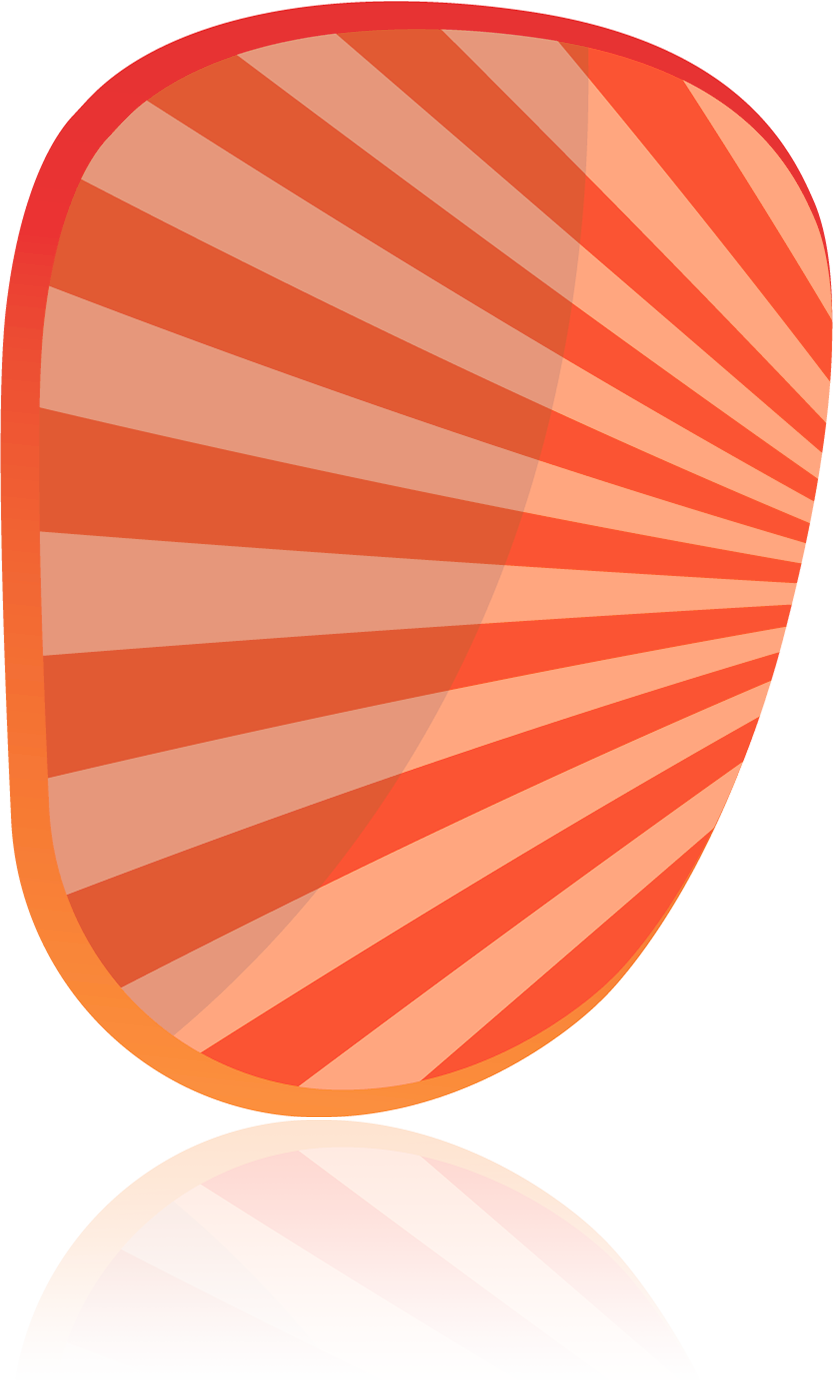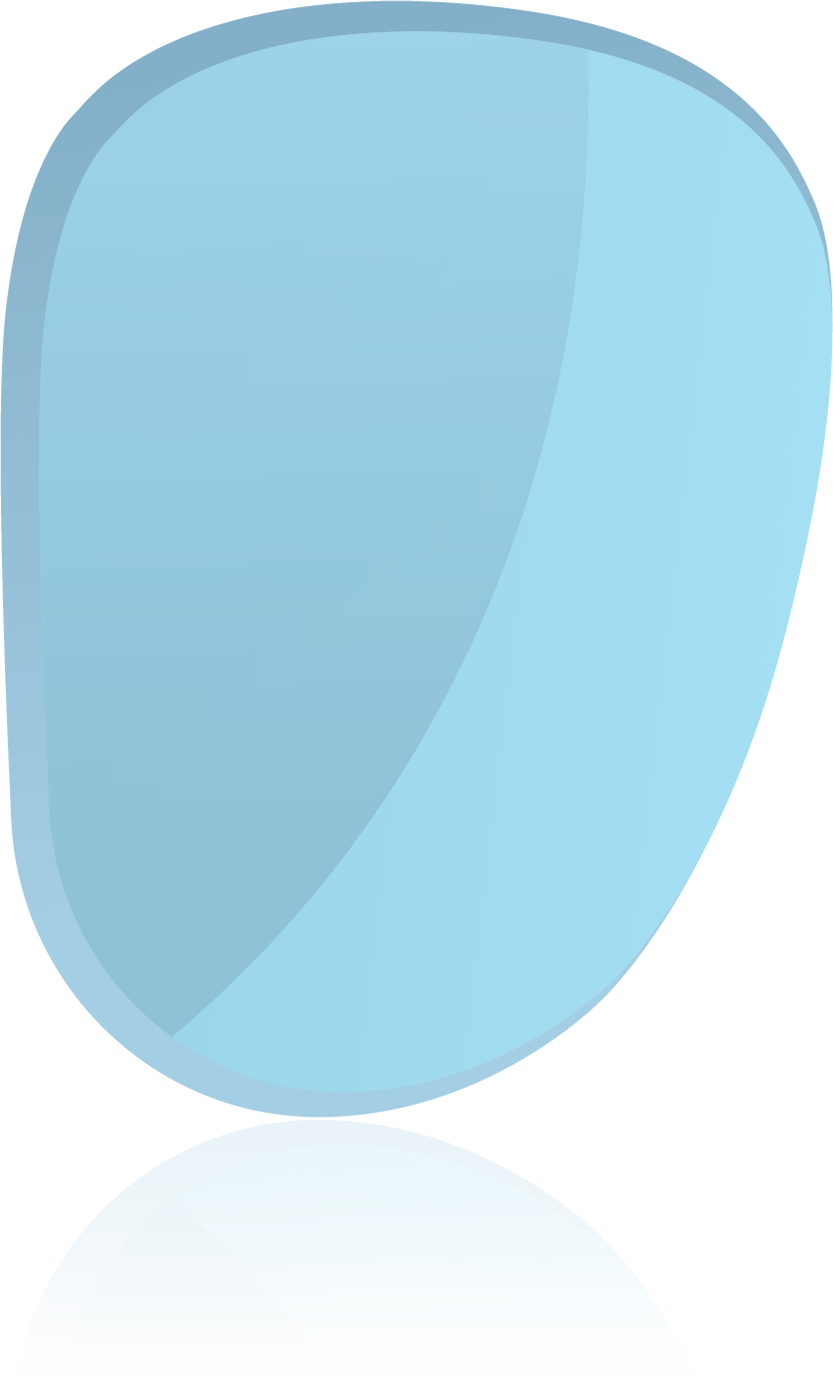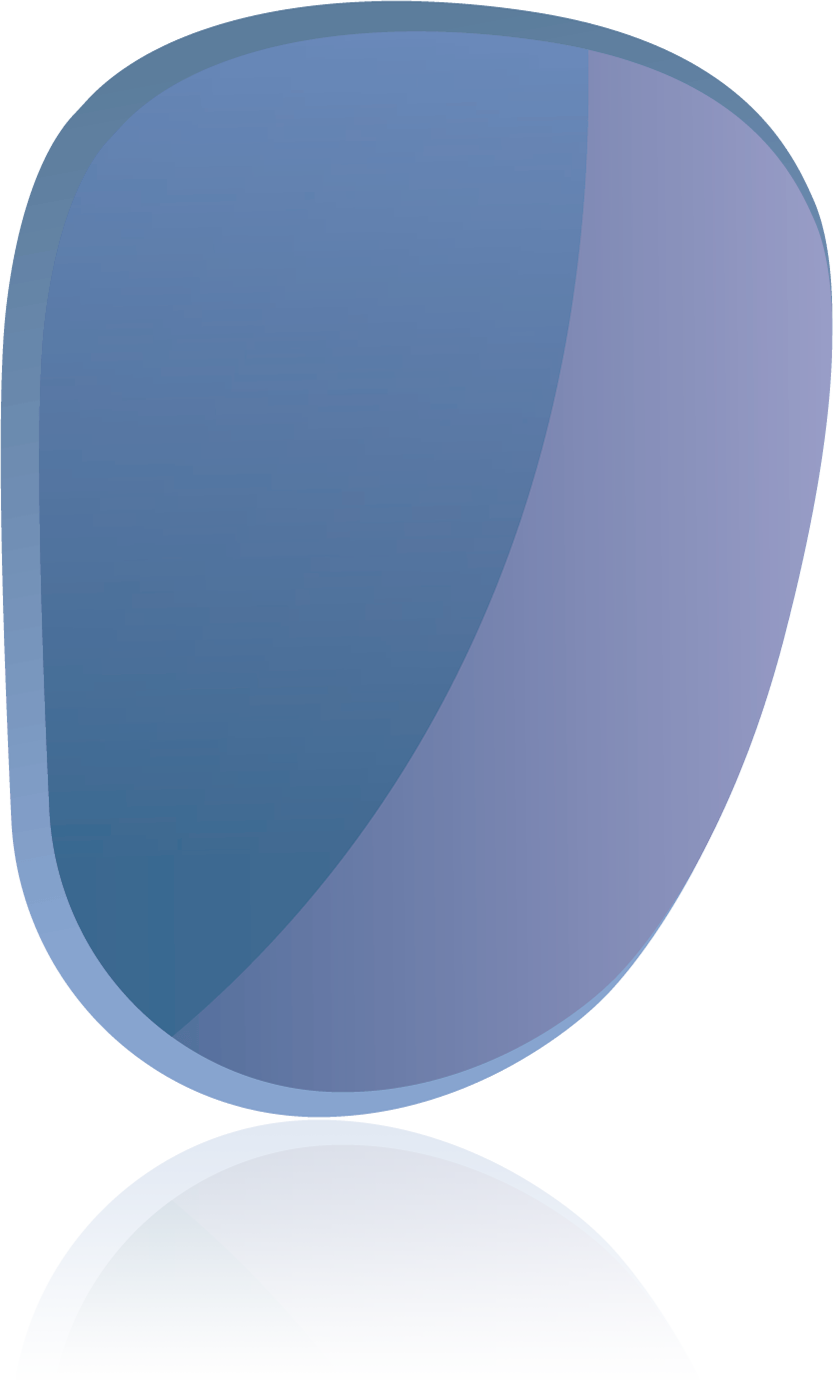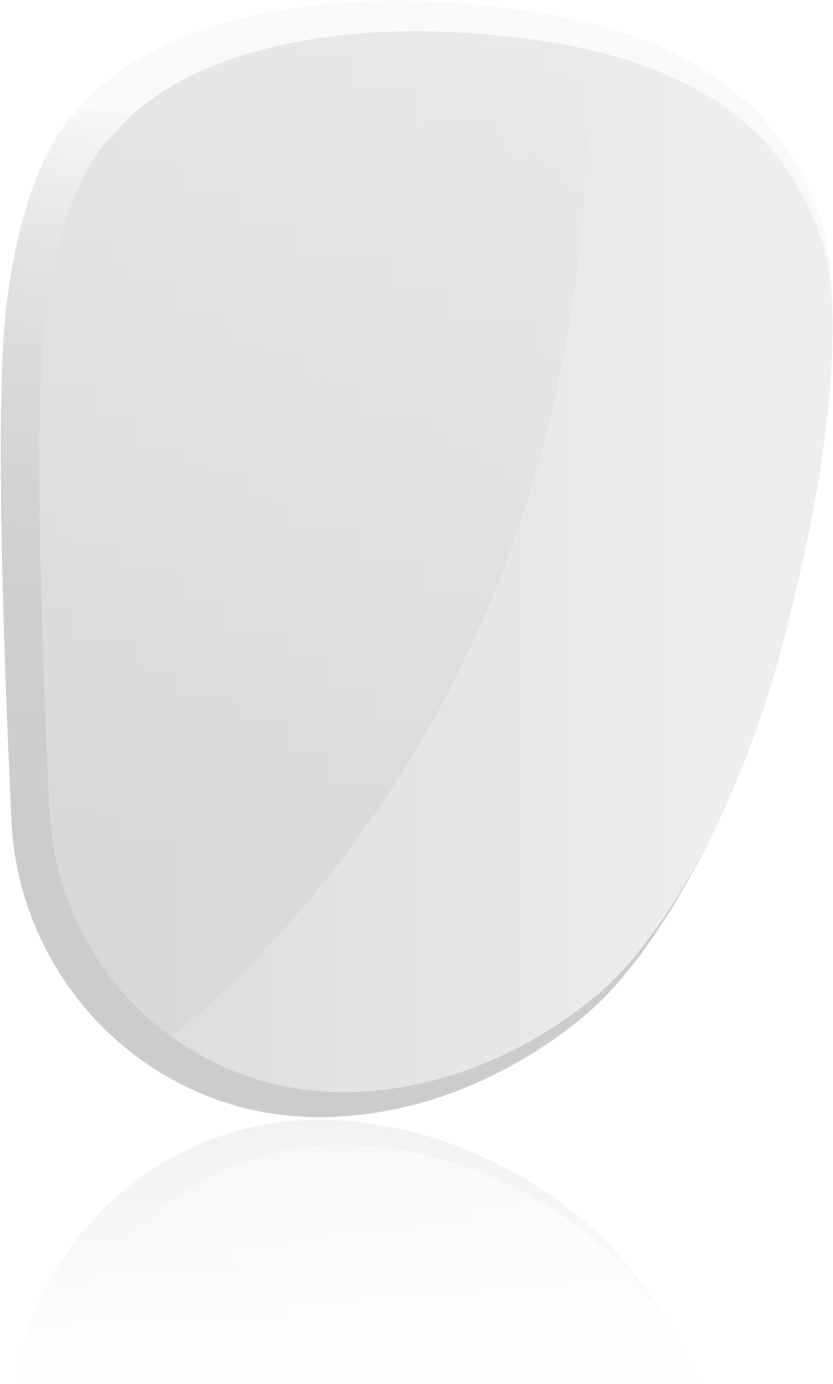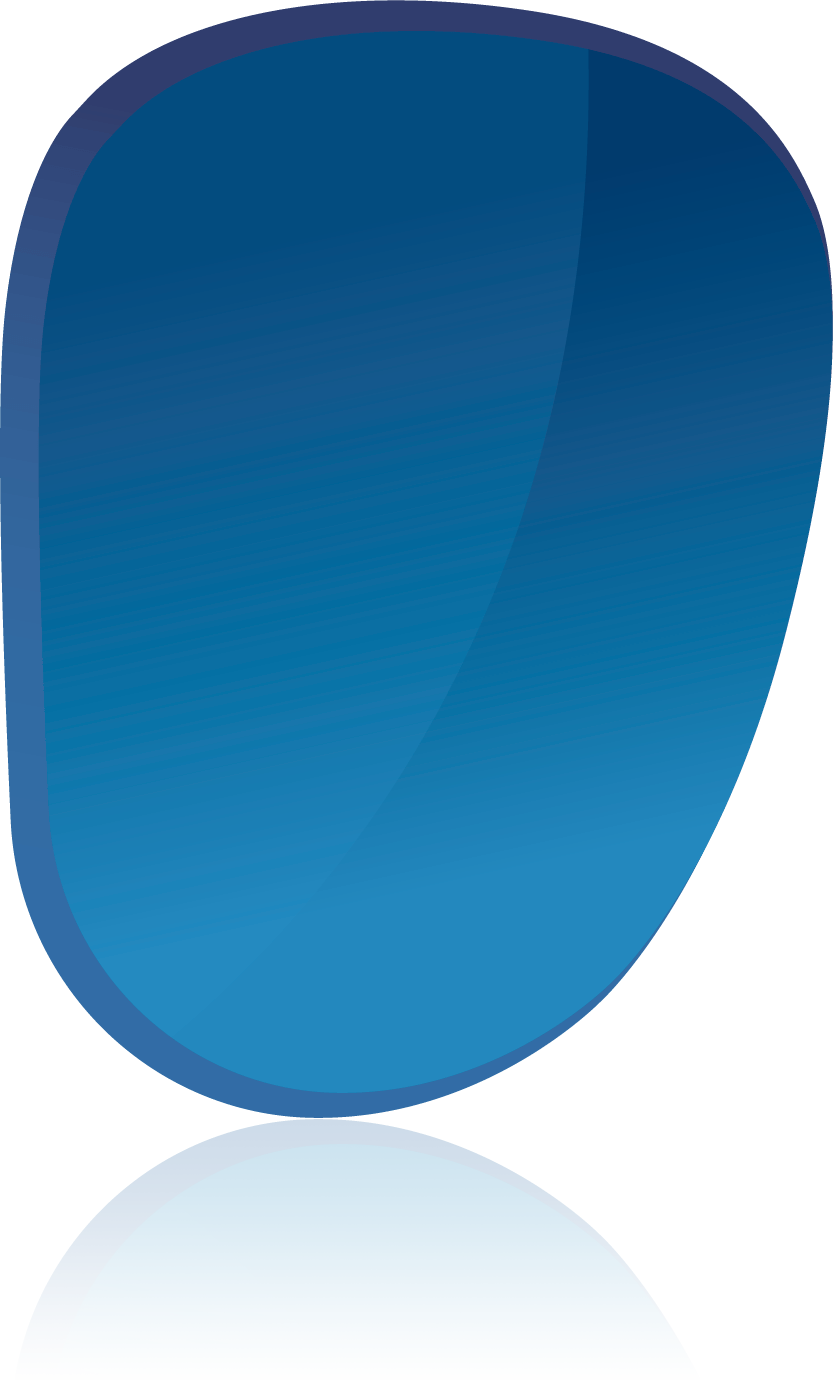 SEE MORE OF WHAT'S OUT THERE
Experience unparalleled clarity with Costa's frame selection, now paired with our
cutting-edge 580® lenses.