A LENS FOR ANY LIGHT
Transitions® eyeglass lenses automatically darken to optimal levels and adjust 
for the light conditions you're facing.
Check out a selection of Costa eyewear that can be fitted with Transitions® Gen 8 lenses.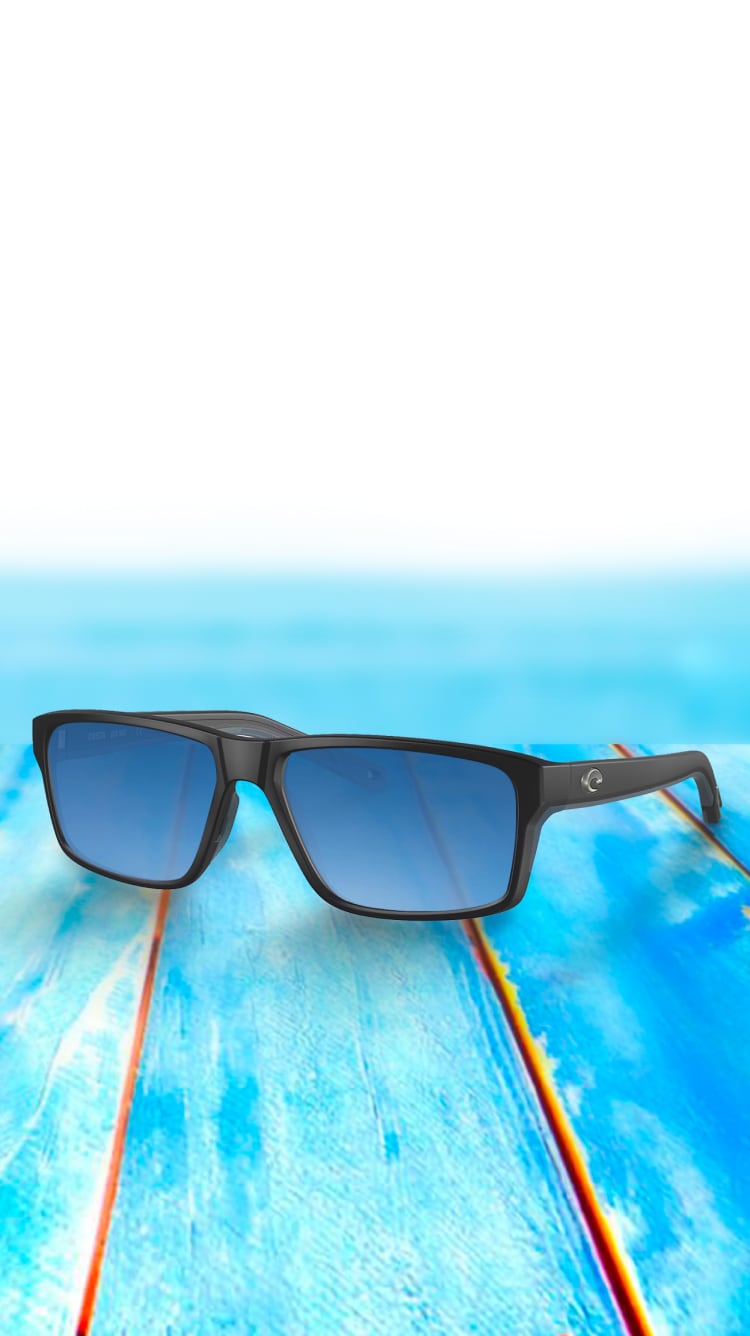 ADDING TRANSITIONS®
TO YOUR GLASSES IS VERY SIMPLE

KEEP SEEING WHAT'S OUT THERE
COSTA PRESCRIPTION
Discover Costa's wide range of prescription lens options
that'll keep you protected on water, longer.