Find a Costa Dealer
The best-selling polarized sunglasses for fishing and boating, that you know and love, are also available in prescription. Both Costa Men's and Women's Sunglasses, in your favorite frame styles, can be made to include single-vision, bifocal, and progressive prescriptions for all your fishing, water, and outdoor adventures. To get your sunglasses, visit an authorized Costa Prescription Sunglasses Dealer >

Laser Etched for Authenticity
Once your Costa prescription sunglasses have been customized by our USA lab, your Costa prescription sunglasses will have a distinct lens etching and you will receive an Authenticity Card. This card guarantees that your prescription Costas are the same great quality as non-prescription Costas.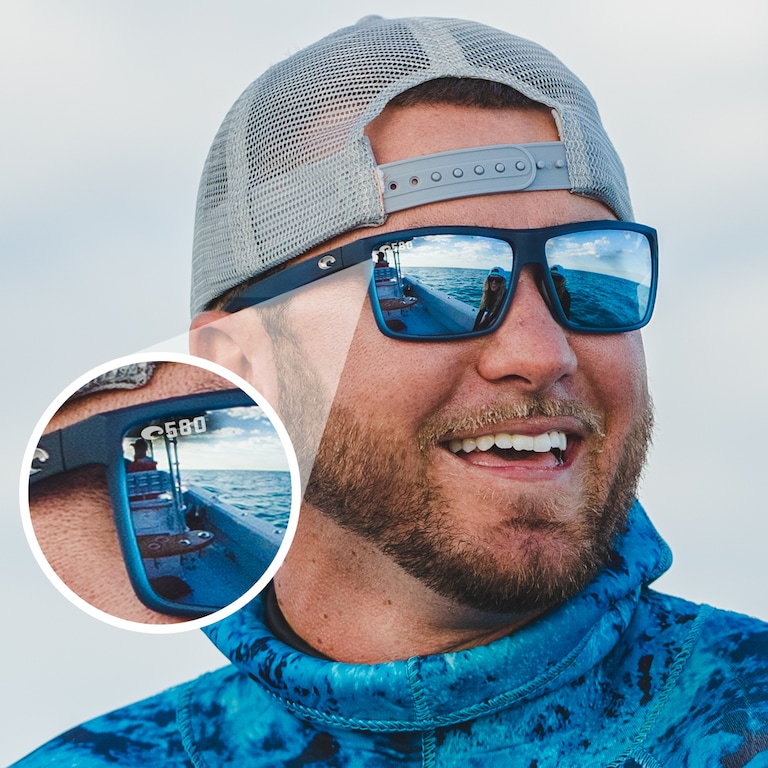 How to Order Costa Prescription Sunglasses
All Costa sunglass styles can be customized with your prescription. Visit an authorized Costa Prescription Sunglasses Dealer to place your order.
Find an Authorized Dealer