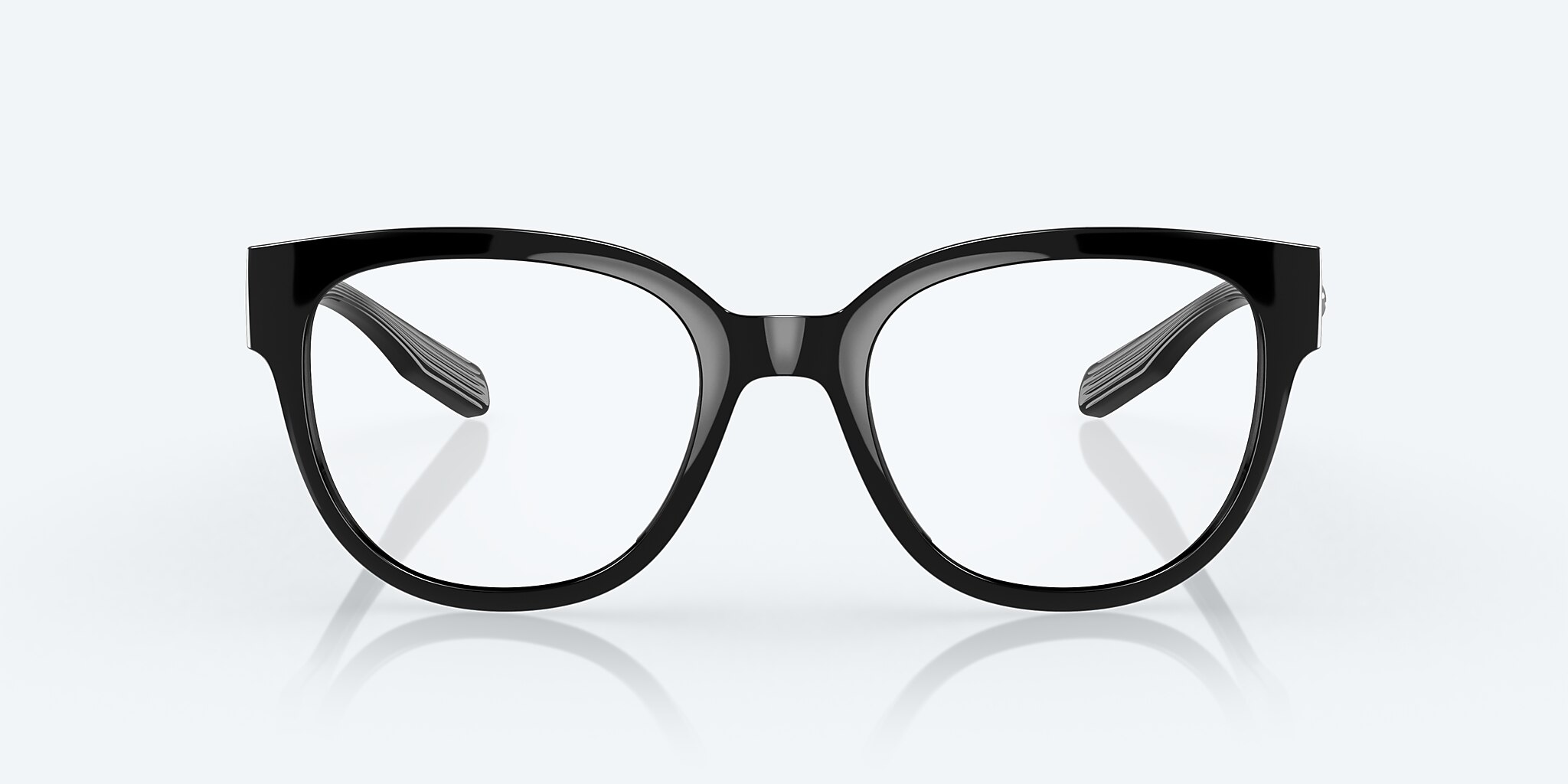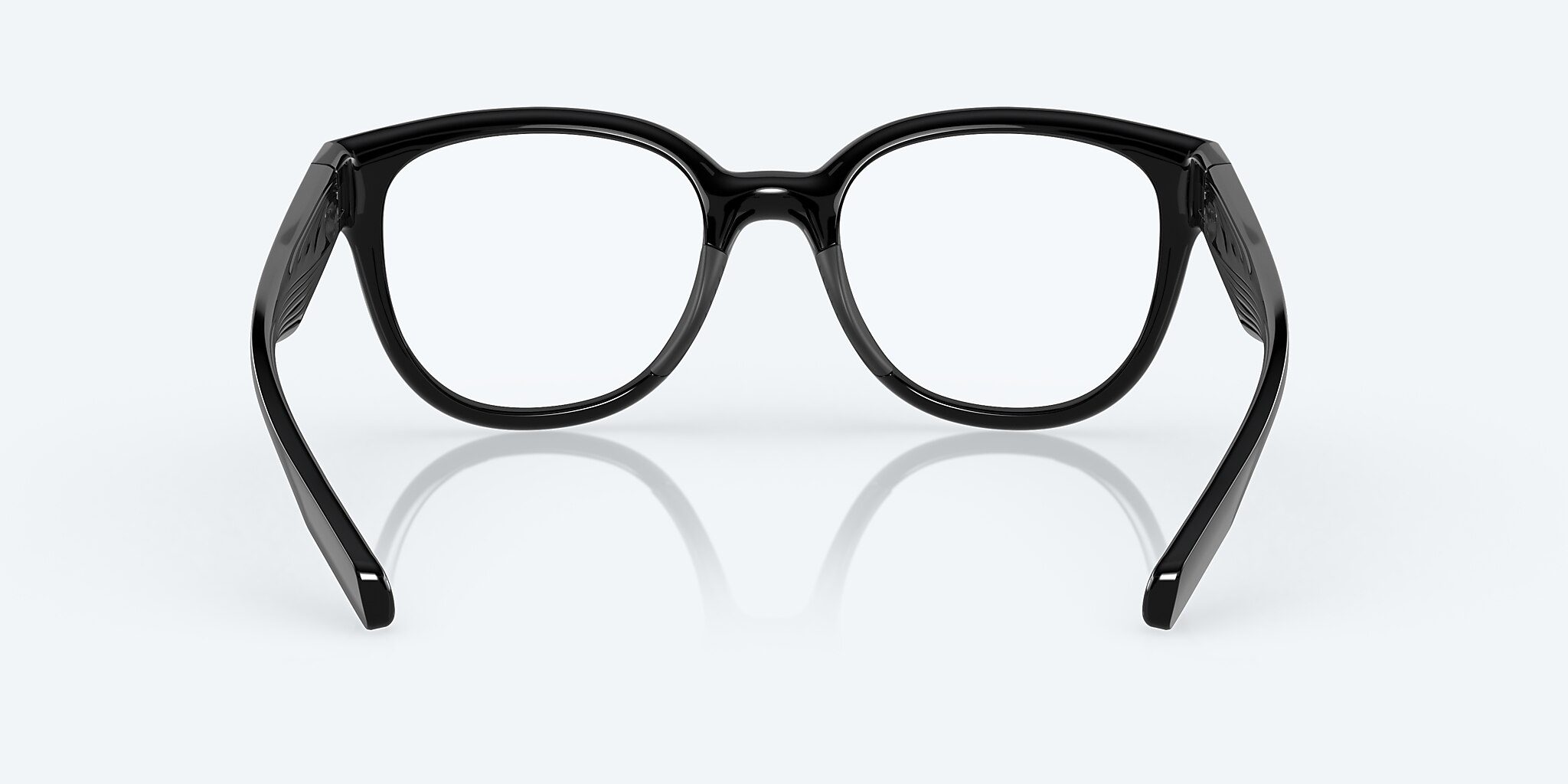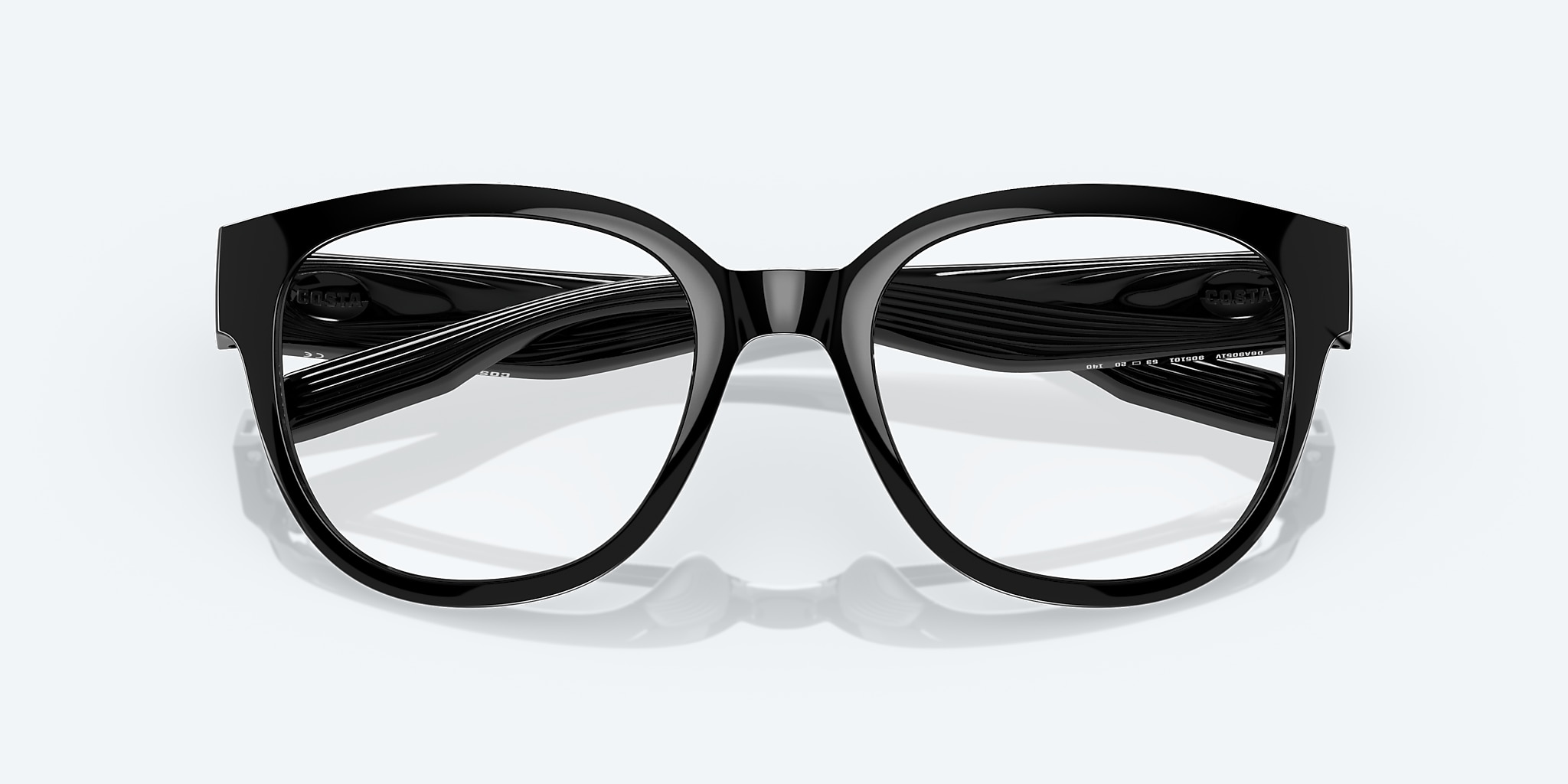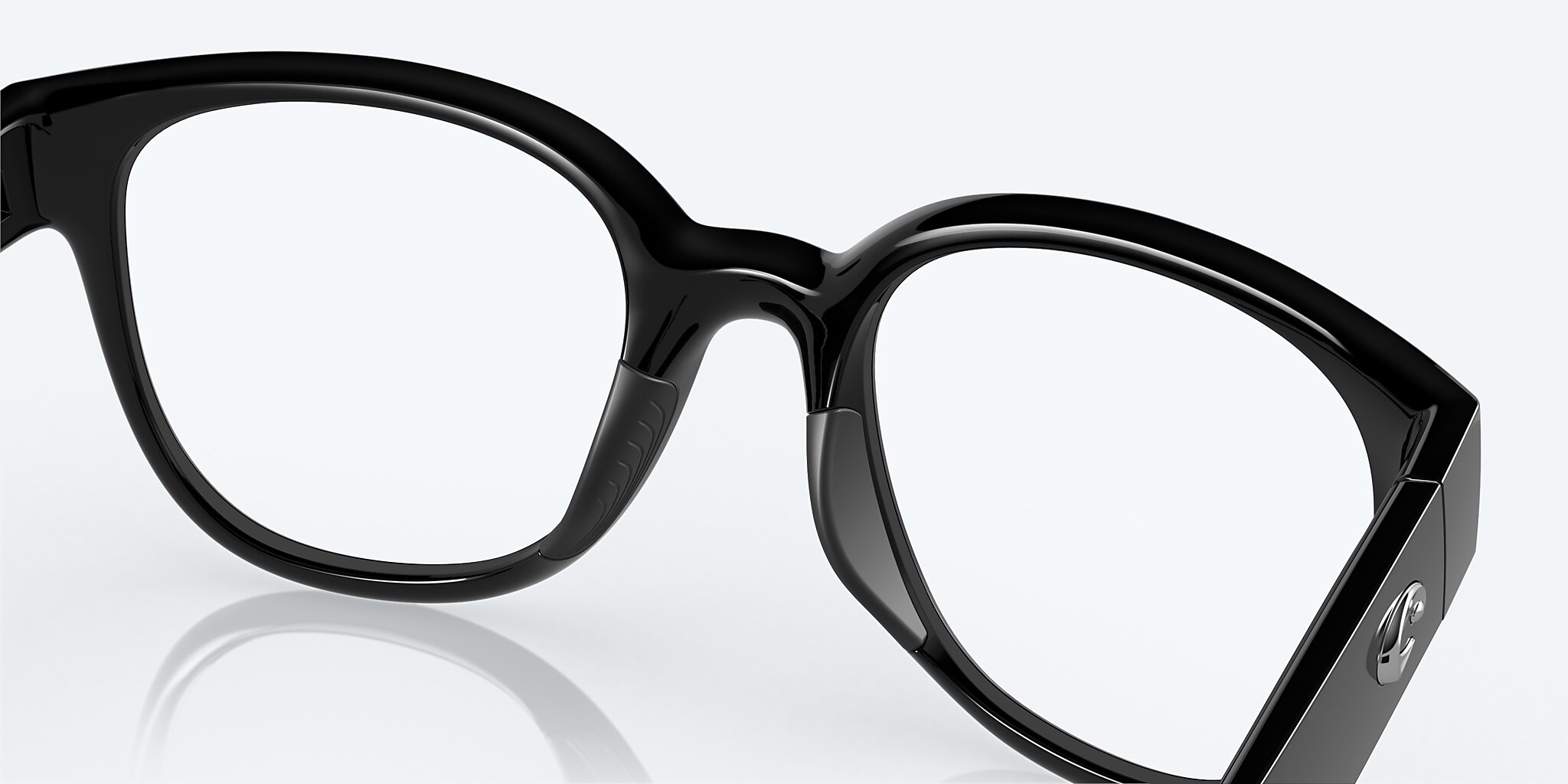 Zoom in
View full details
​
Water-repellant
Protection against our favorite element, water. Our lenses are designed with a shield to help prevent any optical distortion stemming from water buildup.
​
Anti-smudge
Keeps your lens clean. Our lenses include an oil-resistant coating to help avoid smudging or fingerprint marks from distorting your field of view.
---
​
Anti-static
In the shop or on your commute to the beach, our anti-static protection helps prevent any dirt, dust or small particles from sticking to your lens.
​
Scratch-resistant
Helps prevent scratches. A scratch-resistant coating that helps ensure our lenses stand up to your active lifestyles.
Say hello to Salina, hearkening to the salty surf in tropical locales – the perfect place to make memories. This newest beach lifestyle frame is built for sunny days spent on the sand or the sea. Seaworthy interior sculpting details on our Bio-Resin™ frame make it easy to look good and play hard no matter your plans.
Item no:
6A9051V 905101 53-20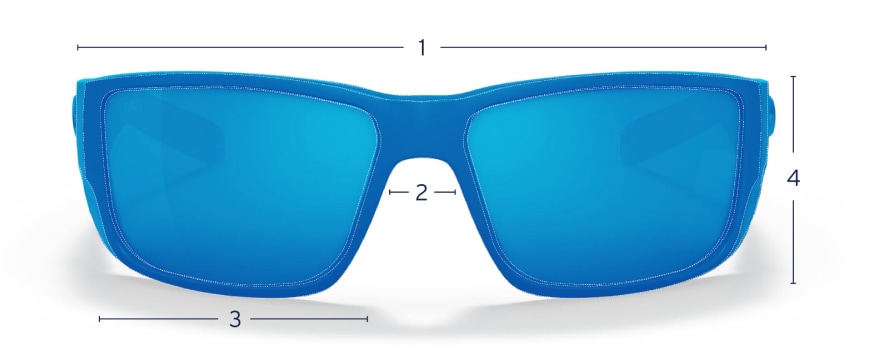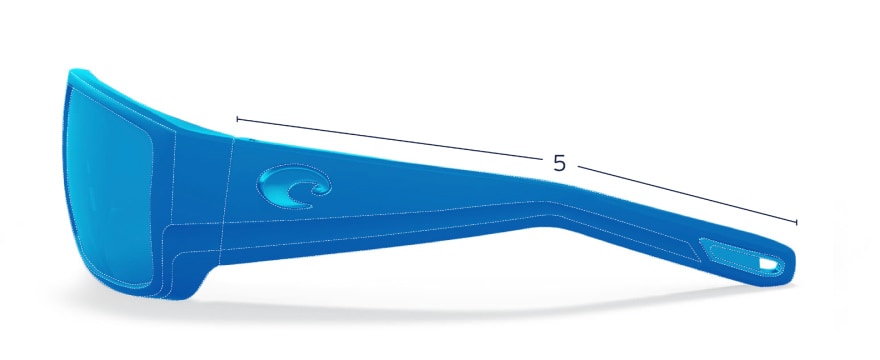 XL
1. Frame Width:

137 mm
2. Bridge Width:

20 mm
3. Lens Width:

53 mm
4. Lens Height:

46 mm
5. Temple Arm Length:

140 mm
---
---
Forgot Your Ruler?
Use this handy guide to gauge the fit you're looking for.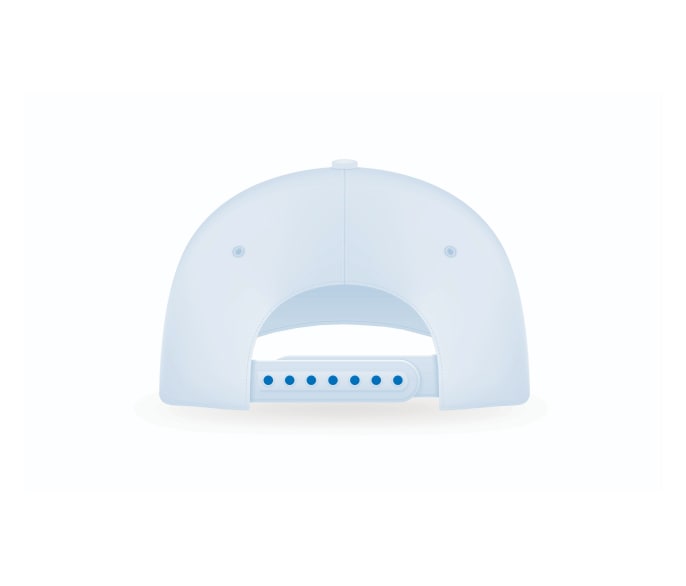 S
M
All the Way?
You might be looking for a small or medium frame.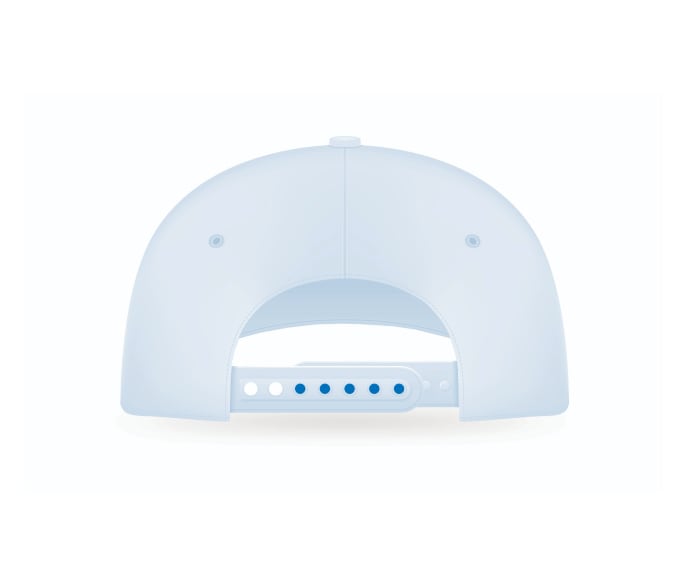 M
L
Middle Pegs?
You might be looking for a medium or large frame.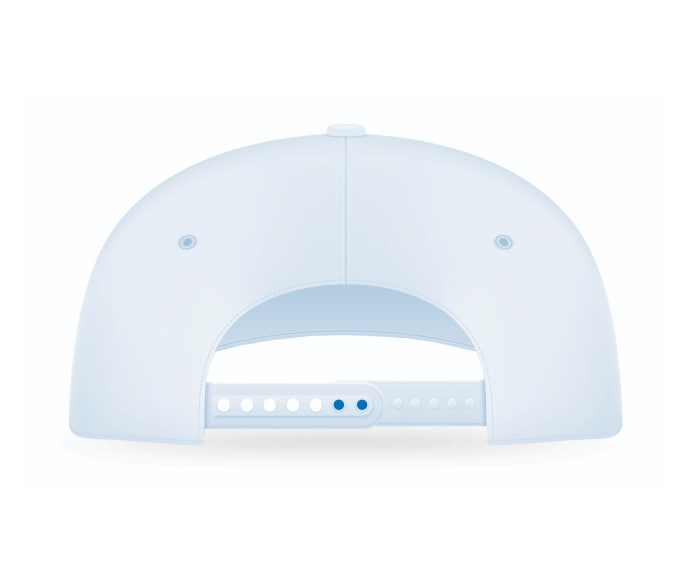 XL
Last Two Pegs?
You might be looking for an x-large frame.
Salina RX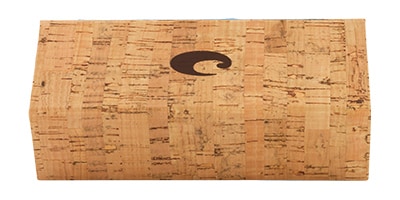 Cork Case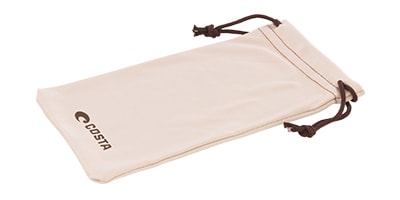 Soft Case
SEE WHAT'S OUT THERE
Discover the features that enhance life on and off the water.
APPAREL & ACCESSORIES
ACCESSORIES
Gear up for your days out there. Discover shirts, hats, packs and more.